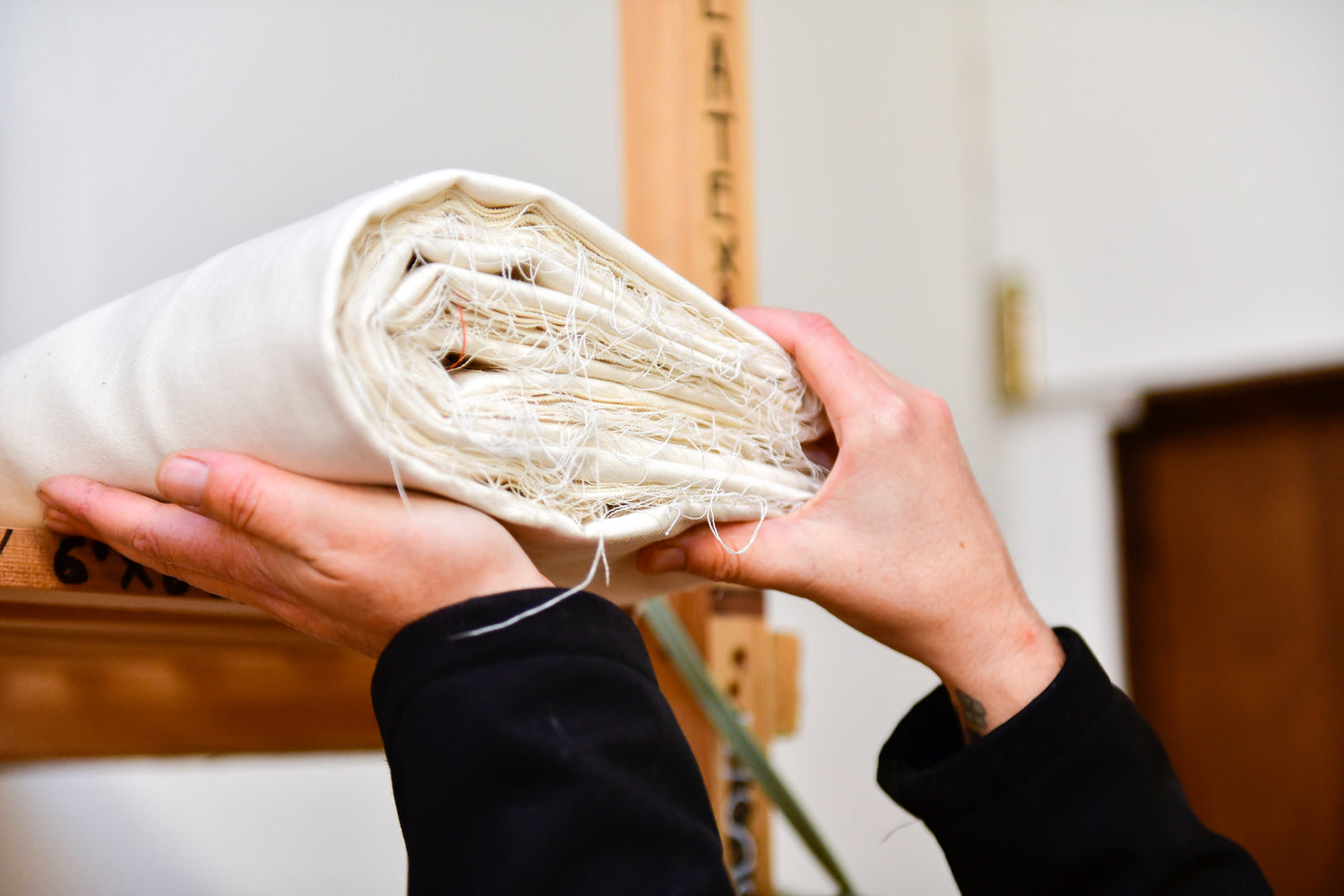 Organic mattress protectors
Abaca's organic mattress protectors are made from thick, brushed, absorbent organic cotton. Our Single, Double, King and Super King Organic Mattress Protectors have elastic across all corners which go under the mattress to keep them in place. We also sell waterproof organic mattress protectors for baby and children's beds of different sizes, moses/crib, standard cot, cot bed and single adult beds. Click on any of the organic mattress protectors below to browse our selection of sizes. We're proud to offer a variety of sizes to suit your needs.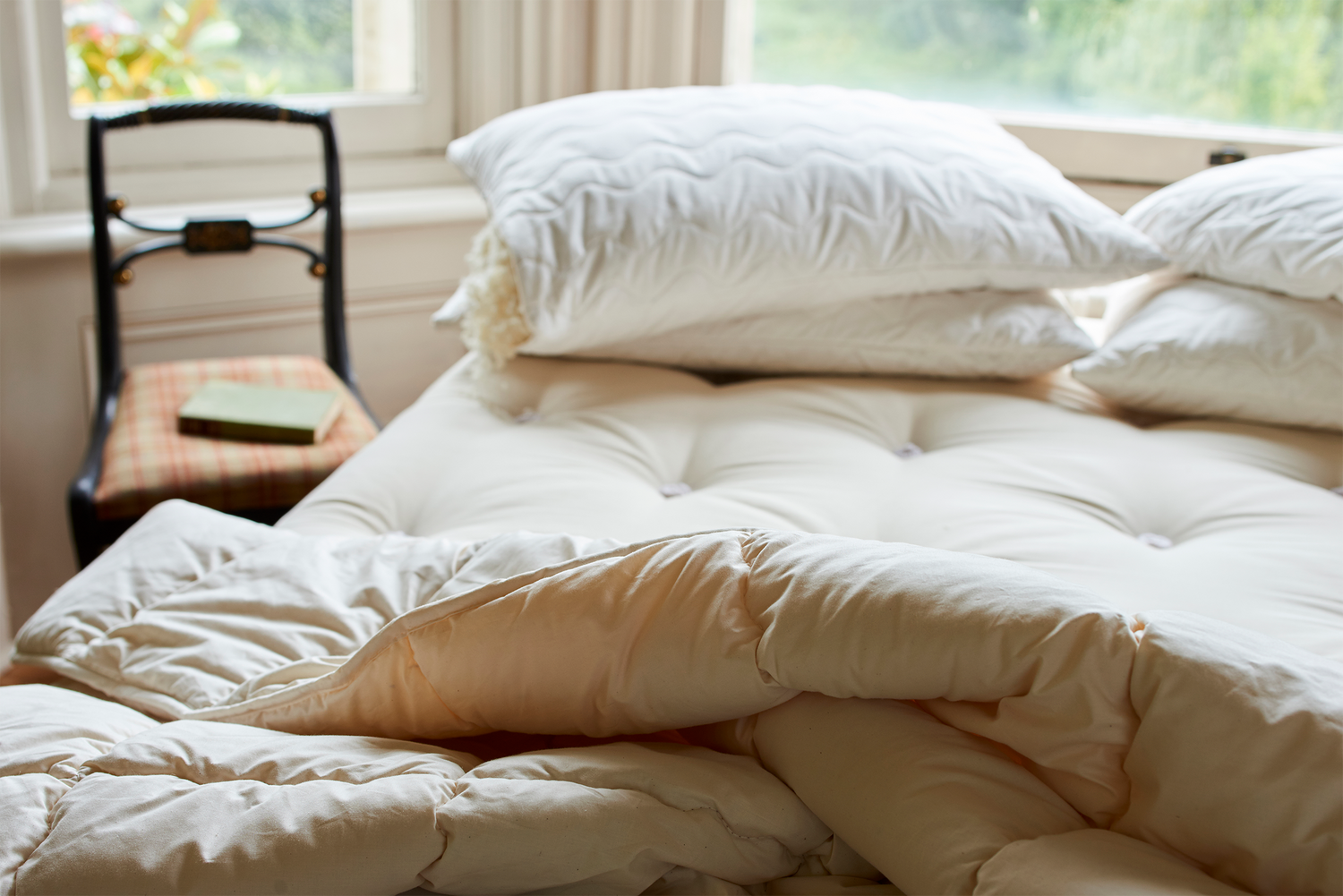 Need help with our mattress protectors?
If you want to speak to someone about our mattress protectors give us a call on 01269 598491, or book a consultation date and time and let one of our expert team help you.
Book a consultation
Organic mattress protector reviews
I've recently bought a second one of these mattress protectors, so that I can have one on the bed and the other in the wash. I bought my first one nearly eleven years ago and it's still in good shape in spite of many washes. This kind of protector isn't too warm, unlike wool under blankets or a topper, which are cosy in winter but for most of the year are rather too warm for me. The soft organic cotton is really comfortable and I really appreciate it.

Charlotte C - Brushed Cotton Mattress Protector

Loooooove it !!! I had never got so excited about using mattress cover before. It's so soft I could wrap myself with it. Highly recommended!!!

Ewelina S - Brushed Cotton Mattress Protector

I rested it on my bed and it protects the mattress as promised. Seriously it's an excellent product and very well made.

Peter S - Brushed Cotton Mattress Protector
Cotton for comfort
Cotton is comfortable, hypoallergenic, and low maintenance. Cotton is a natural fibre that has been used for centuries. It is soft, breathable, and easy to clean. It can be worn next to the skin without causing irritation or allergies because of its natural properties. Unlike other materials, cotton has no dyes or chemicals added to it during production. Our organic mattress protectors are also good for hot sleepers because they breathe better than other materials like polyester. The breathability of cotton helps you sleep better at night by keeping you cool while you sleep, so you wake up refreshed instead of feeling sticky from being too warm in the night.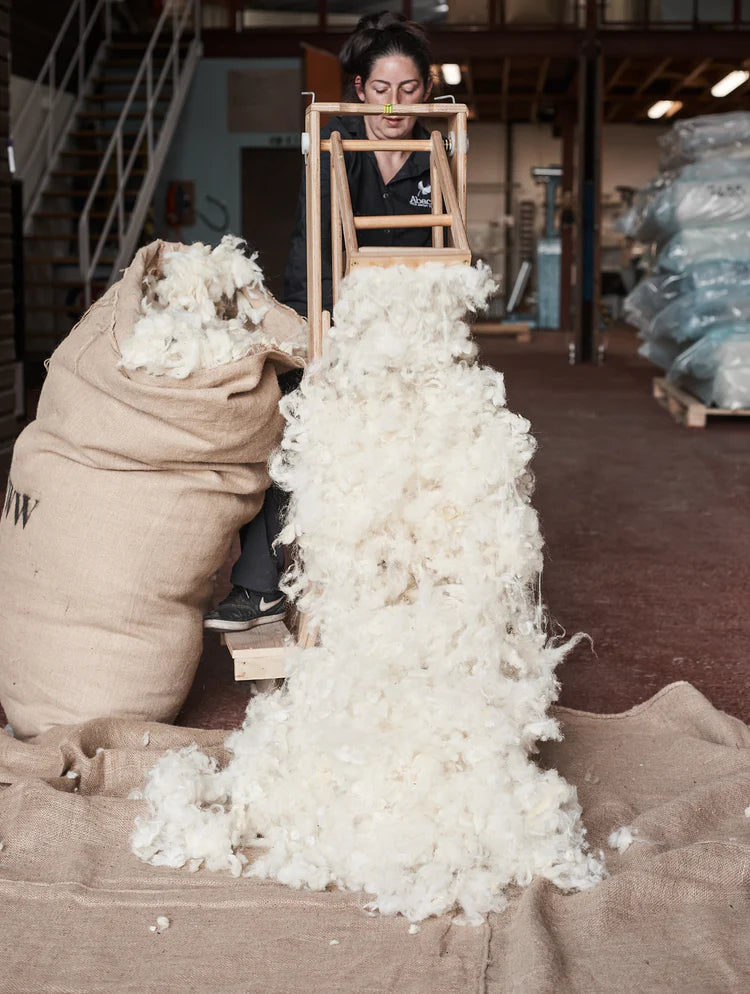 Cotton organic mattress protectors
Cotton is a naturally sustainable fabric that supports farmers and communities. The cotton industry is one of the most important industries in the world. Cotton provides jobs for farmers and their communities, as well as an excellent source of income for many families. Cotton is a naturally sustainable fabric because it can be grown without pesticides or chemicals. It also uses less water than most other crops, making it an environmentally friendly choice. Cotton is also biodegradable and recyclable, so you can feel good about purchasing an organic mattress protector.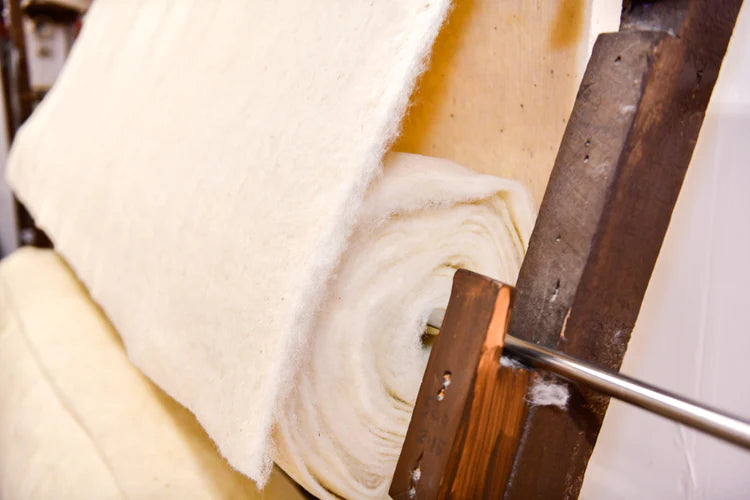 Waterproof organic mattress protectors
Do you want to be sure that your baby or children are sleeping on a clean, safe surface? Our waterproof organic mattress protector is the best way to do it. They are made from two layers of soft absorbent cotton with a very thin polyurethane layer sandwiched deep inside, designed not to irritate your little one's sensitive skin. The polyurethane waterproof layer is used to keep any fluids from soaking through and staining your mattress. This means you don't have to worry about replacing the mattress, or damage control when something happens in the middle of the night!
Organic mattress protectors FAQs
What sizes are available for your organic brushed cotton mattress protectors?

These particular organic mattress protectors are available in Single, Double, King and Super King sizes.
What sizes are available for your waterproof organic mattress protectors?

These particular waterproof organic mattress protectors are available in moses/crib, standard cot, cot bed and single adult bed sizes.
Do you have a size guide for your organic mattress protector products?

When you select which organic mattress protector product you would like, the measurements are written next to the sizes. If you have any questions, please don't hesitate to contact us.
Do you sell other organic products?

As well as organic mattress protectors we sell pillows, duvets, bed linen, mattresses, beds and headboards. Feel free to contact us if you have any questions with regards to our organic mattress protectors or any other product on our website.