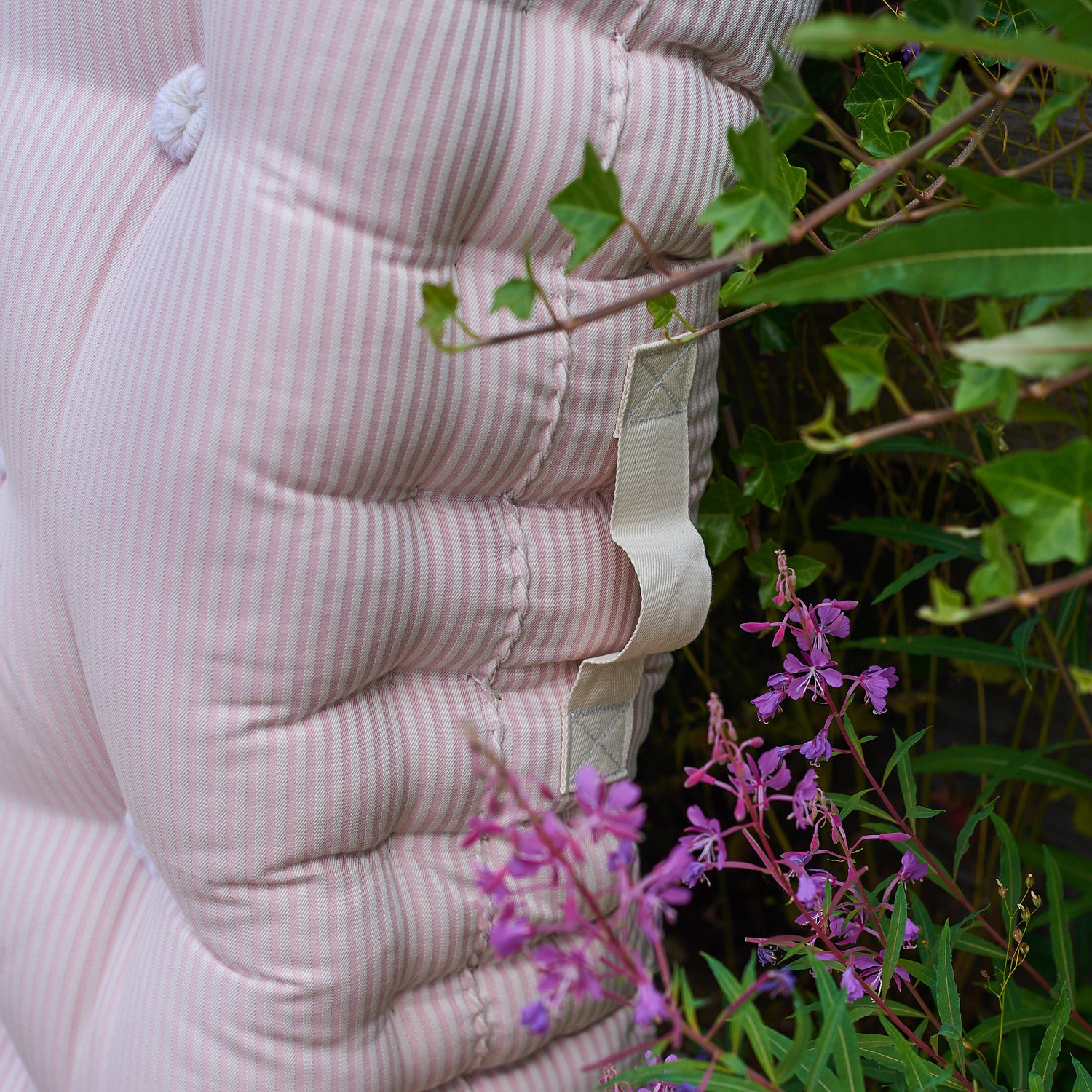 Organic Mattresses
All our organic mattresses are handmade in the UK by our skilled craftsmen. They're made from only the highest-quality materials such as wool, horsehair and cotton and are hand-sewn and hand-tufted. Lots of effort and pride goes into every single stitch that creates an Abaca organic mattress.
3 types of organic mattresses
Our Organic Pocket sprung mattresses which have a multitude of small springs inside and are upholstered with the very best natural and organic materials. Organic Natural latex mattresses which are metal-free and have lashings of Welsh organic wool and organic cotton covers. Or the ultimate in luxury, Organic Fibre mattresses which are made using wool and horsehair.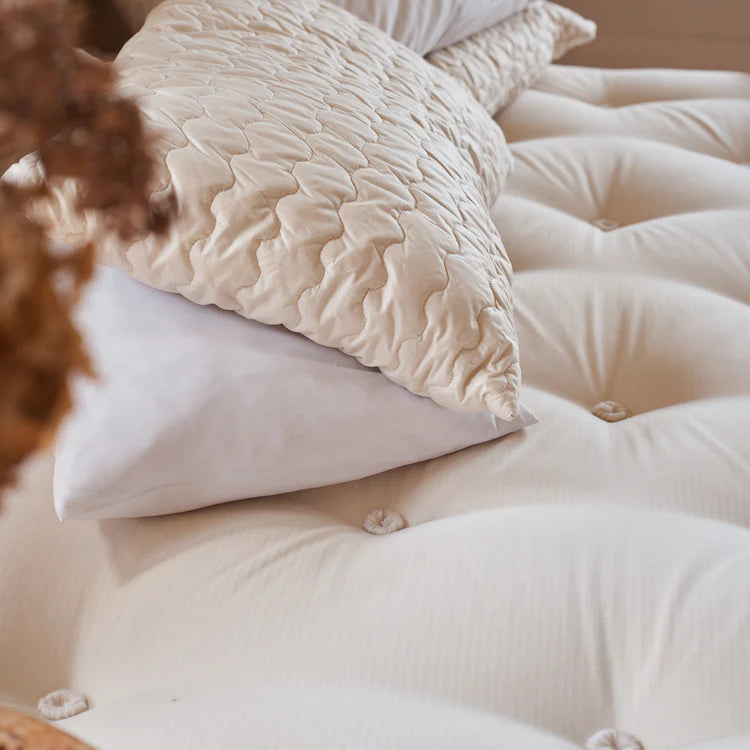 Pocket Sprung Mattresses
Made with organic, planet-friendly materials, a pocket sprung mattress will give you perfect support whatever your sleeping position. The natural materials we use ensure you get a great night's sleep.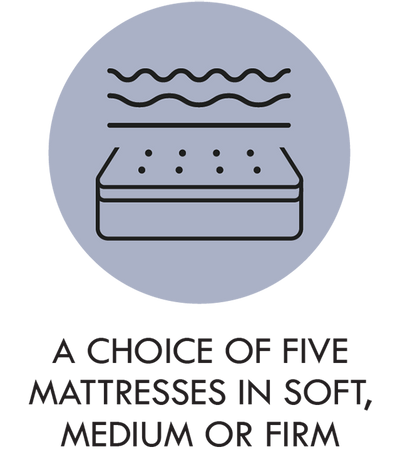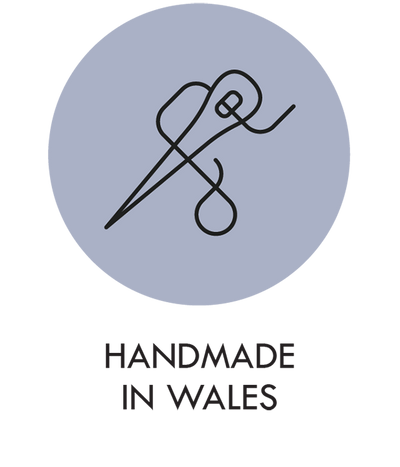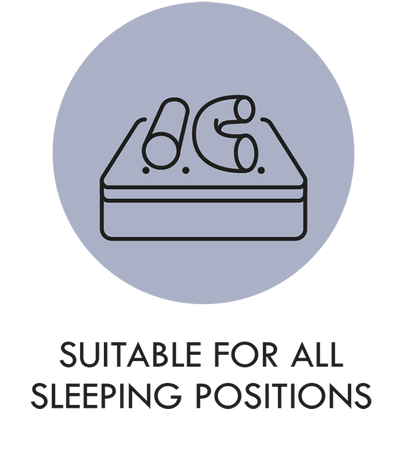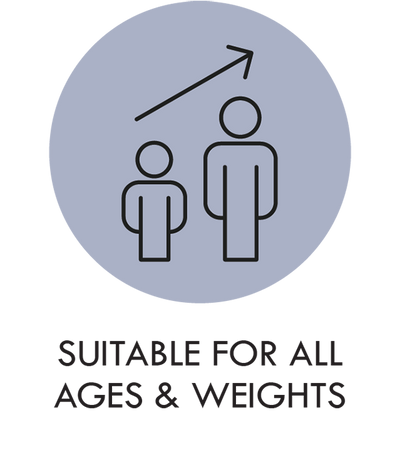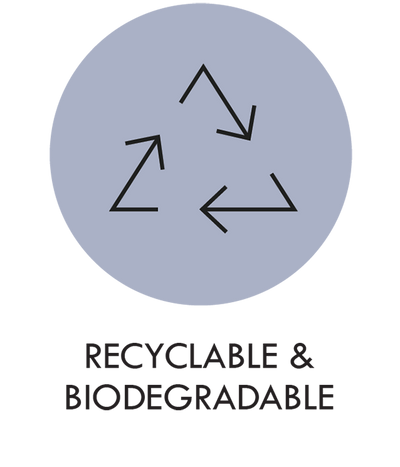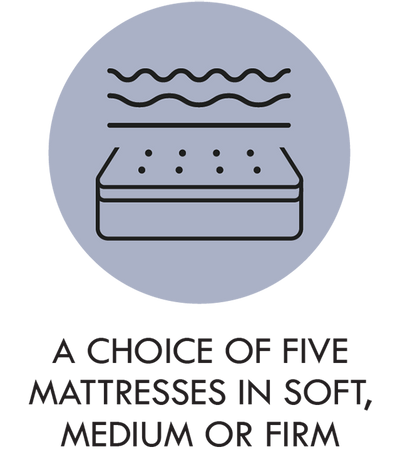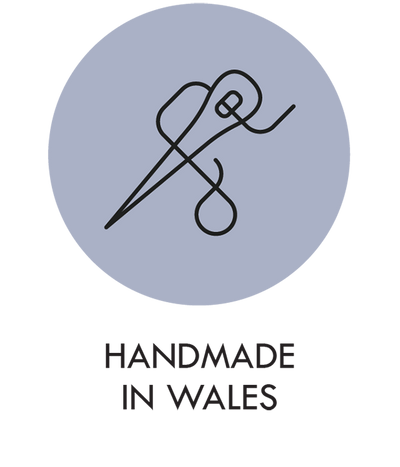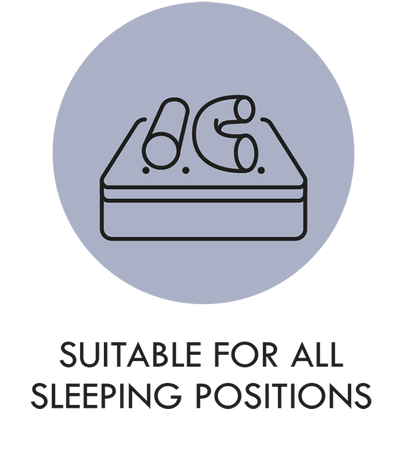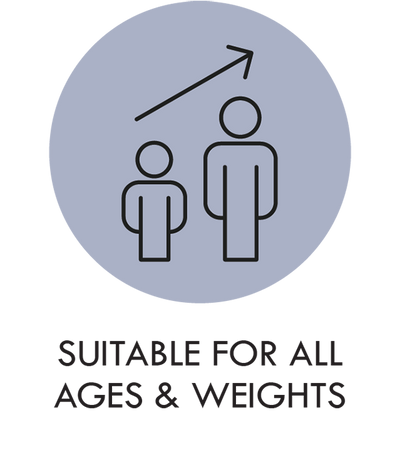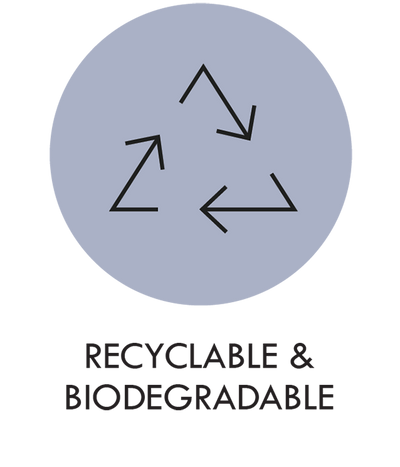 View Pocket Sprung Mattresses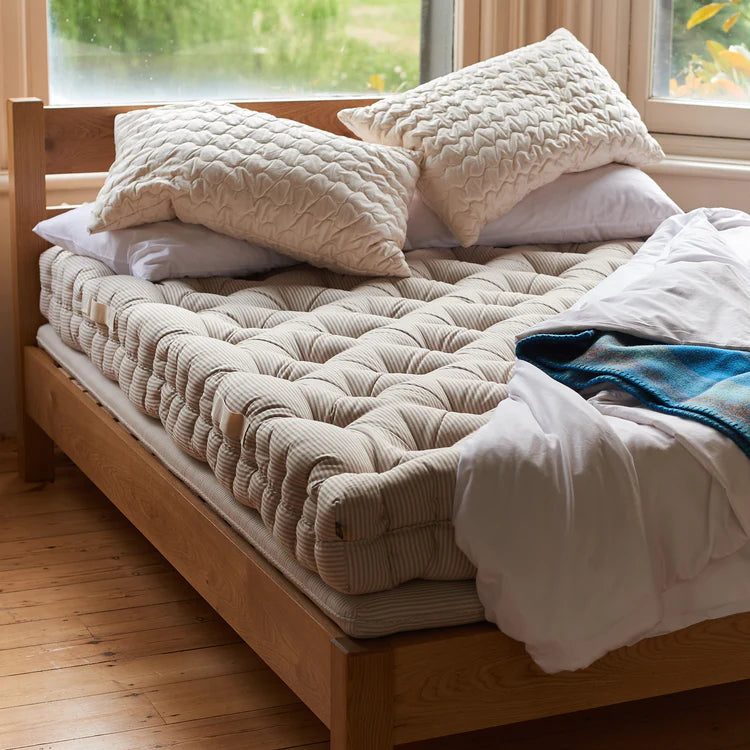 Fibre Mattresses
Fibre mattresses are everything that an 'ordinary' mattress isn't.
Completely sustainable, organic and exclusively made by hand in our Welsh workshop. These suit anyone of any age or weight. They can be re-made whenever you choose, so these truly are mattresses for life.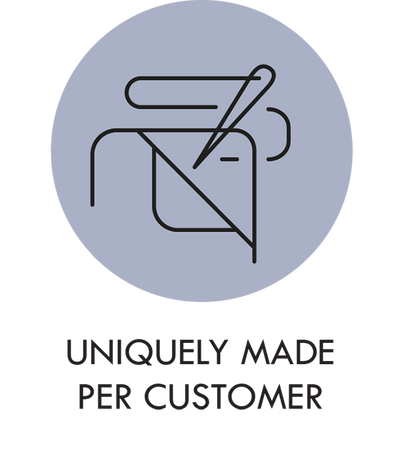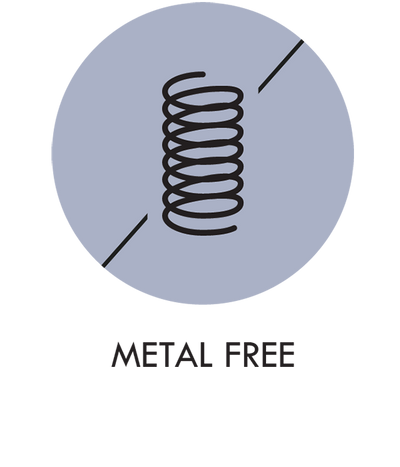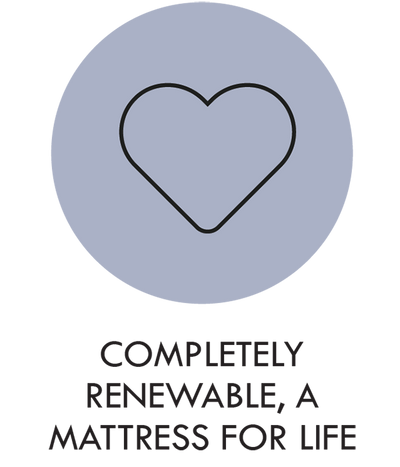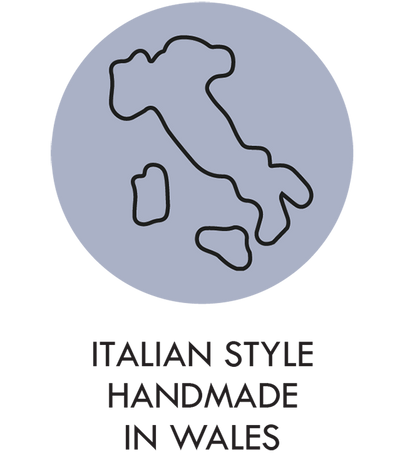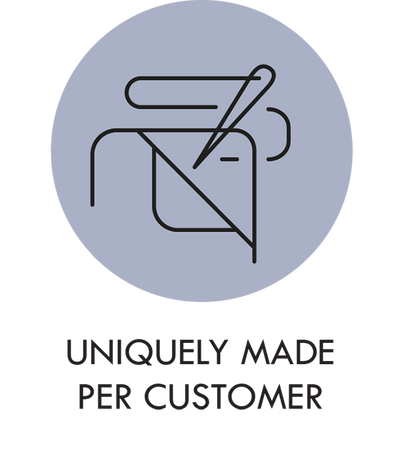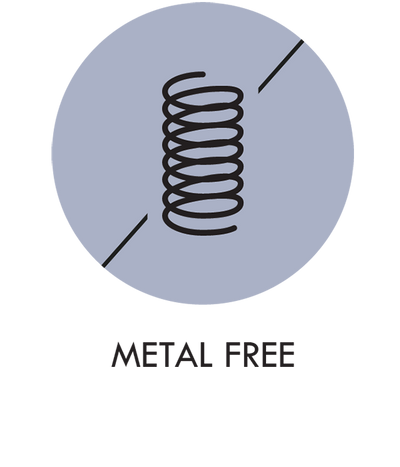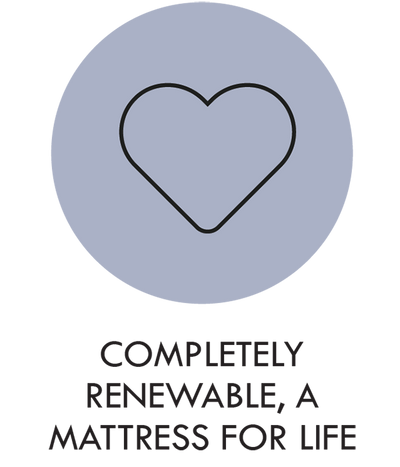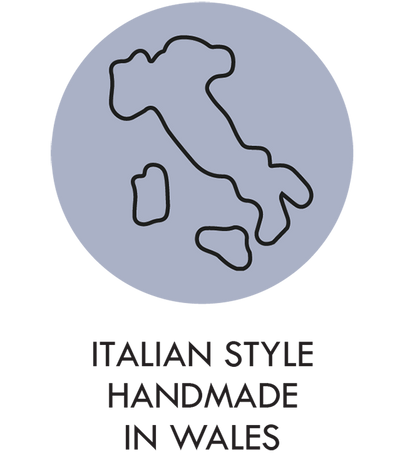 View Fibre Mattresses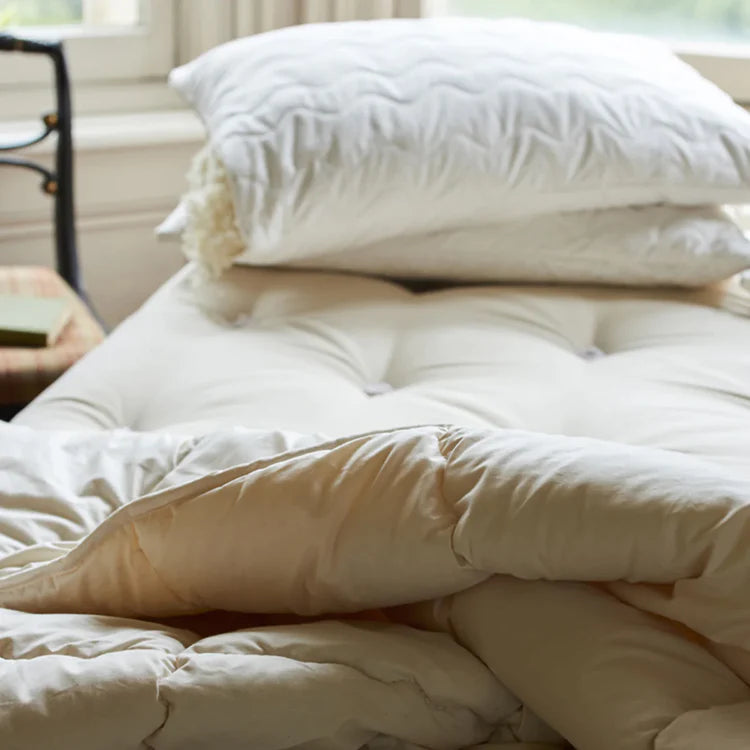 Latex Mattresses
Discover metal-free natural latex mattresses known for supreme comfort, made from rubber tree's milky substance, free of synthetic foam. Latex mattresses are sometimes preferred by side sleepers, but people of all
ages and weights find them supremely comfortable.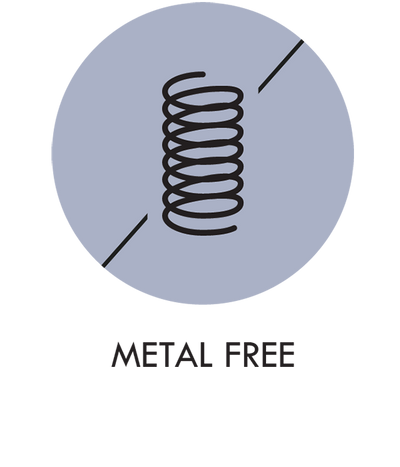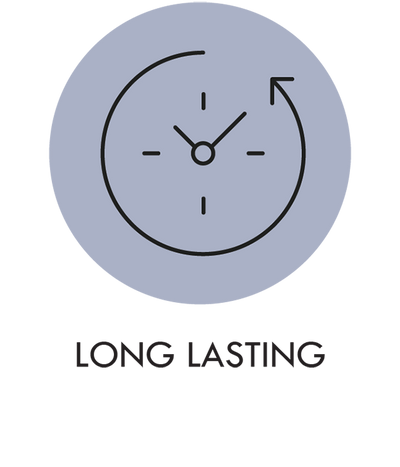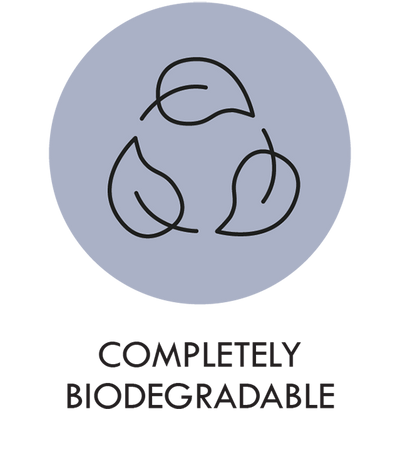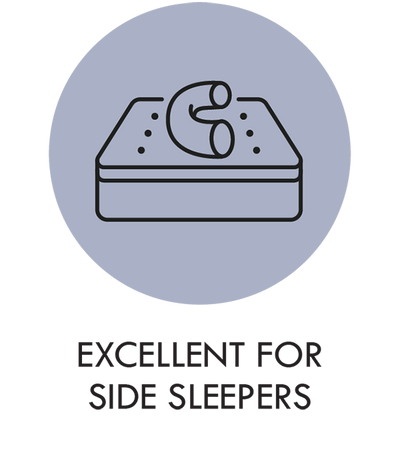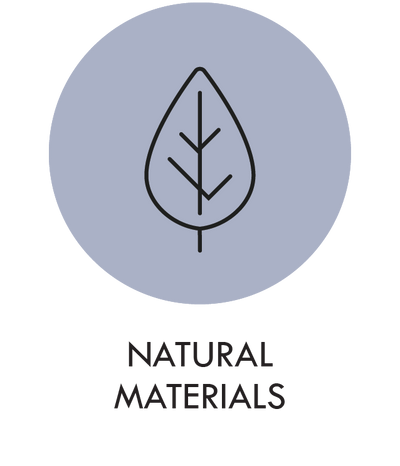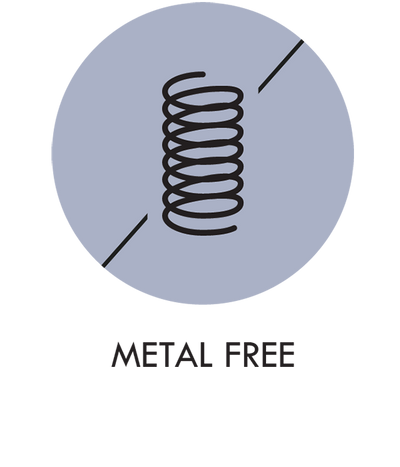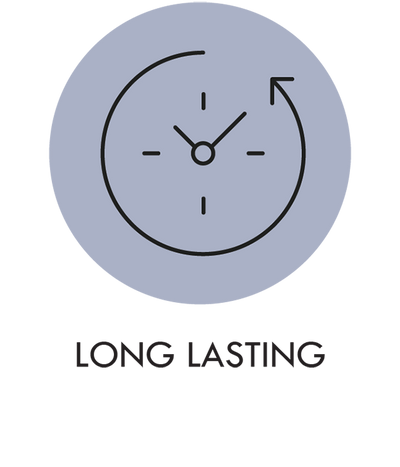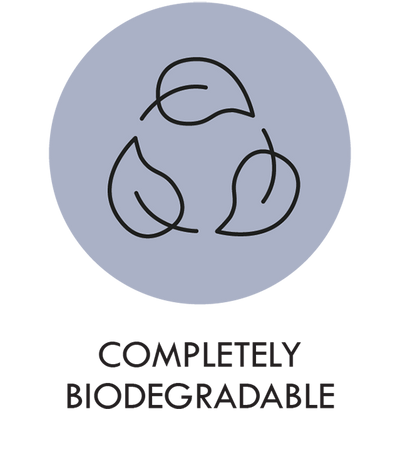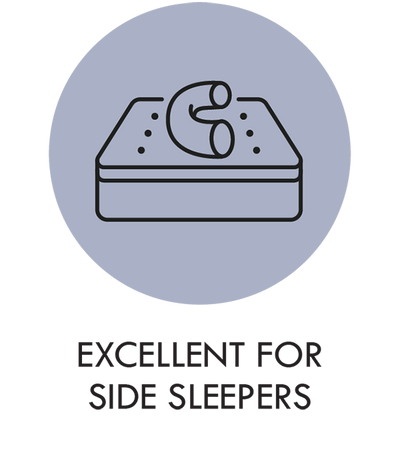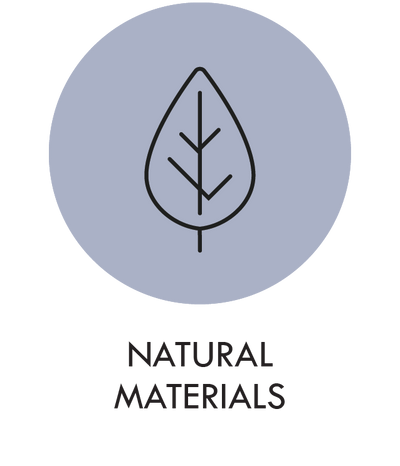 View latex mattresses
Organic mattresses handmade in Wales
Our organic mattresses are handmade by skilled UK artisans in small batches to ensure the highest level of quality and craftsmanship.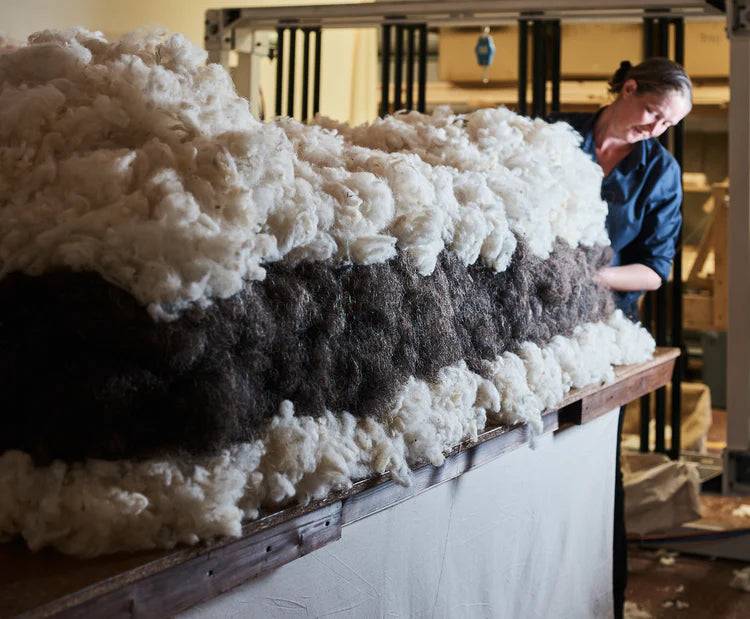 Chemical free organic mattresses
Our organic mattresses are the healthiest option for you and your family. Unlike most mattresses, which are made from toxic materials and chemicals, Abaca's organic mattresses are made with natural materials that do not off-gas or release toxins into the air you breathe while sleeping. This means that you can sleep at night without worrying about what's in your mattress.

In addition to being free of harmful chemicals, our organic mattresses are made with organic cotton and other natural fillings that make them hypoallergenic and resistant to dust mites—which means less risk of allergies and asthma!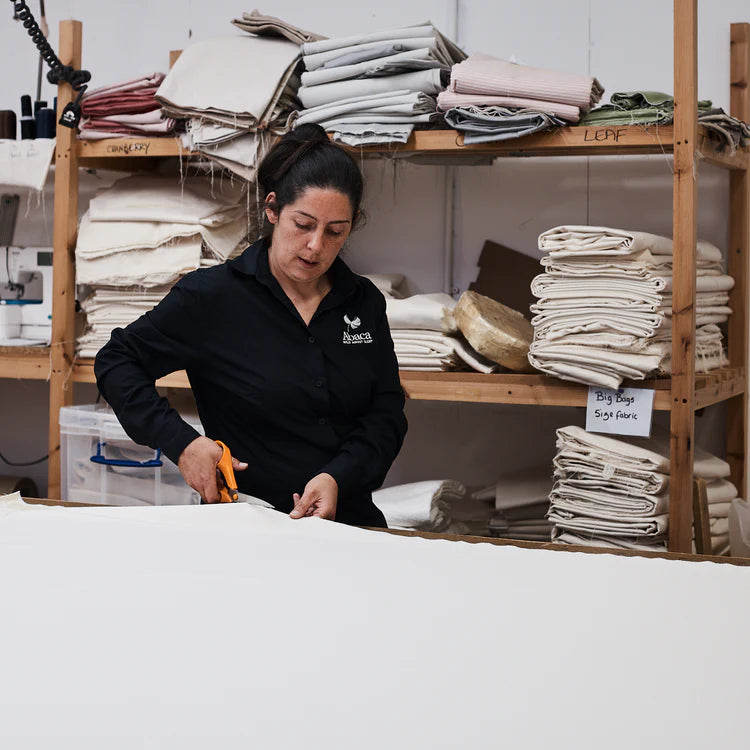 Handmade organic mattresses made lovingly for you
At Abaca, we believe that sleep is one of the most important things you can do for your body. It's not just about resting it—it's about healing it, and getting back to feeling like yourself again. That's why we're so passionate about organic mattresses, handmade by artisans in Wales and crafted with love, so you can get the sleep you deserve.

Our mattresses are made from organic materials and are handcrafted by skilled professionals in our local workshop in Ammanford, Wales, UK. We strive to provide a better alternative to mass-produced mattresses that use chemicals, toxins, or harmful practices to produce their products. We know that when you have a good night's rest, you feel better during the day. That's why all of our organic mattresses are designed with comfort in mind: they're firm enough to support your body but soft enough to cradle it as you drift off into dreamland.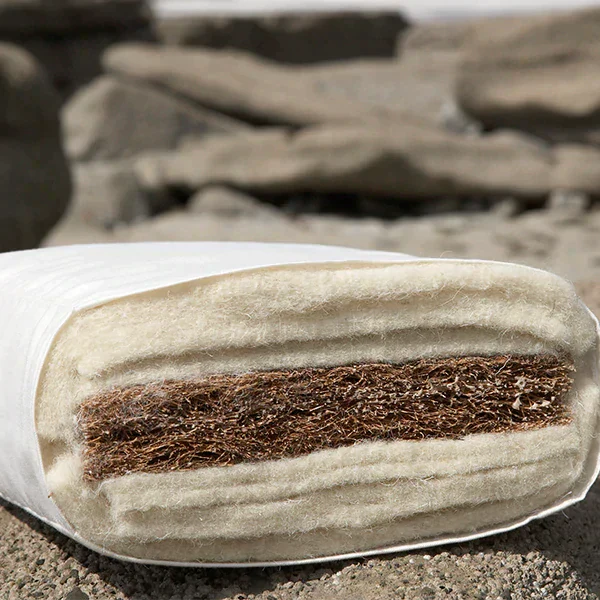 Organic mattresses help regulate your temperature at night
Sleep is one of the most important things in life. It's not just about getting enough rest, but also about feeling well-rested and energized when you wake up. That's why a good night's sleep is so important.

But if you're like most people, you're probably waking up with aches and pains, or even worse—feeling groggy and exhausted every morning. And it's no wonder: the average mattress only lasts six years on average before it needs to be replaced. So what are we supposed to do?

Luckily, there's a solution: organic mattresses! Organic mattresses are made out of natural materials like cotton and wool which are more comfortable than synthetic materials like polyester or nylon because they regulate temperature better than other types of mattresses. Because they don't trap heat inside the mattress like other types do, they allow air circulation which helps regulate temperature throughout the night so that it doesn't get too hot or too cold for comfort.

Best of all? Organic mattresses are made with natural materials that are free from harmful chemicals so you can rest easy knowing that your mattress won't cause any allergies or irritations while sleeping!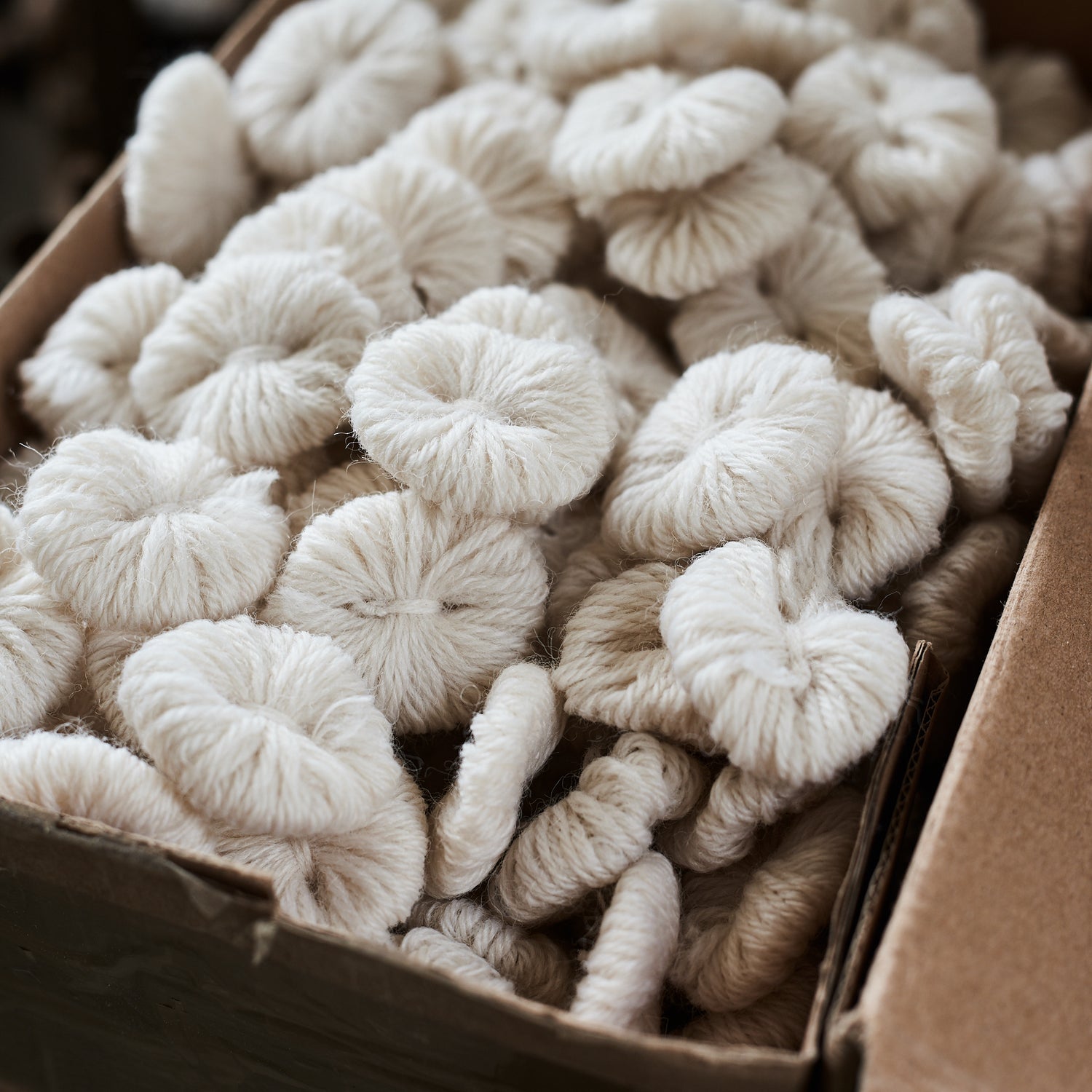 Organic mattresses are sustainable
To reduce our carbon footprint, we use materials that can be recycled in the production of our organic mattresses. Each year, 7.5 million mattresses are thrown out in the UK alone, making recycling an important part of our business.

Abaca are a company that believes in sustainability and reducing waste. We make organic mattresses that are 100% organic and natural, so they won't contribute to landfills or waste issues. We also don't use any harmful chemicals or pesticides in our manufacturing process.
Have a query about our Organic Mattresses?
No matter how small the query is please don't hesitate to contact us using the contact form below! We are more than happy to answer any questions about any of our Organic Mattresses - or any other product on our website.
Organic mattresses FAQs
We understand buying a organic mattress online can be confusing. Thats why we have crafted together this helpful FAQ outlining how our organic & natural fibre mattresses are made, what the benefits are and what you can expect.
WHAT IS AN ORGANIC MATTRESS?

An organic mattress is made from 100% organic materials. This means that the cotton, wool and latex used to make the mattress have been grown without the use of pesticides or fertilizers. The materials are also processed without the use of harsh chemicals, like formaldehyde.
WHAT IS THE BENEFIT OF AN ORGANIC MATTRESS?

Organic mattresses are better for your health than non-organic ones because they don't contain harmful chemicals that can cause skin irritation, asthma and other respiratory problems. They're also better for the environment because they don't require heavy machinery to be produced or transported, which means fewer greenhouse gas emissions.
WHAT IS THE DIFFERENCE BETWEEN AN ORGANIC MATTRESS AND A NORMAL ONE?

The primary difference is that an organic mattress is made of materials grown without the use of pesticides, fertilizers, or other harmful chemicals. Normal mattresses might contain some organic elements, but they're not necessarily certified as such.
HOW LONG WILL AN ORGANIC MATTRESS LAST?

Organic mattresses last a long time when they are kept looking good. To do this, you should regularly turn the mattress, but carefully fold it over or drop it on its side on the floor so that rows of springs don't get displaced. Always use a good protector on your organic mattress made with natural materials to keep it looking and feeling great for years to come.
HOW ARE ORGANIC POCKET SPRUNG MATTRESSES MADE?

Use this text to answer questions in as much detail as possible for your customers.
WHAT SHOULD YOU CONSIDER WHEN BUYING AN ORGANIC LATEX MATTRESS?

First of all make sure that the mattress you are buying is genuine latex! Here are the definitions for latex that's commonly sold in the UK.

Pure Latex

A pure latex mattress is made from a blend of 20% latex and 80% synthetic. But that can't be right I hear you cry! But yes, that is correct.

Natural Latex

It must be OK if it's natural surely? Sadly, no. Natural latex can be made up of just about any percentage of 'real' latex, and the synthetic stuff. Some retailers will come clean about that, others may not even know.

Graphite Latex

This is a mix of graphite and latex. It's easily spotted because the graphite turns the latex a grey colour. The mix is roughly 70% synthetic to 30% latex.
100%

Natural Latex

This is the real thing!

All our latex mattresses are made from 100% Natural Latex. So you know you are getting the real thing.
HOW ARE ORGANIC FIBRE MATTRESSES MADE?

Our organic fibre mattresses are made in a traditional way by hand layering the wool, or wool and horsehair, in a slow and painstaking process that ensures the fibre is evenly spread over the whole mattress area.  The two pieces of fabric that make up the cover of the mattress are hand sewn together and then the edges of the mattress are formed by side stitching. The final process is to hand tuft the mattress so that it's buttoned. This creates 'bulkheads' inside the mattress to stop the fibre moving around.