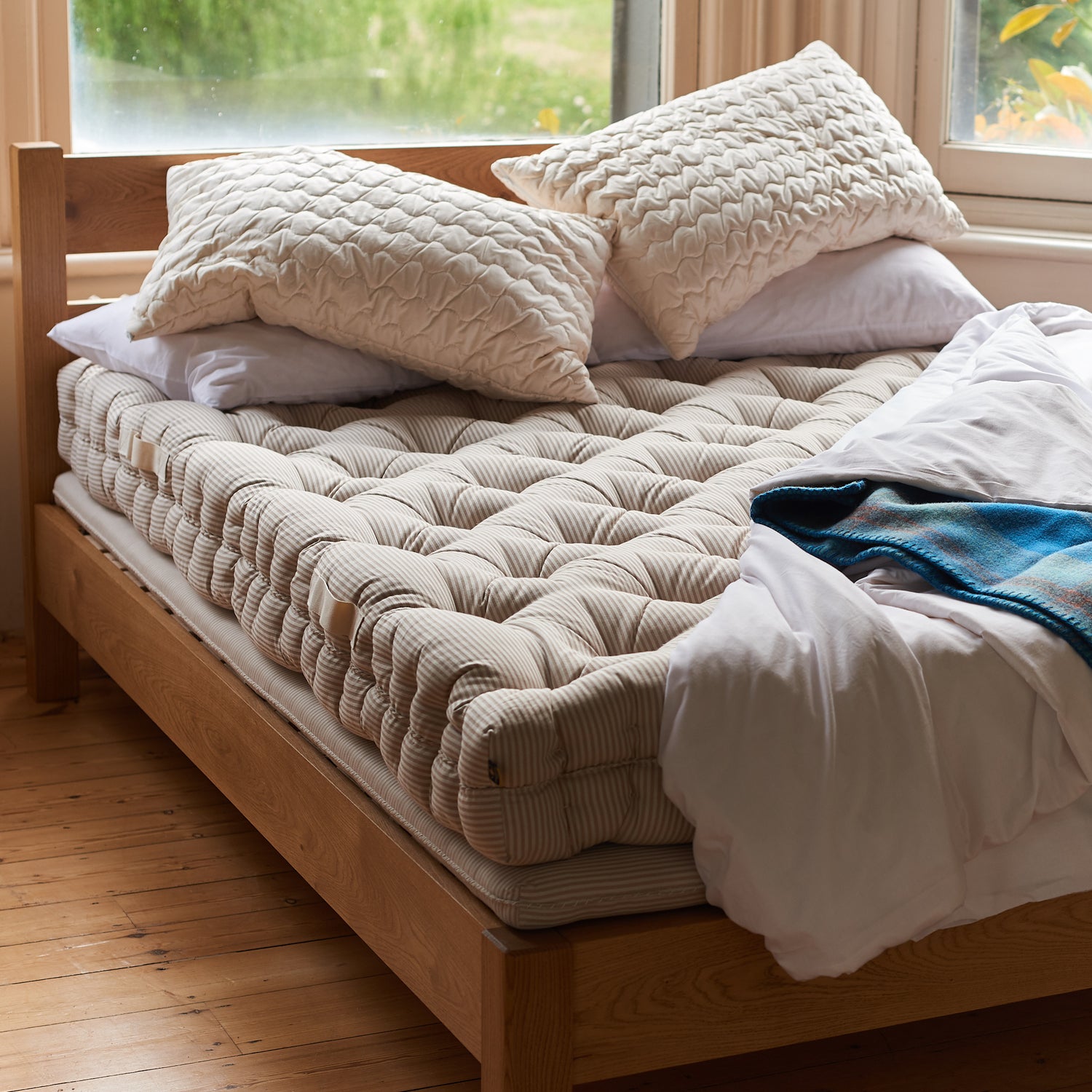 Organic Fibre Mattresses
The most luxurious natural mattresses in the world are made using natural fibres. Ours use 100% natural and organic fillings, ensuring both comfort and temperature regulation during sleep.
Choosing your fibre mattress
Fibre mattresses are everything that an 'ordinary' mattress isn't. Completely sustainable, 100% organic and exclusively made by hand in our Welsh workshop for discerning customers. Both our Newgale and Nolton fibre mattresses are uniquely made for each customer and can be re-made whenever you choose so these truly are mattresses for life. 
from
Regular price

£0.00

Sale price

£2,250.00
Newgale mattress uses premium Welsh long-staple organic wool, carefully processed by our experts for a firmer, suitable for anyone whatever age or weight.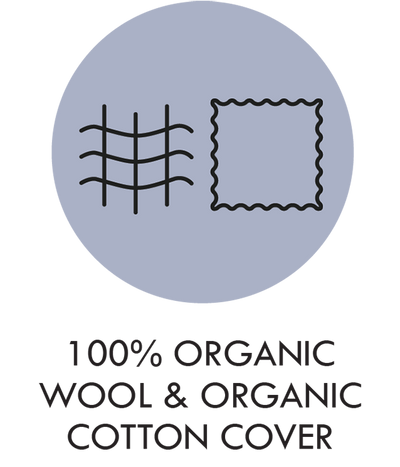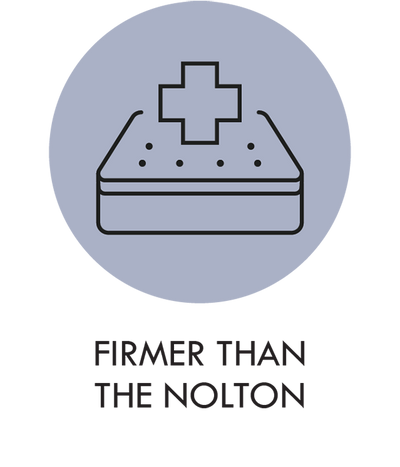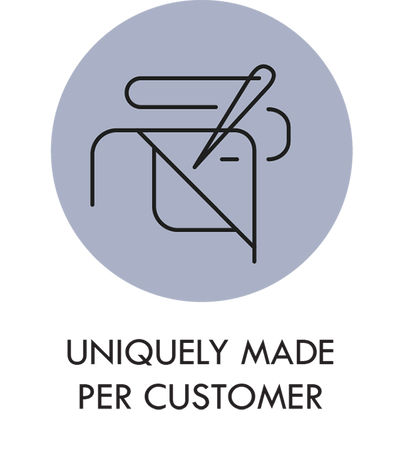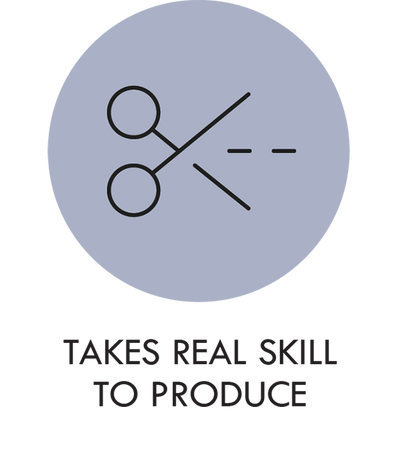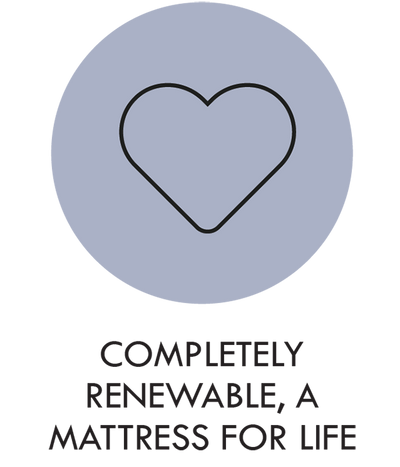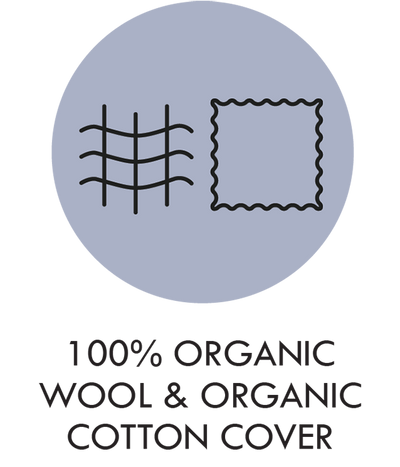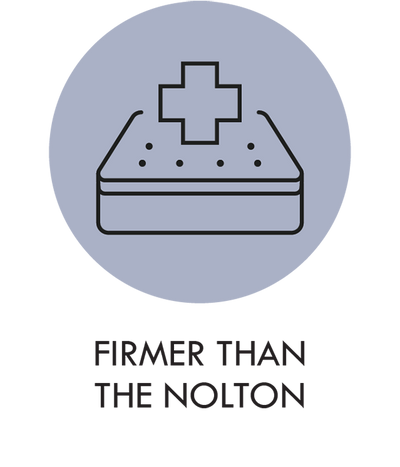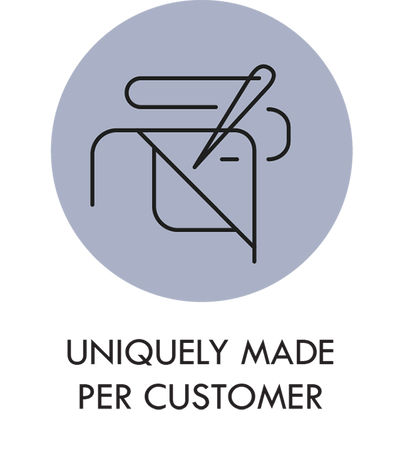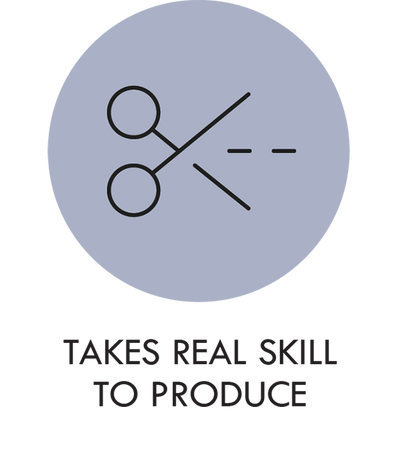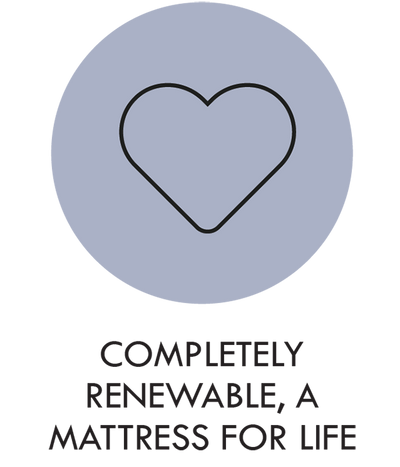 View Newgale Mattress
from
Regular price

£0.00

Sale price

£3,190.00
Continuing the tradition of Shakespeare's time, our Nolton mattress combines horsehair for springiness and surrounding wool for softness and breathability, offering a comfortable, versatile option. Softer than the Newgale, but suitable for all ages and weights.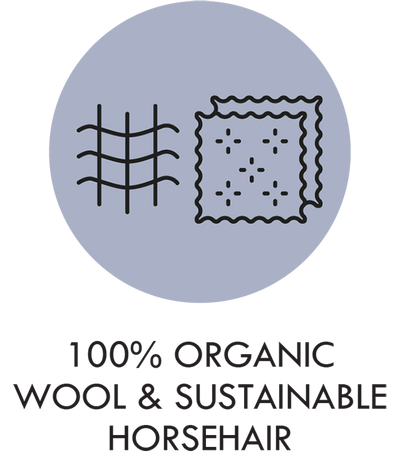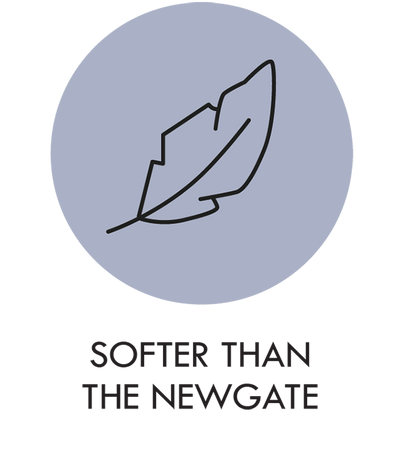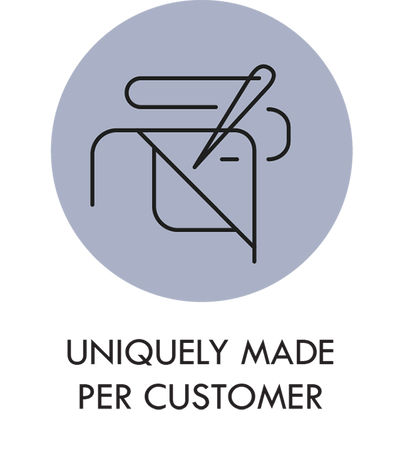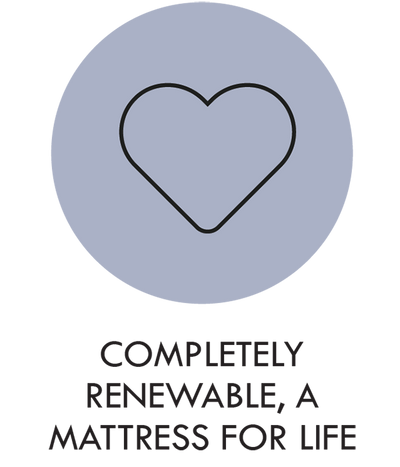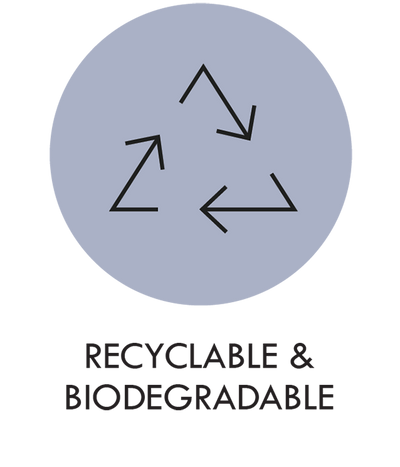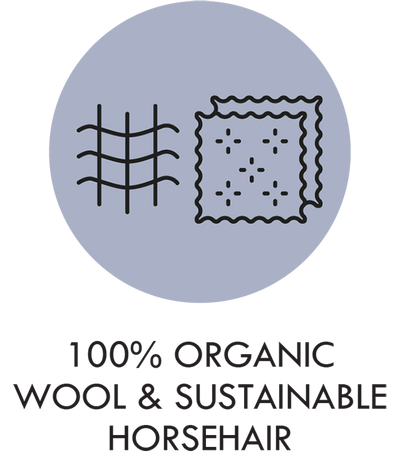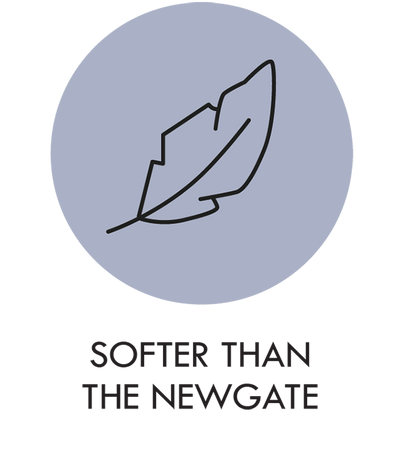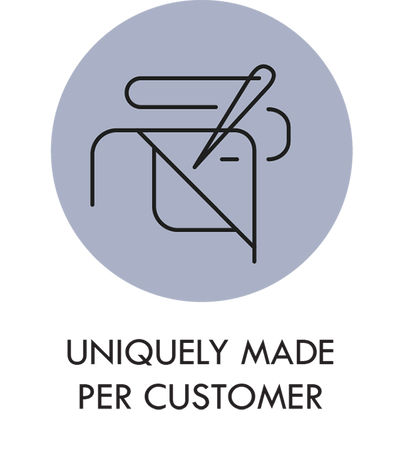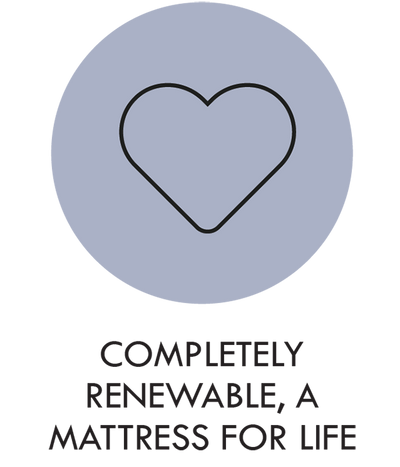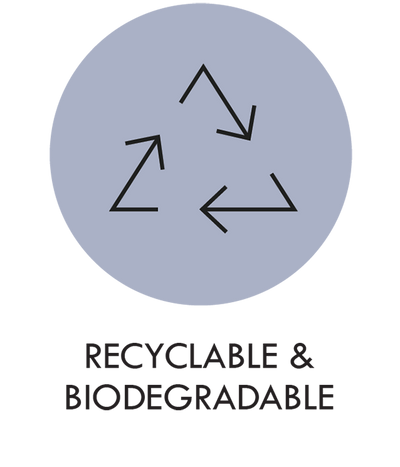 View Nolton Mattress
Organic fibre is pure luxury
Perhaps you're an experienced traveller, or maybe you're one of those people who were lucky enough to sleep on fibre mattresses that were made by Heals years ago? What's more likely is that you're someone who wants a unique mattress that's been made just for you.
Fibre mattresses are everything that an 'ordinary' mattress isn't. We use the very best wool and horsehair for our innovative mattresses. These natural materials are hand layered in the Italian way, and we give you the choice of two types of organic and wholly natural fibre mattresses. We use copious amounts of wool in every mattress we make, it is the best of the natural materials for sleeping on or under, and all our wool comes from Welsh farms.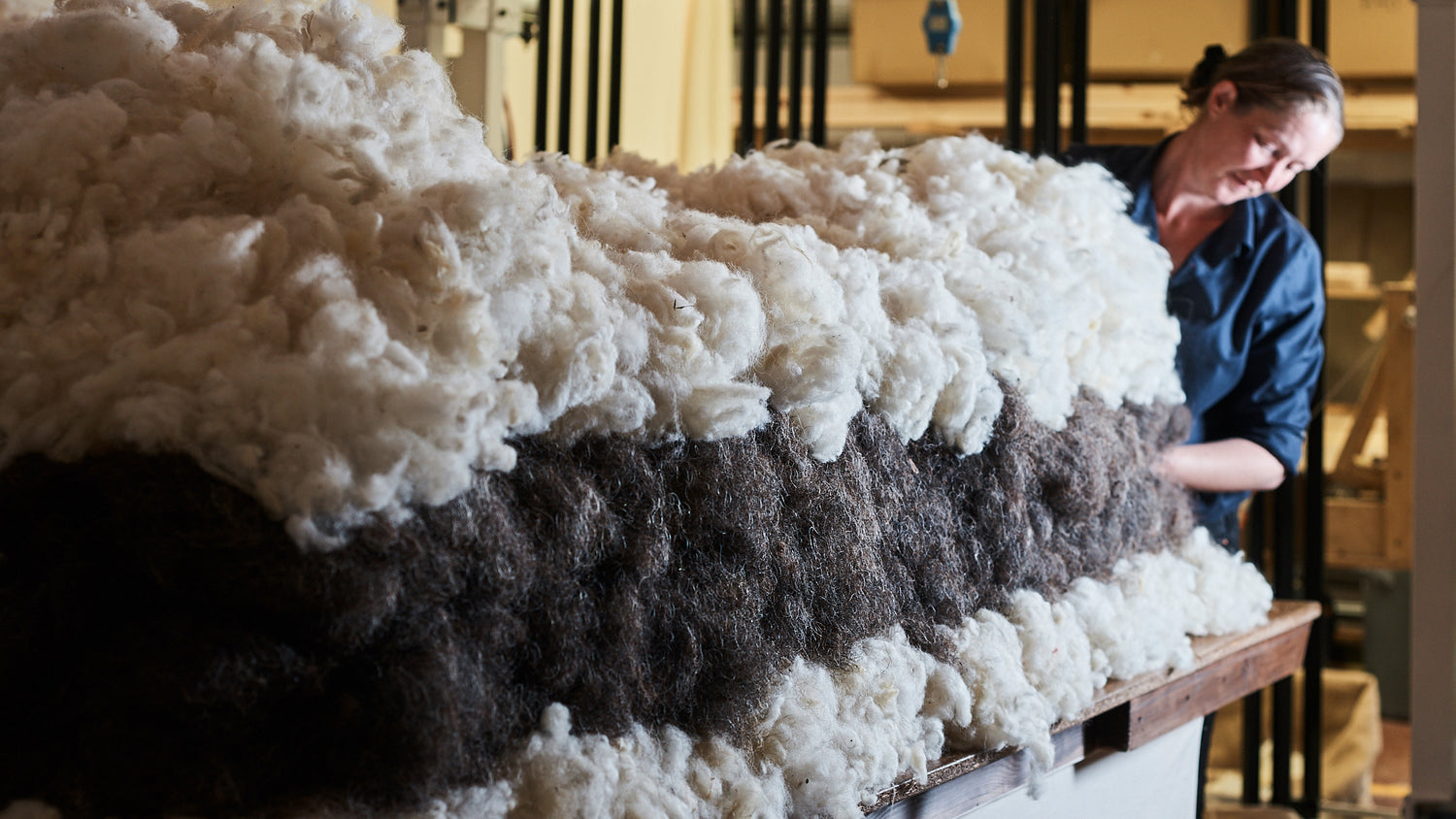 Need help? Book a mattress consultation
If you're struggling to choose do please give us a call on 01269 598491, or book a consultation date and time and let one of our expert team help you decide which would be best for you.
Book a consultation
Organic fibre mattress reviews
I went for the Nolton mattress and the results have been fantastic: I am now enjoying much better quality sleep than before, and whilst these mattresses aren't cheap, they do represent value for money in my mind, considering how much time one uses the mattress over the long term. I also am very pleased to support a small UK company, making a change for the better in a somewhat noisy commercial environment.

Keith Cowan, Nolton Mattress

It was a huge decision to justify investing so much money into a mattress, but I am completely thrilled. Other people just don't understand my joy but after just a few nights, my back feels amazingly different and for the first time in years, I'm not going to bed struggling to get comfortable before the night has even started! I am so thankful that I came across your company.

Barb Latham, Nolton Mattress

My Newgale has just been delivered and I couldn't be more delighted with it. It feels exactly as I hoped it would and as I imagined from the picture. The most comfortable mattress I've ever slept on. The only downside is that it makes it very difficult to get up in the morning! I wanted an organically made mattress without metal and, after much searching, I couldn't have asked for a better one. I will never have to buy another mattress and couldn't be happier with my investment. I thoroughly recommend Abaca in every respect.

Wendy, Newgale Mattress

I am so pleased to have found Abaca Organic. They are a great company with world class service. The bed and mattress are extraordinarily comfortable and I know that it is good for my health. It is in fact, heavenly. Not only is this the best bed I have ever slept in, but the service, care and attention to detail by Abaca Organic, particularly Rhiannon and Ceri is first class. I would not hesitate to recommend Abaca Organic. It has been one of my most valued and important investments. I am absolutely delighted.

N.B - Newgale Mattress

The mattresses and pillows arrived yesterday, and they might have just come directly from heaven; they are glorious! And I love the warm and honest smell of the wool. Makes me feel very grateful to the sheep from it came, and I so hope they are reciprocated with as much goodness as they have given us. Thank you for making such wonderful products.

Ana - Newgale Mattress

Just to say a huge thank you to Rhiannon and her dedicated staff for the amazing all organic pure wool, no springs, mattress, the pillows and the beautiful French bed linen.  I love the mattress, first night I slept on it, I had best night's sleep ever and the pillows are wonderful, just the correct amount of support and extremely comfortable.  Whilst not cheap, all these products are "worth every penny", as they say.  I highly recommend this company and the above mentioned products.

Avril T - Nolton Mattress
Our natural fibre mattresses are free of harmful chemicals

Abaca's organic fibre mattresses are made of horse hair and natural fibres, so they're chemical-free and organic. Horse hair is naturally durable and supportive, making it an ideal material for mattress construction.

Many of our customers are concerned about the toxicity of their mattresses, especially if they have a medical condition that makes them sensitive to chemicals or materials in their bedding. We understand that having a healthy sleep environment is important to you, which is why we use only non-toxic materials to make our mattresses. Our horse hair mattresses are also hypoallergenic, so they won't irritate your skin or make you sneeze like cheaper synthetic materials often do.

Organic fibre mattresses that are perfectly crafted & handmade

At Abaca, we believe that a good night's sleep is the foundation for a healthy, happy life. That's why we make our natural fibre mattresses with only the best materials—like wool, cotton and horse hair, which are known for their excellent support and luxurious softness. Our wool is locally sourced from sheep who graze freely on open pastures, so you can rest assured knowing that your mattress was made with only the highest-quality materials.

Our products are handmade by skilled artisans in small batches to ensure the highest level of quality and craftsmanship. And because every organic fibre mattress from Abaca is a bespoke product, no two are exactly alike—which means you can get exactly what you need!




Our natural fibre mattresses help regulate your temperature at night

We know you've been looking for a mattress that can keep you warm during the winter and cool during the summer. We've also heard that you want a mattress that makes your body feel comfortable and supported, so you can sleep better without waking up feeling tired or sore.

We've got some great news: Abaca's organic fibre mattresses are just what you're looking for! They regulate temperature better than most other mattresses on the market today, making them perfect for both winter and summer. And because they're made of natural ingredients like cotton and wool, they provide support while allowing your body to breathe freely—all while keeping you comfortable all night long.

Natural fibre mattresses that help you and the world around you

Abaca are a company that believes in sustainability and reducing waste. We make mattresses that are 100% organic and natural, so they won't contribute to landfills or waste issues. We also don't use any harmful chemicals or pesticides in our manufacturing process.

Fibre mattresses are so much better for your body than traditional mattresses that use foam or springs—they're made from natural materials and don't contain any harmful substances or chemicals like formaldehyde or phthalates (which can cause allergies/sensitivities). And they're super comfortable too!
Have a query about Fibre Mattresses?
No matter how small your query is, please don't hesitate to contact us using the form below! We are more than happy to answer any questions you have about our Organic Fibre Mattresses (or any other product on our website).
Natural & Organic Fibre Mattress FAQs
We understand buying a natural fibre mattress online can be confusing. Thats why we have crafted together this helpful FAQ outlining how our organic & natural fibre mattresses are made, what the benefits are and what you can expect.
What are Abaca's organic fibre mattresses made from?

Abaca has two mattresses that are made purely from animal fibre. The Newgale is made with organic wool, while the Nolton is made using organic wool and horsehair.
How are our organic fibre mattresses made?

Our natural & organic fibre mattresses are made in a traditional way by hand layering the wool, or wool and horsehair, in a slow and painstaking process that ensures the fibre is evenly spread over the whole mattress area.  The two pieces of fabric that make up the cover of the mattress are hand sewn together and then the edges of the mattress are formed by side stitching. The final process is to hand tuft the mattress so that it's buttoned. This creates 'bulkheads' inside the mattress to stop the fibre moving around. 
How long does it take to make an organic fibre mattress?

It takes around six months to train someone to make a fibre mattress. It is a skilled process and one which has largely been lost in the UK. Even after intensive training it still takes one of our highly professional workers up to ten days to complete a Nolton or Newgale.
What are the advantages of a organic fibre mattress?

Some of our older customers have fond memories of sleeping on horsehair mattresses when they were children.  Horsehair is a very resilient and springy fibre that has been used in mattresses for centuries. It is long lasting and both soft and supportive. We add wool to our mattresses because it is one of the most breathable fibres in the world. It ensures that the mattress isn't hot in the summer and is cosy in the winter. 

Comfort is of course the biggest advantage of an organic fibre mattress. A fibre mattress will support you properly and give you the best night's sleep you could possibly imagine. Your temperature is naturally regulated leading to deep and peaceful sleep. 

The organic nature of all the materials we use to make mattresses means that you won't be exposed to any chemicals while you're in bed. Nothing will outgas and the mattress won't cause some of the symptoms that people experience from lying on something that's been treated with a fire retardant. 

The wool and horsehair in our fibre mattresses are all biodegradable as is the cotton cover. A 100,000 mattresses a week end up in landfill in the UK, we are doing our best to ensure that we don't add to that number! 
How long will an organic fibre mattress last?

Fibre mattresses are renowned for lasting a long time. Abaca is one of the few companies in the UK that is willing to refurbish this type of mattress, and the oldest we have taken in was 70 years old! They are able to be re-made as new, so buying a fibre mattress really can mean that you are buying a mattress for life.