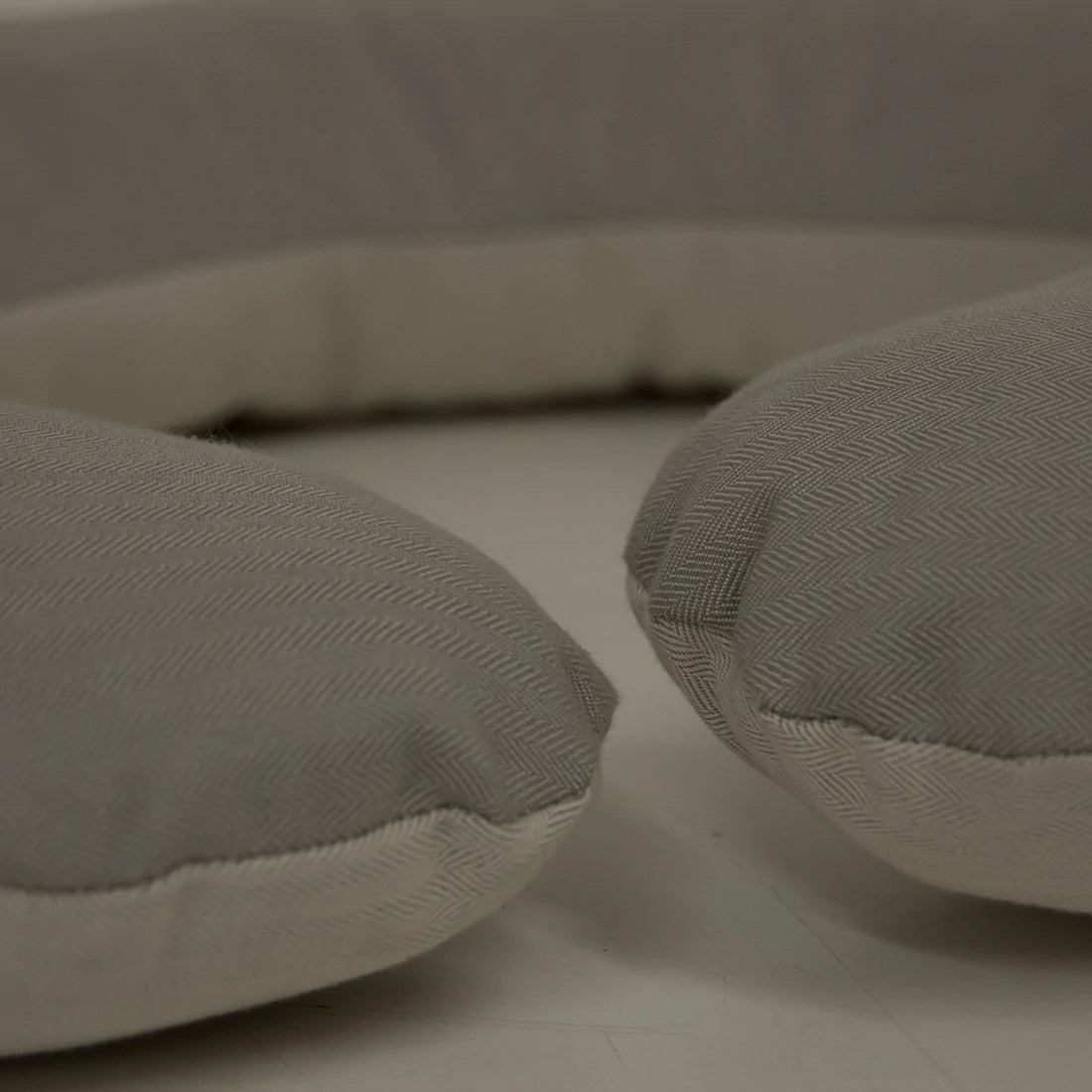 Organic Breastfeeding Pillow
Are you looking for an organic breastfeeding pillow? Do you want to give your baby the healthiest, most natural start in life without having to compromise on comfort or convenience? If so, then look no further than Abaca Organic. Our organic breastfeeding pillow is environmentally friendly with organic wool. You have come to the right place if you are looking for a product that is luxuriously soft and provides the support your baby needs while feeding. Get your organic breastfeeding pillow today!
Luxury Organic Breastfeeding Pillow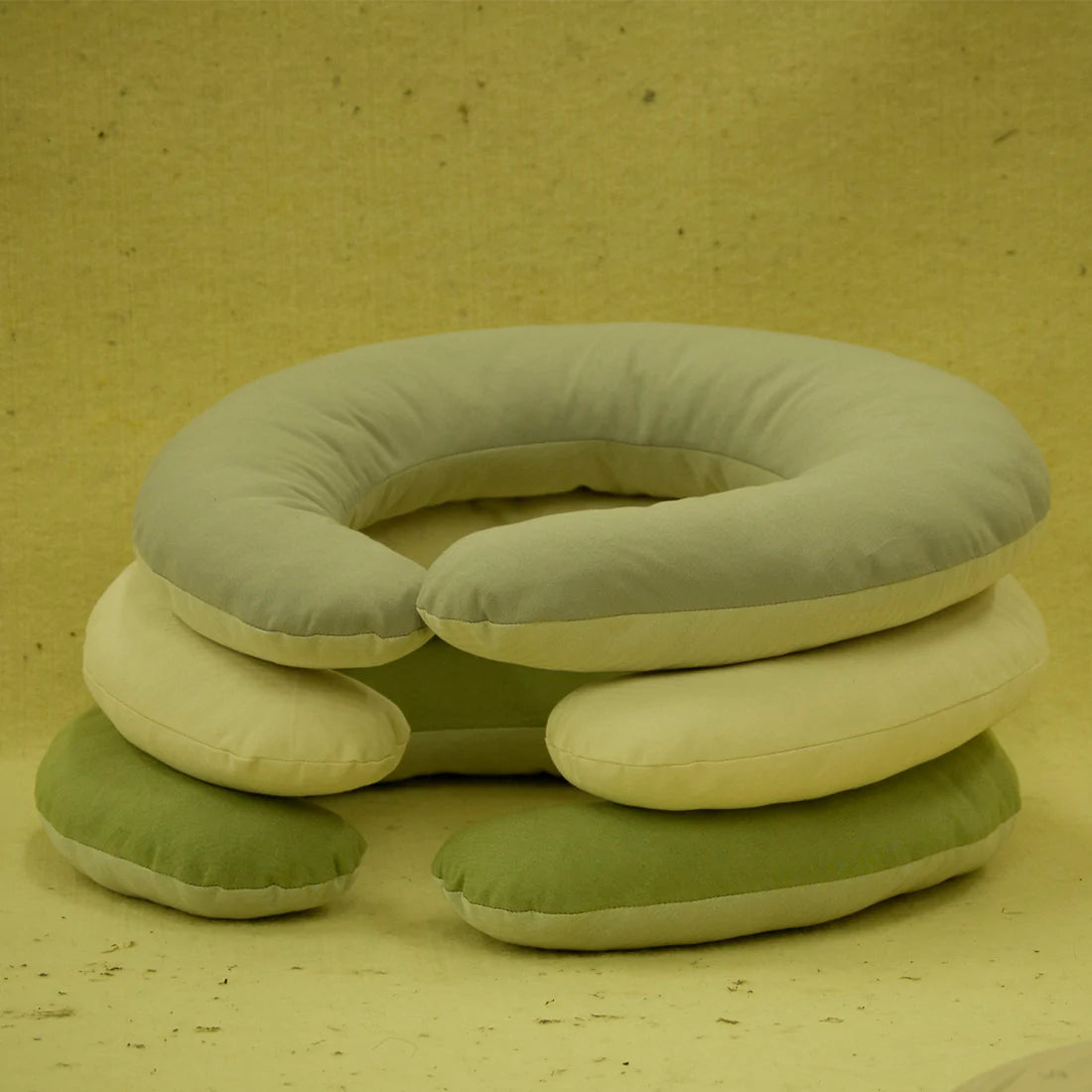 Do you have any questions about our Organic Breastfeeding Pillow?
Contact us if you have any questions or want to know more about our organic breast feeding pillow. Our number is 01269 59849. We can guide you through any questions you may have over the phone. You can also book a consultation (date and time) and we will help you at a more preferred time.
Book a consultation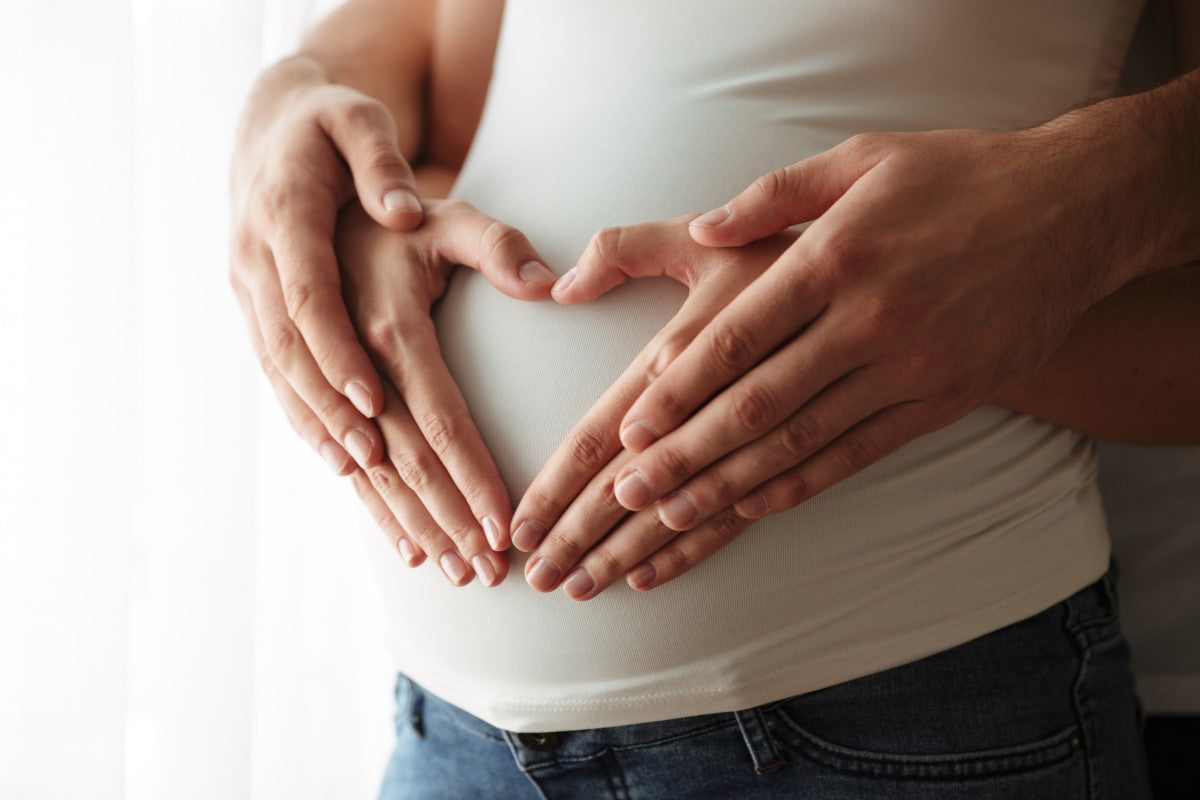 Our Organic Breastfeeding Pillow
You're about to embark on the most rewarding, exhausting, and wonderful journey of your life. You're going to become a mother! And while you're getting ready for the big day, you are no doubt shopping for the essentials. If you have had your baby already, congratulations on your new baby! You are likely to be both happy, exhausted, and starting to breastfeed. We want to help you get the most out of this important experience. To make sure that your baby gets the best possible start in life, we recommend an organic wool breastfeeding pillow. Wool is a natural material, so it's easy on your baby's skin and holds its shape over time. And because it's handmade by us, this is a high-quality product, perfect for breastfeeding.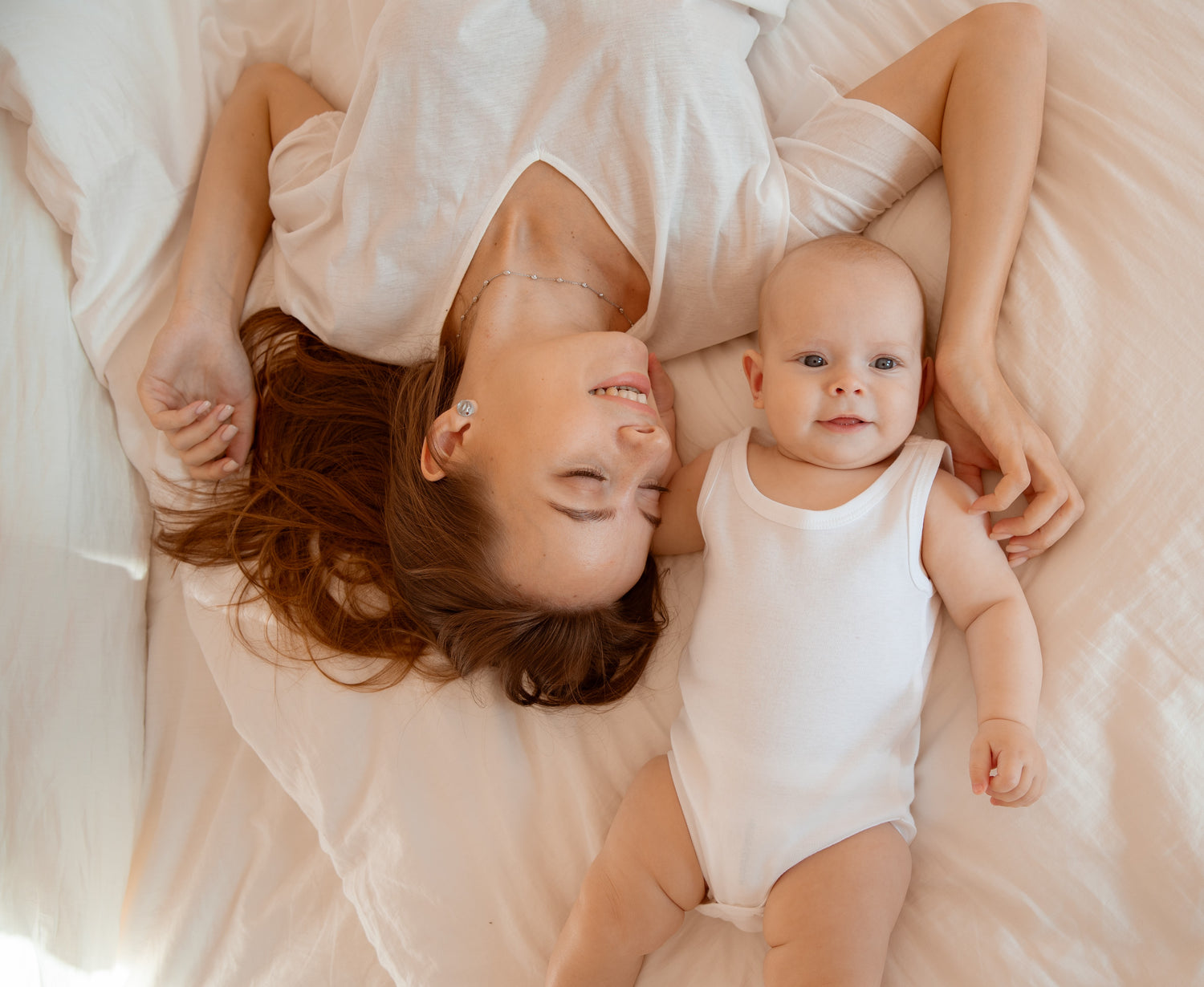 Why use an Organic Breastfeeding Pillow?
Have you ever tried feeding when your back hurts? It's no fun! You can avoid that problem by using a comfortable breastfeeding pillow. You'll find yourself much more inclined to feed, and for longer periods of time when it doesn't hurt. Your baby will be happier too since they can keep in a comfortable position without mum constantly adjusting posture due to discomfort. Our organic breastfeeding pillow is made from natural materials that are safe for your baby's delicate skin. This means you can rest assured that there are no toxins in your pillow, which means no toxins for your baby either! Plus, these pillows are designed to be used for breastfeeding and bottle feeding, making them an essential item for any new mum.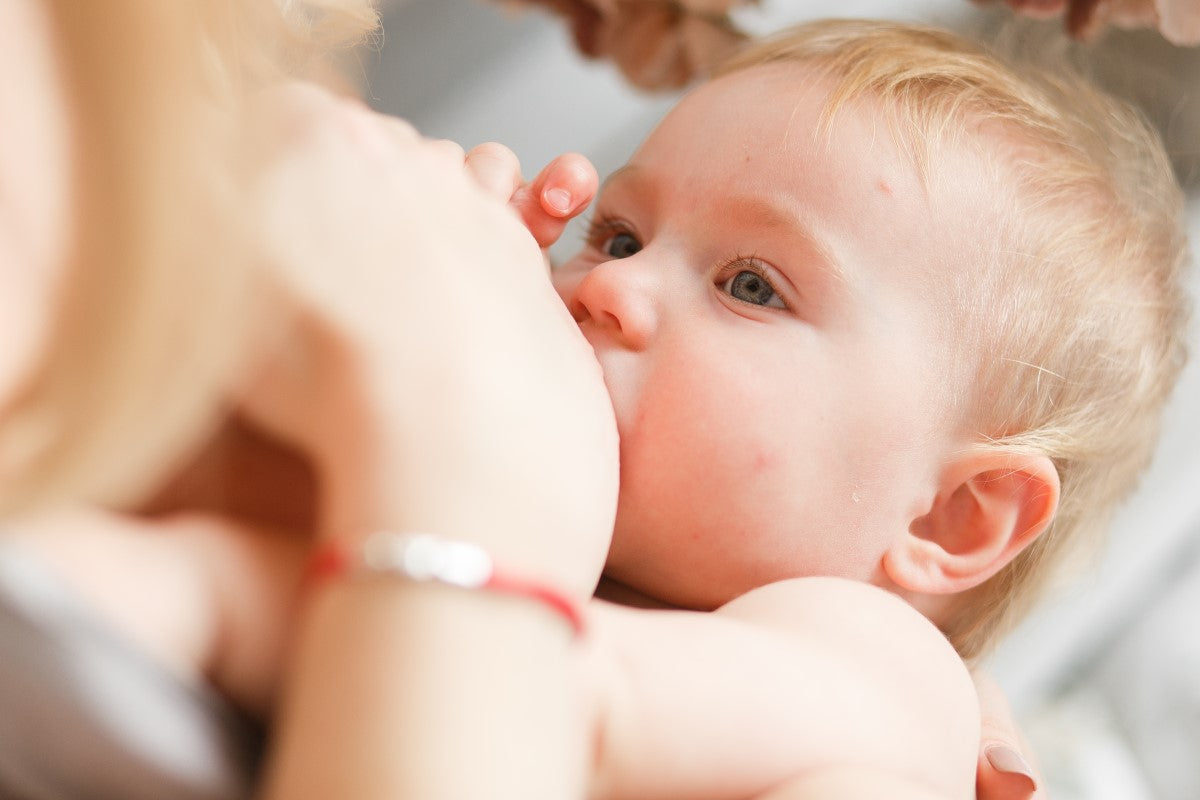 Advice on breastfeeding
If you're struggling to get comfortable breastfeeding, it might be worth investing in a breastfeeding pillow. Breastfeeding pillows are designed to help you achieve the best position. It can make you more comfortable and help you maintain the correct angle for feeding your baby. Try this technique:

1. Choose a pillow that's comfortable for you and your baby. The best ones are flexible and have a curve to them. Choose ours!

2. Place the pillow under your arm, between your arm and side - not behind your back. In this position, you support the weight of your breast while giving you enough freedom of movement to manoeuvre around while breastfeeding.

3. Bend at the waist so that both knees are slightly bent, which will help relieve pressure on your lower back during feeding sessions.
If you are still struggling with finding your own technique, seek support from a health professional.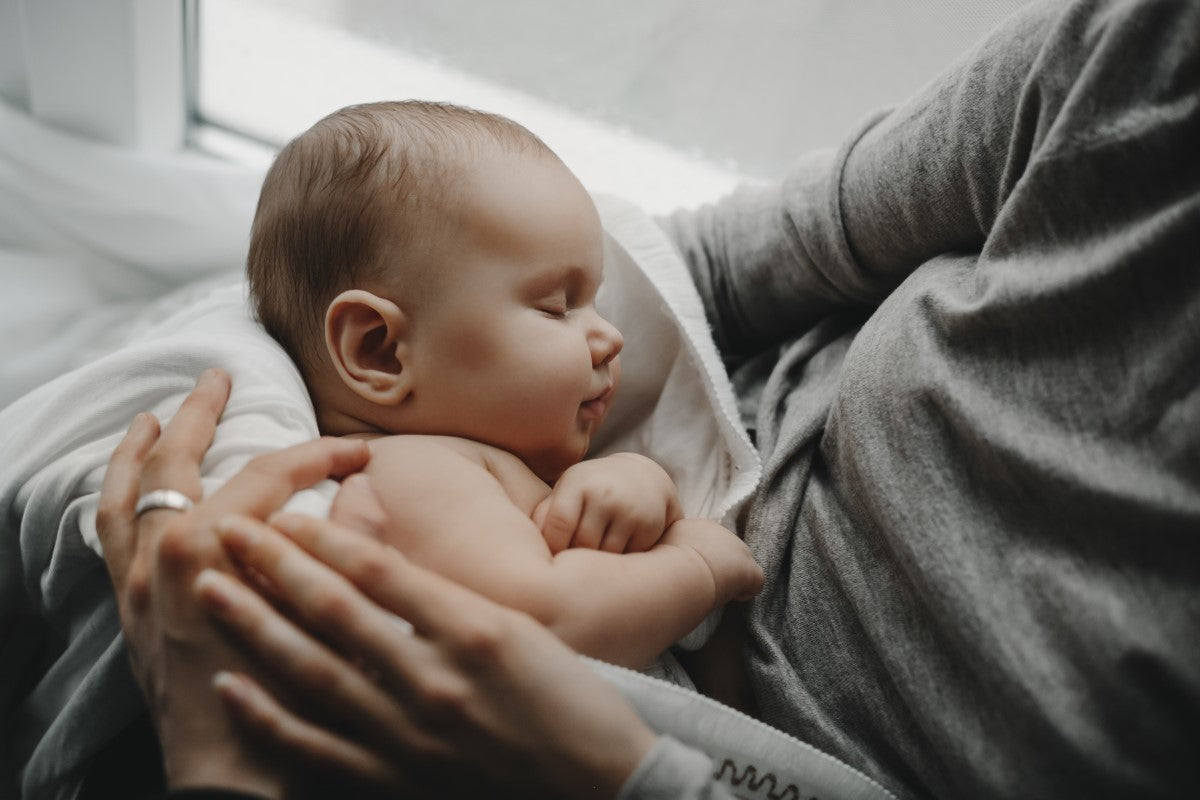 Advantages of our organic breastfeeding pillow
A breastfeeding pillow is essential if you plan to nurse your baby at night or during naps. It will help you get into a comfortable position so that you can relax and let your milk flow freely. Plus, it can help minimise back pain as well. Our organic breastfeeding pillows are made of wool, which is a soft material. Wool naturally resists odour and bacteria, so it's ideal for babies who suffer from allergies or have sensitive skin. Our materials are sourced as locally as possible to reduce emissions and transportation costs. This means more of your money goes into making this product instead of shipping costs. Whether you're looking for a gift for someone else or yourself, this is an excellent choice for anyone who wants to be able to safely and comfortably breastfeed their baby!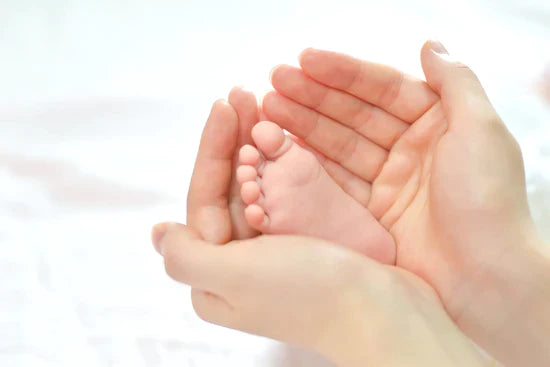 Our Breastfeeding Pillow Summary
Here's what you need to know about using a breastfeeding pillow:

1. It's not just for nursing. You can use it as support for your baby while he or she is learning how to sit up. Just place the pillow behind them, so they don't topple over.

2. It's also great for propping up your shoulders while breastfeeding. Just put it behind you, then lean back against it. This will help alleviate back pain and make feeding more comfortable by reducing strain on your body.

3. You can even use the pillow to support your baby while he or she sleeps! It works great as a headrest, or you can even lay him or her down on top of it if they need a little nap time boost (just make sure they don't roll off!).