Organic Brushed Cotton Mattress Protector
---
An organic mattress protector is the ideal way to keep your mattress clean. Our organic cotton mattress protectors are made from thick, brushed, absorbent organic cotton.
Elastic across each corner goes under the mattress to keep the protector in place. They can easily be removed and machine washed up to 60c.
Regular price

Sale price

£65.00
Need help? Book a consultation with us.
Pop-up link text
Book a mattress consultation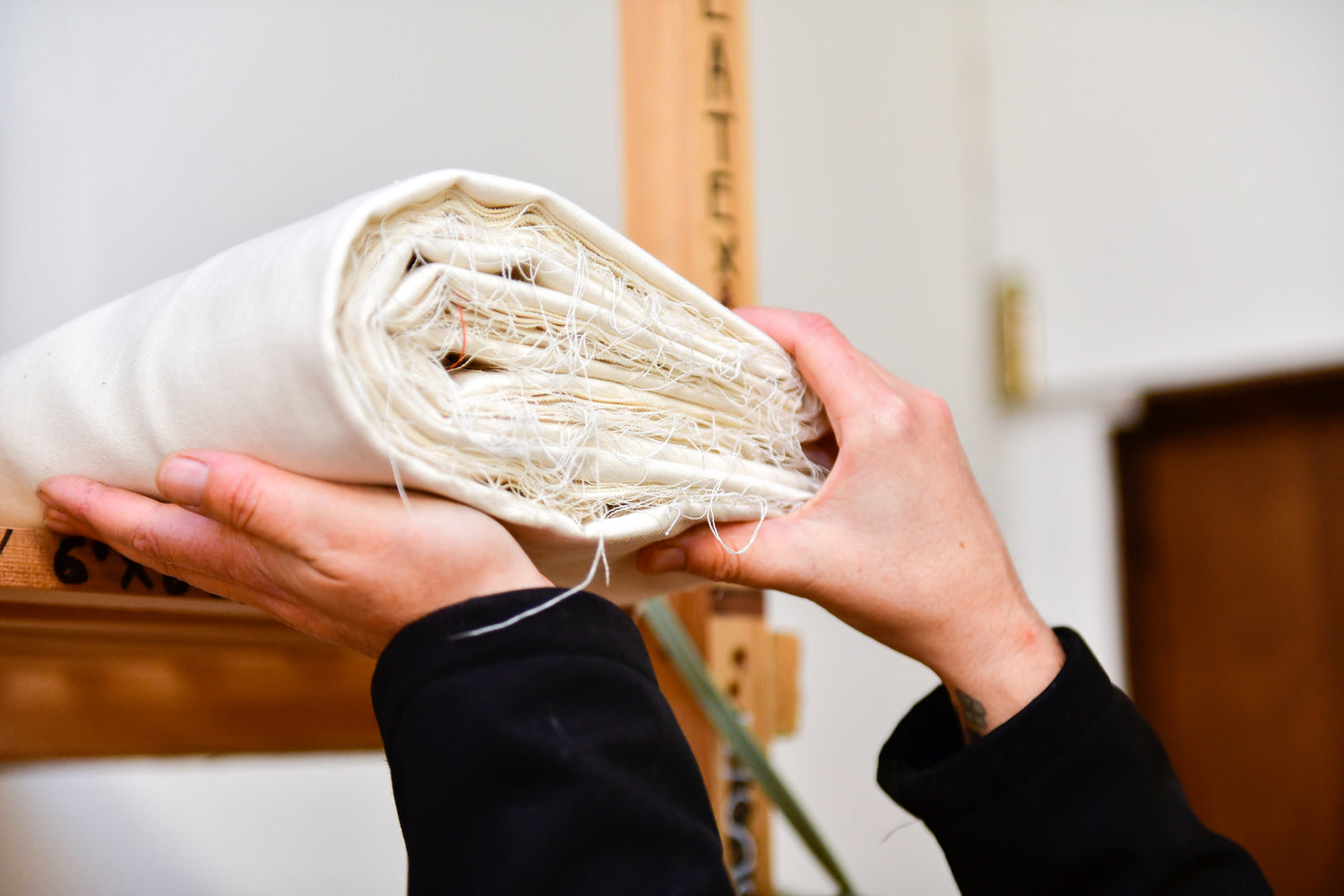 Organic cotton
Cotton is comfortable, hypoallergenic, and low maintenance. Cotton is a natural fibre that has been used for centuries. It is soft, breathable, and easy to clean. It can be worn next to the skin without causing irritation or allergies because of its natural properties. Unlike other materials, cotton has no dyes or chemicals added to it during production.
Our organic mattress protectors are also good for hot sleepers because they breathe better than other materials like polyester. The breathability of cotton helps you sleep better at night by keeping you cool while you sleep, so you wake up refreshed instead of feeling sticky from being too warm in the night.
ORGANIC CERTIFIED
Our bedding protectors has organic certification
HANDMADE IN WALES
Luxuriously handcrafted to last years
FEWER ALLERGENS
Organic materials contain fewer allergens
ORGANIC COTTON
Comfortable, hypoallergenic & low maintenance
ORGANIC CERTIFIED
Our bedding protectors has organic certification
HANDMADE IN WALES
Luxuriously handcrafted to last years
FEWER ALLERGENS
Organic materials contain fewer allergens
ORGANIC COTTON
Comfortable, hypoallergenic & low maintenance
Symbols you can trust