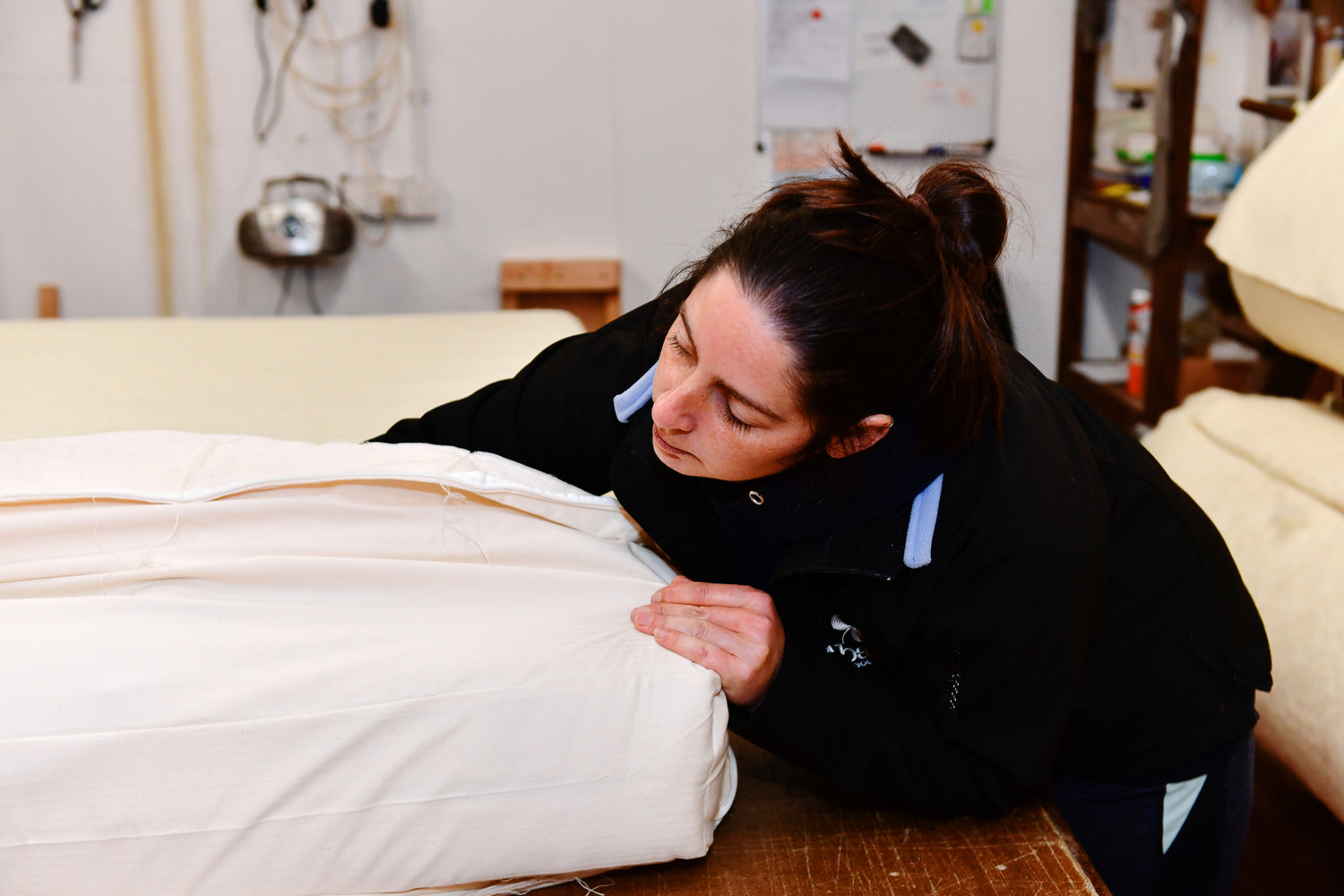 About Abaca
At Abaca we have over 30 years' worth of experience in helping people have the very best night's sleep. We operate in a little corner of Wales that is rich in wildlife. Our natural organic mattresses and beds are all named after places in Wales as a tribute to this wonderful place.
A brief history
Back in the days when organic food was becoming popular, our founder Rhiannon Rowley was inspired to bring an organic mattress to the British market. Her dream slowly became a reality as she worked on a pilot project with the Soil Association to help develope their textile standards. It took many years to get all of the materials that were needed certified properly, but eventually they were, and in 2004 Abaca was launched.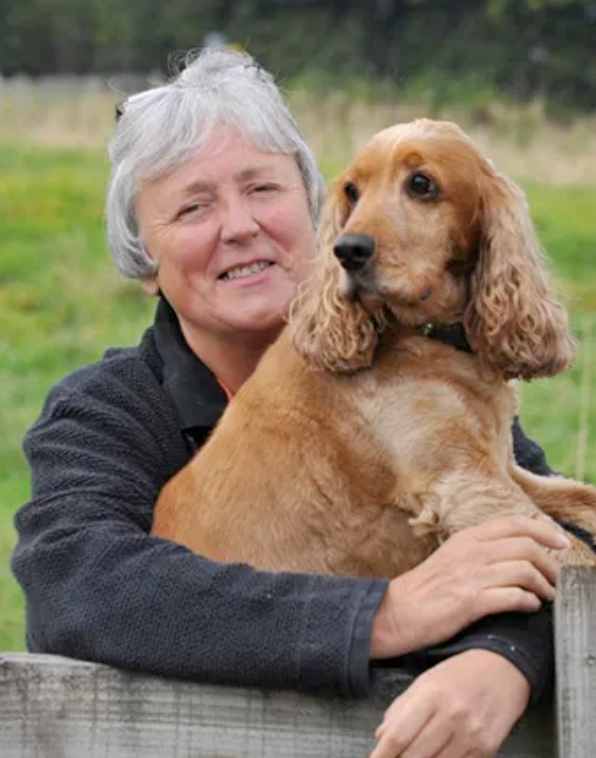 Welsh roots
Rhiannon was determined that the business should be based in rural Wales, and indeed a suitable site was found at a farm which was going though diversification. We arrive at work every morning to a fabulous view of the Carmarthenshire hills and are surrounded by green fields, most of which have sheep in them! Our organic ethos covers everything we do and make.
This little corner of Wales is rich in wildlife, and it's great knowing that by supporting organic farming we are contributing to the biodiversity of our land. Wales is a small country but unique in language and culture.
Organic and natural
Unlike other mattresses which use synthetic fabrics, Abaca mattresses are made of natural materials without the need for chemicals. No pesticides or herbicides are used in the production of any of the materials used. Each organic mattress is carefully hand stitched and finished.
Our wonderful team
Our team at Abaca share the ethos and passion that the brand has come to represent. Handmade mattresses is a unique craft that takes a huge amount of skill and training, and our team take every care in creating your perfect mattress for the best night's sleep.