Waterproof Crib/Moses Protector
---
Our washable water protectors are produced in our workshop and can be made to fit any size mattress from the tiniest moses basket to the biggest cot. They are made from two layers of soft absorbent cotton with a very thin polyurethane layer sandwiched deep inside.
Regular price

Sale price

£17.00
Need help? Book a consultation with us.
Pop-up link text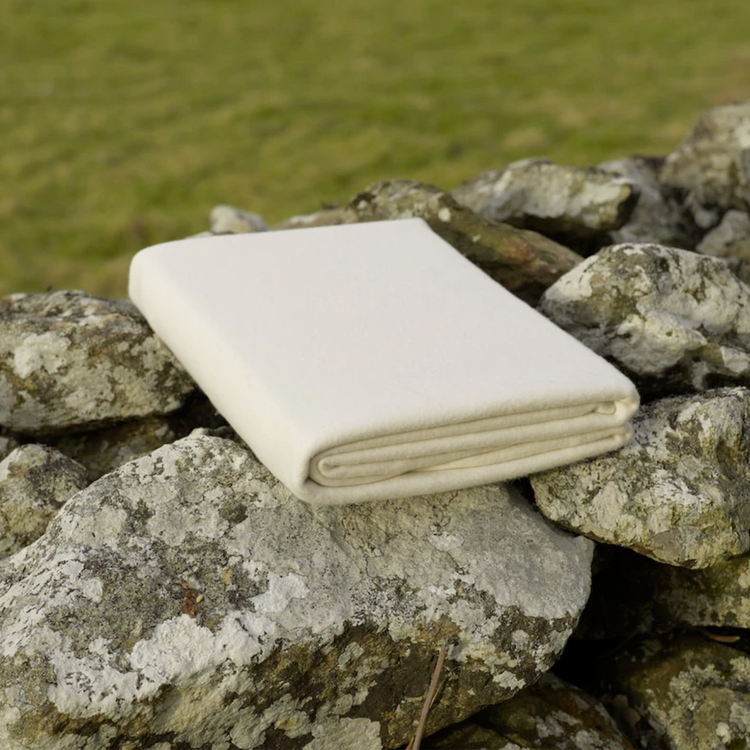 Book a mattress consultation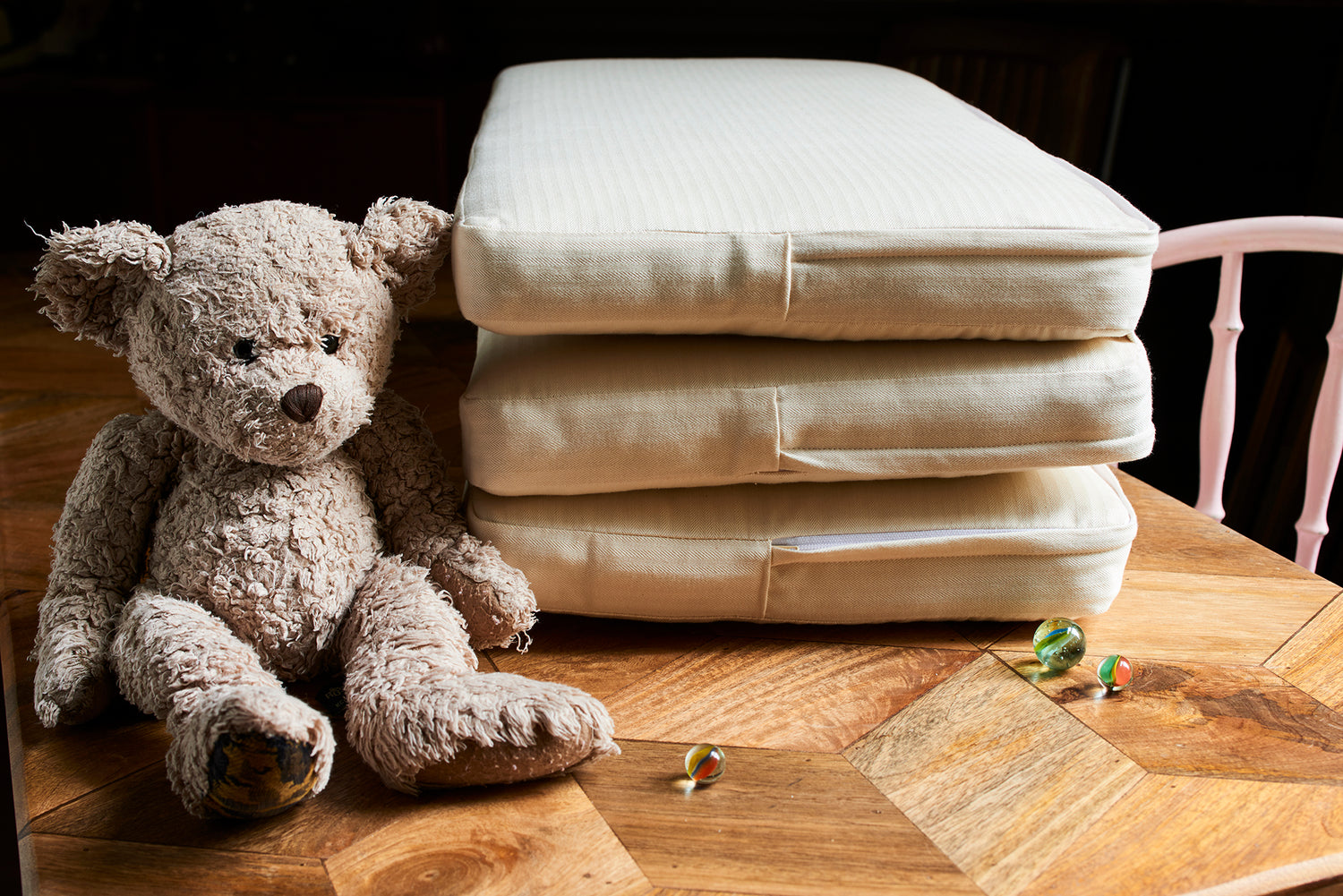 The best for your little one
Our organic children's bedding and protectors, along with the rest of our product range are designed with the environment in mind! Cotton is a more environmentally-friendly fabric than polyester because it requires less water and energy to produce. Cotton also breaks down faster when you throw it away.
ORGANIC CERTIFIED
Every protector has organic certification
HANDMADE IN WALES
Luxuriously handcrafted to last years
FEWER ALLERGENS
Organic materials contain fewer allergens
1 YEAR GUARANTEE
On our mattress protectors, plus free delivery
ORGANIC CERTIFIED
Every protector has organic certification
HANDMADE IN WALES
Luxuriously handcrafted to last years
FEWER ALLERGENS
Organic materials contain fewer allergens
1 YEAR GUARANTEE
On our mattress protectors, plus free delivery
Symbols you can trust