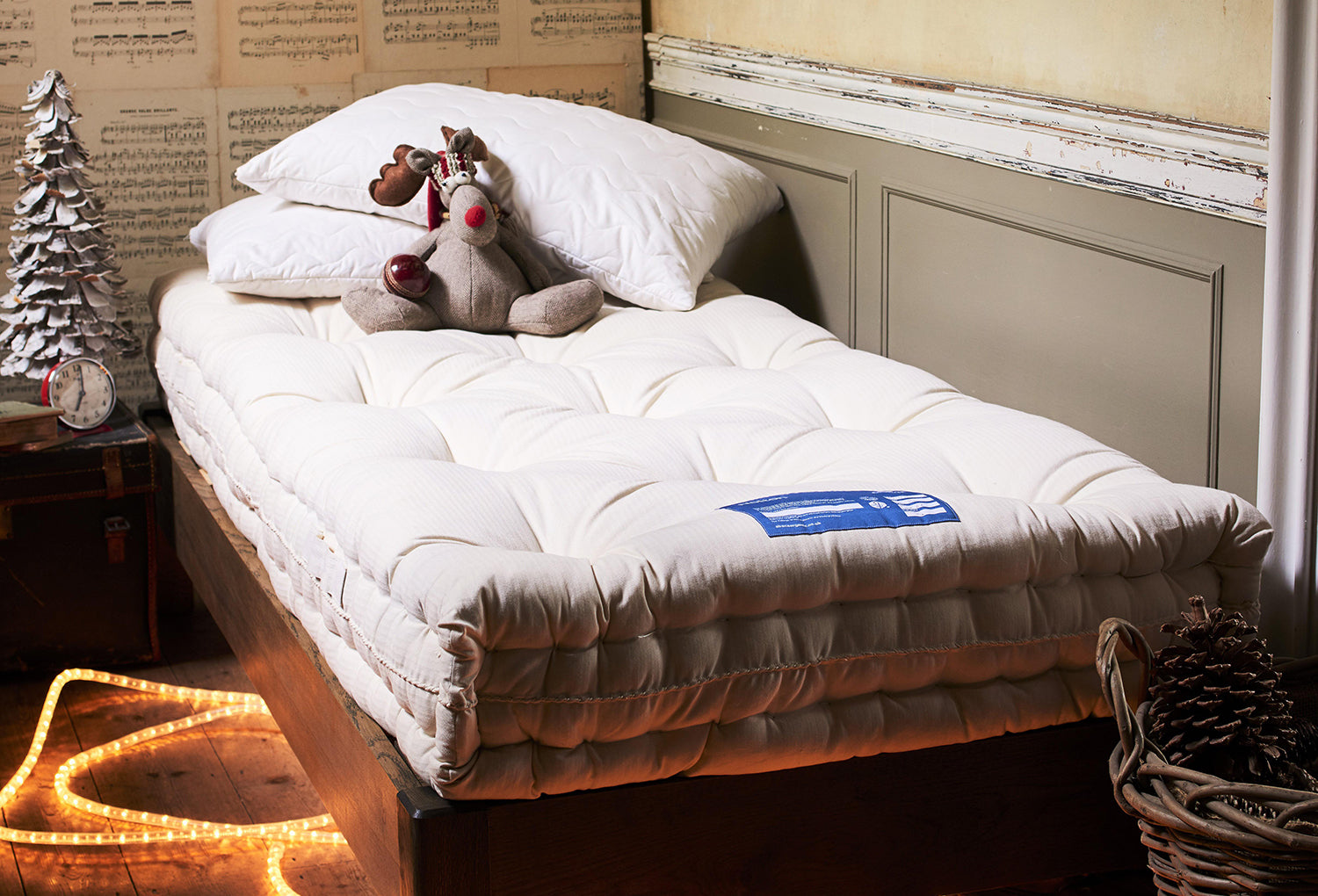 Organic Childrens Mattresses
We've championed natural & organic children's mattresses because we believe that children deserve the best of everything, including high-quality mattresses that won't let them down when they're at their most vulnerable. That's why we've made our mattresses as comfortable as possible for kids, with a unique blend of organic cotton and wool fibres that will keep them cool and comfy all night long.
Choosing a childrens mattress
If you're buying a mattress for a child, please first think about how long you'd like the mattress to last. Children's mattresses are often made very cheaply and will distort quickly thereby providing little or no support. On average children come out of their cots at age 3 or 4, and either of the mattresses we recommend will last them until their middle to late teens. They are also perfectly comfortable for the partner that sometimes ends up being displaced in the middle of the night!
If your child is very light, choose the soft option. A medium will give perfect support for a child who is of average weight. Our organic certification is your guarantee that your child won't be exposed to the man-made foams and chemicals used widely in the industry.
from
Regular price

£0.00

Sale price

£1,095.00
Organic wool makes a wonderful mattress, and our Snowdon has 2000 grammes of wool per square metre. It's a great mattress for children, and a really good investment because a mattress bought for a four-year-old will easily see your son or daughter off to university. If you're someone that suffers from allergies, then a Snowdon mattress that only has organic wool and an organic cotton cover is a great choice. Ask us for samples of the wool and cotton so that you can test them.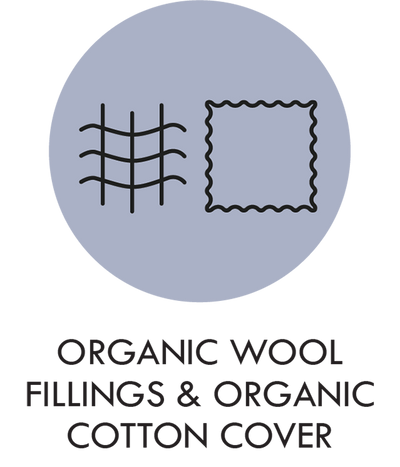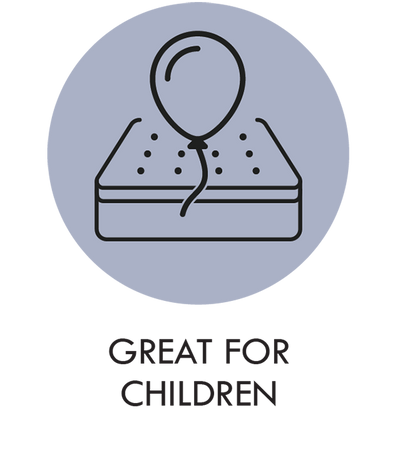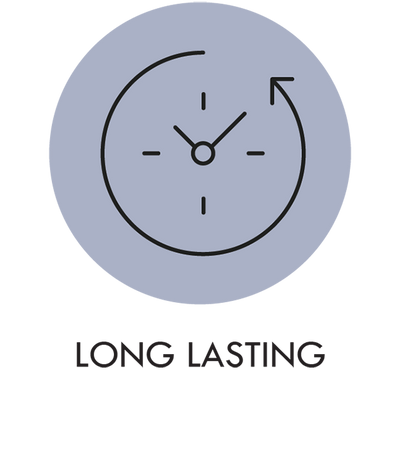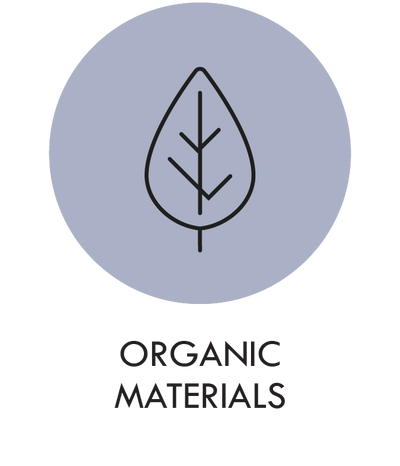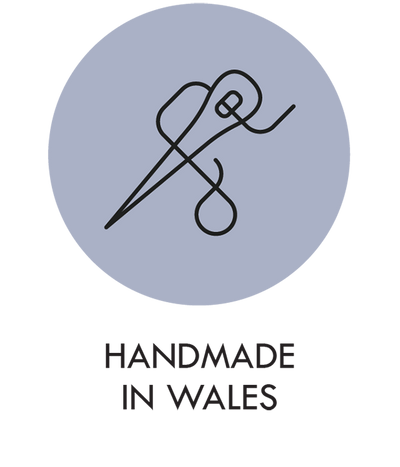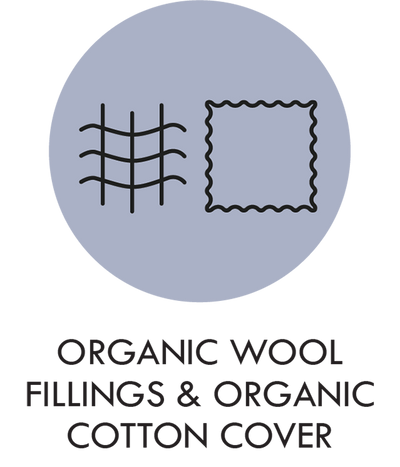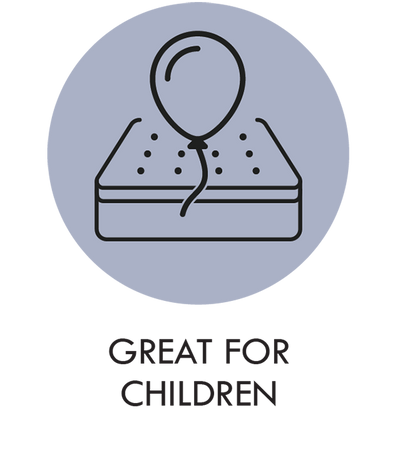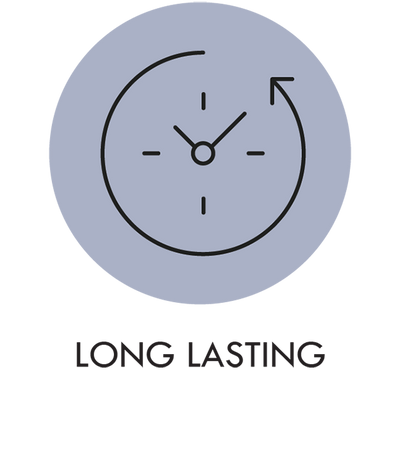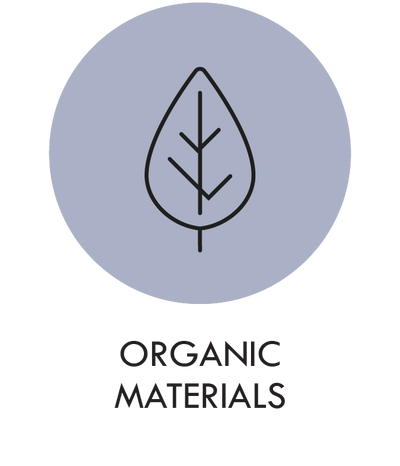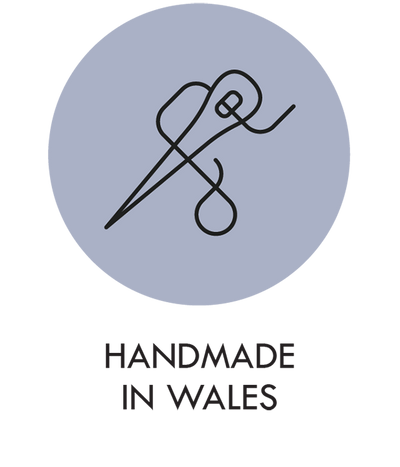 View Snowdon Mattress
from
Regular price

£0.00

Sale price

£1,095.00
The Ramsey mattress has a 15 cm deep layer of organic latex as its core. It is the mattress that is most bought by our customers for their children. It is suitable for anyone who weighs under ten stone and can be made in whatever size you choose.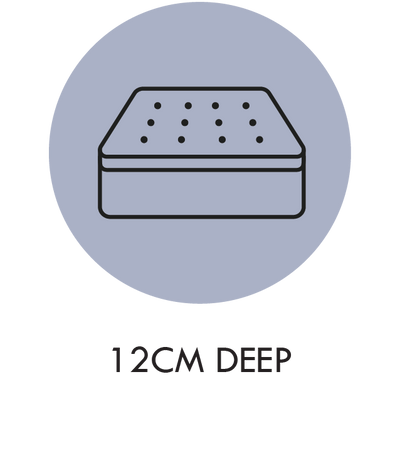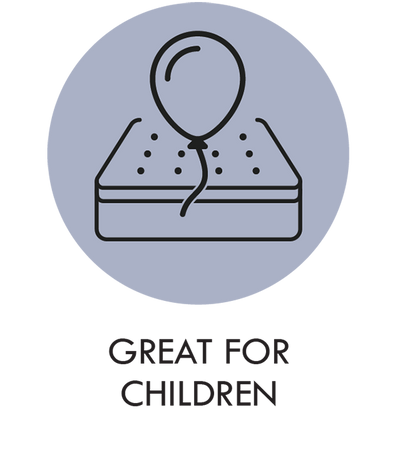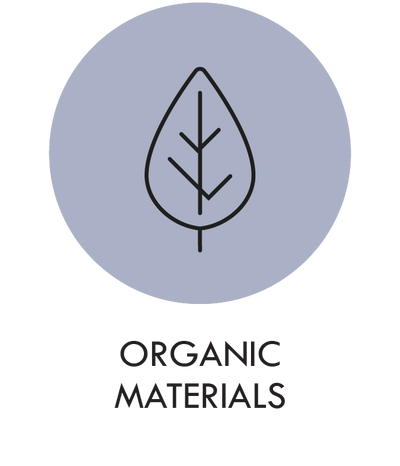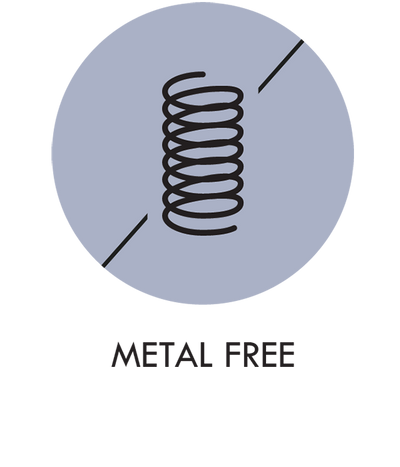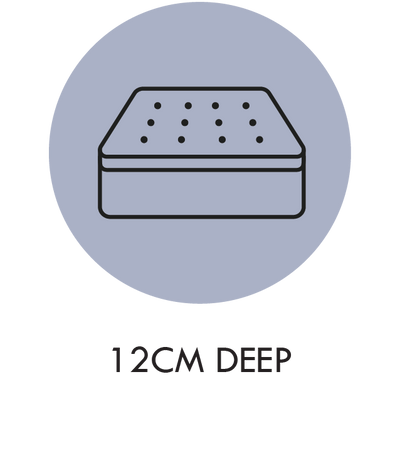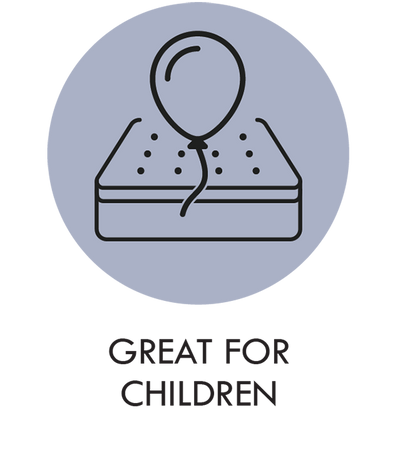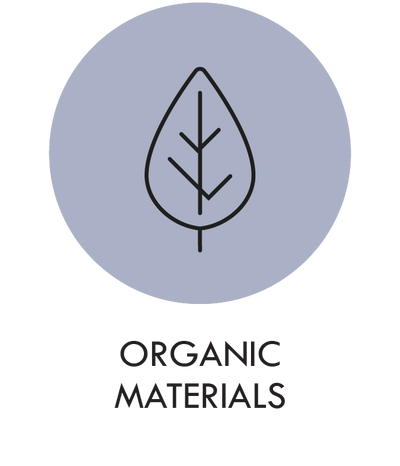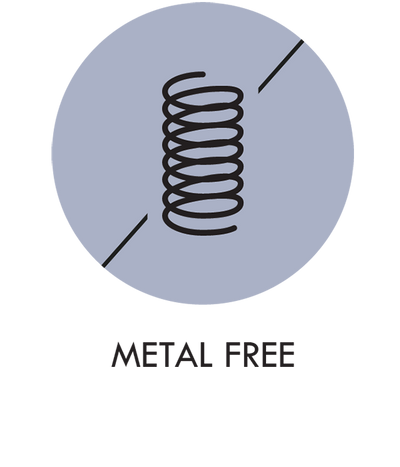 View Ramsey Mattress
Organic childrens mattress reviews
This is such a lovely mattress, as expected. I was looking for a truly organic mattress for my daughter and was glad to discover Abaca. Rhiannon has been extremely helpful despite my many many questions! One can clearly see her passion for the product and her knowledge. The mattress is very well made and it looks beautiful in its natural cotton colour. The little reviewer confirmed that it is very comfortable. Now we want one for us of course!

Stavroula - Snowdon Mattress

We're so happy with our mattress were now thinking we will buy it again for our sons room. Its the most comfortable mattress I've ever slept on and to know it's chemical free is really reassuring.

Lucy M, Snowdon Mattress
Why buy an organic childrens mattress from Abaca?

Experience the difference with our handmade organic children's mattresses.

For over 30 years, we have been making child mattresses by hand to ensure the best quality possible. We are proud to offer a mattress made from organic cotton and wool, which is sure to keep your children comfortable all night long.

Our mattresses are also handmade and manufactured in the Wales, UK, so you can rest assured that your purchase is supporting local workers and businesses.

Health benefits of our natural & organic children's mattresses

Children spend a lot of time on their mattresses, so we need to give them the best possible comfort and health benefits. Many traditional mattresses contain harmful elements that affect children's health, so we created natural, organic mattresses that do not have any chemical additives.

Customers who buy our products recommend them to others because they find that it relieves symptoms like runny noses, sneezing, coughing, and skin irritations in children.

Sustainable & natural children's mattresses

We believe in a world where our children's children can sleep on organic mattresses that are made with local materials and a sustainable carbon footprint.

That's why we make our Abaca childrens mattresses. We believe that every mattress should be made with non-toxic, sustainably sourced materials and locally sourced yarns.

Organic children's mattresses

Every year 7.5 million mattresses go into landfill in the UK alone, so producing natural & organic latex mattresses using materials that can be recycled is really important to us.

Our mattresses are specifically designed for kids, so they're safe and comfortable. They're made of 100% organic wool & cotton, and have a low carbon footprint.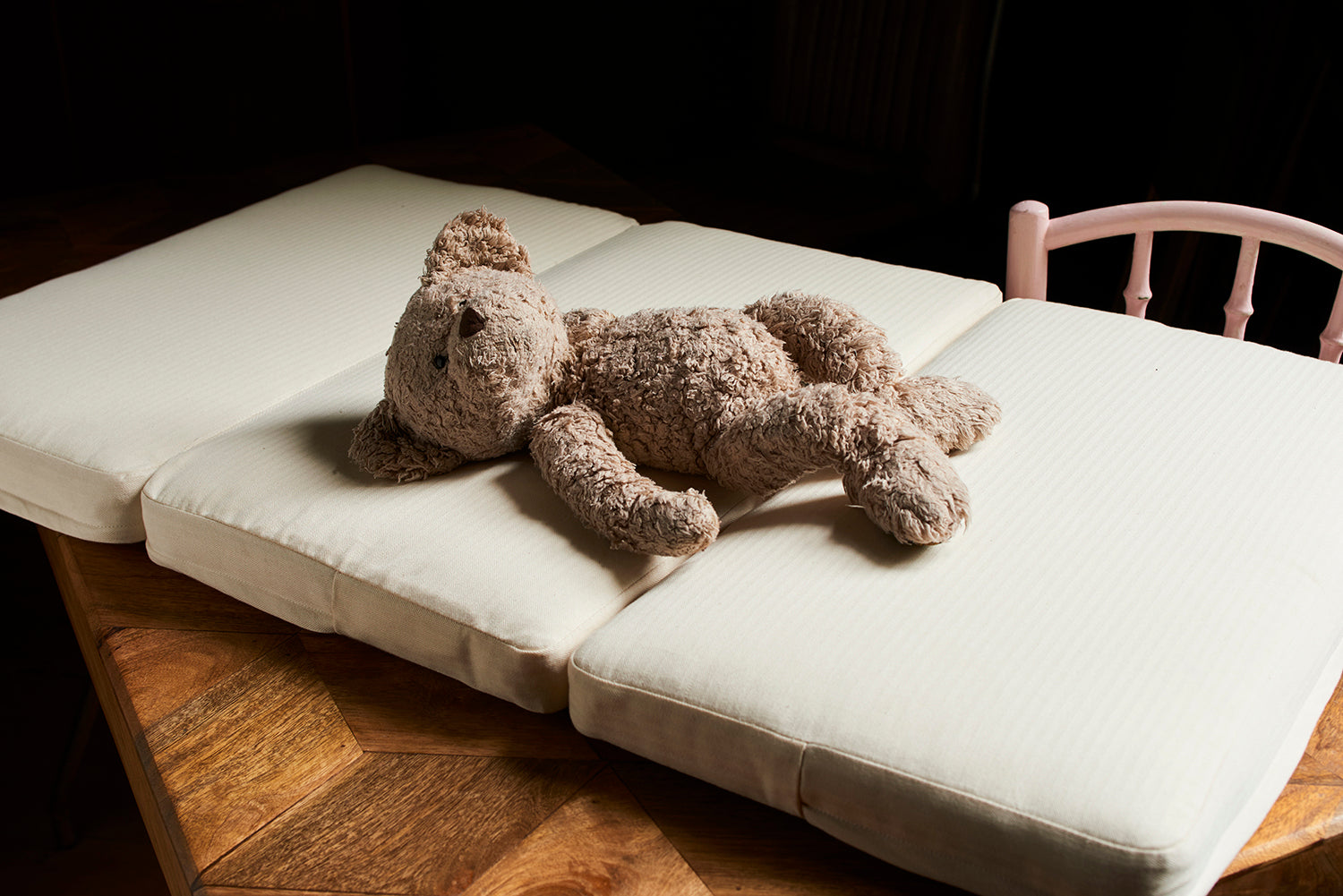 Need help? Book a mattress consultation
If you're struggling to choose a children's mattress, ir would like some more information, do please give us a call on 01269 598491, or book a consultation date and time and let one of our expert team help.
Book a consultation
Have a query about our Organic Childrens Mattresses? Call us on 01269 598491
No matter how small the query is please don't hesitate to contact us using the form below! We are more than happy to answer any questions about our Organic Childrens Mattresses or any other product on our website.
Organic Childrens Mattresses Query Form