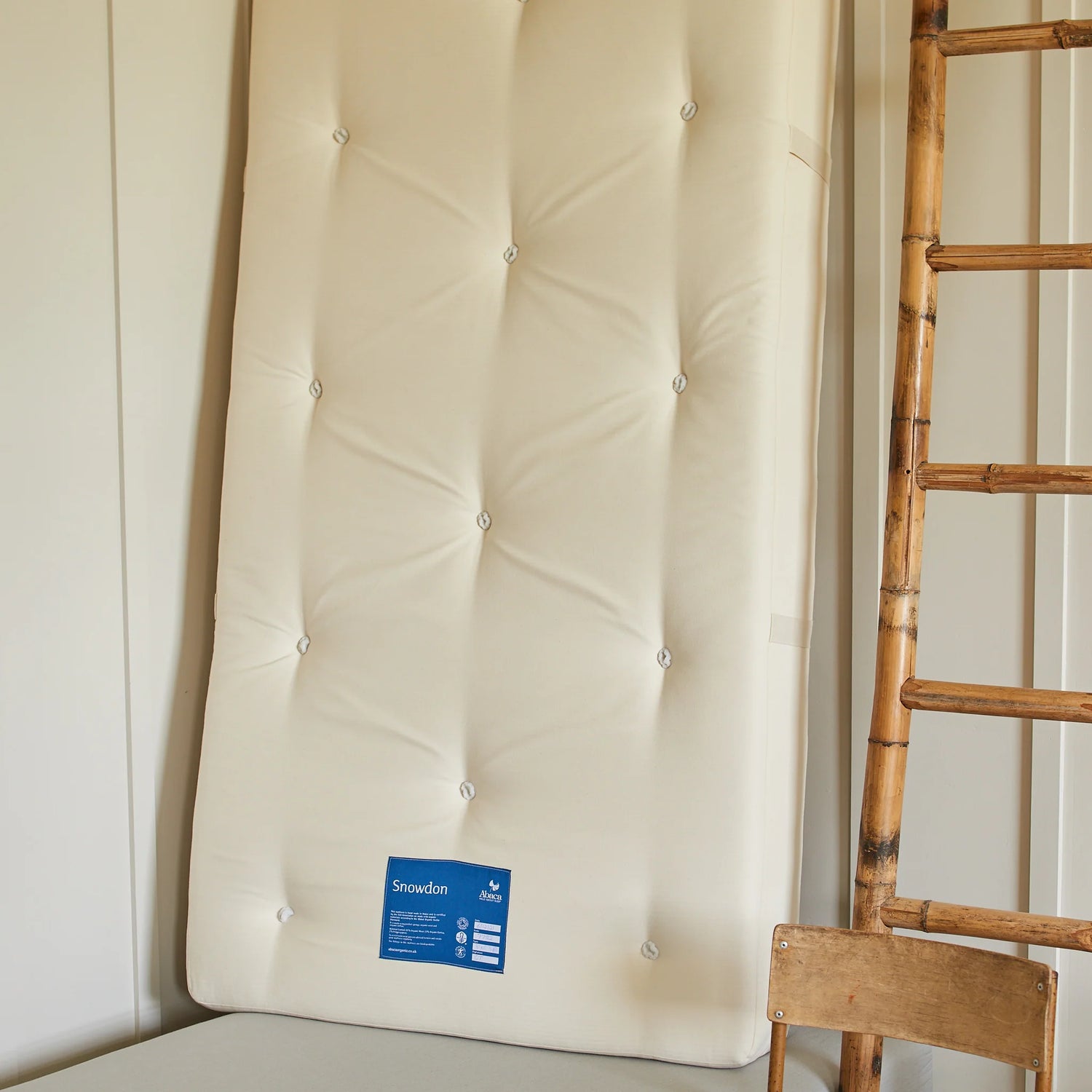 Luxury Pocket Sprung Mattresses For Children
Are you looking for the most luxury pocket sprung mattresses for children? Welcome to Abaca, a well-established UK company designing and producing luxury mattresses in all sizes. Below you will find a great choice for your little one that will last from a young age right up when they leave for University! Almost everyone looking at the high-end mattress market is looking for the same attributes – quality, luxury, long-lasting & a great night's sleep! At Abaca we have a vast amount of experience in this market, which puts us in a good place to advise people on which mattress to choose.
Our Luxury Pocket Sprung Mattresses For Children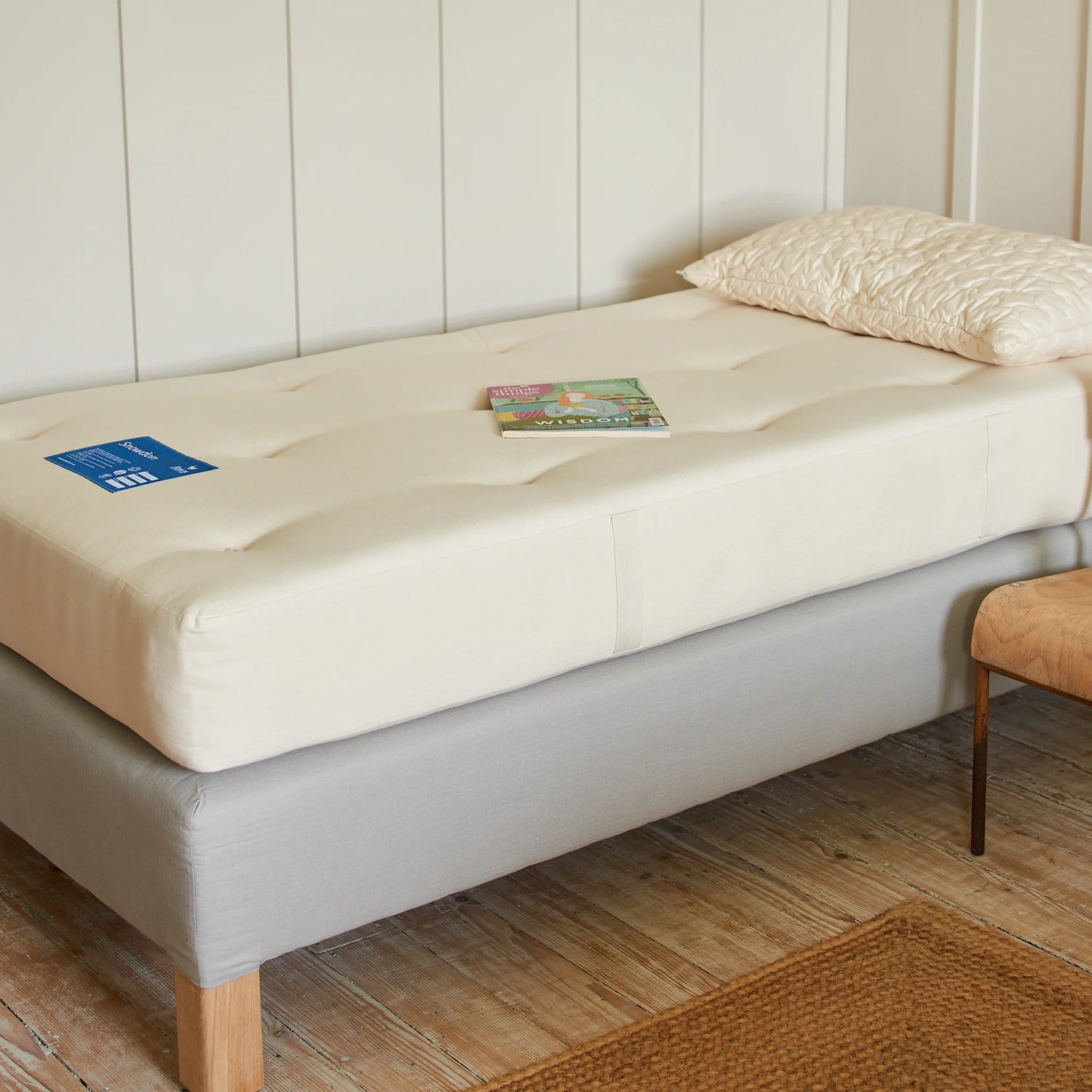 An introduction to luxury pocket sprung mattresses for children
When your children reach the single-bed stage, the mattress you use is just as important for them as it is for you. A good night's sleep in a comfortable environment helps children feel more refreshed and easier to nurture. So good quality sleep is important for children. Especially when they are still developing and growing. With a good night's sleep, you can be much better prepared for a day at school! Because when you are naturally feeling refreshed, you are more focused. And this puts you in a better place for education and learning.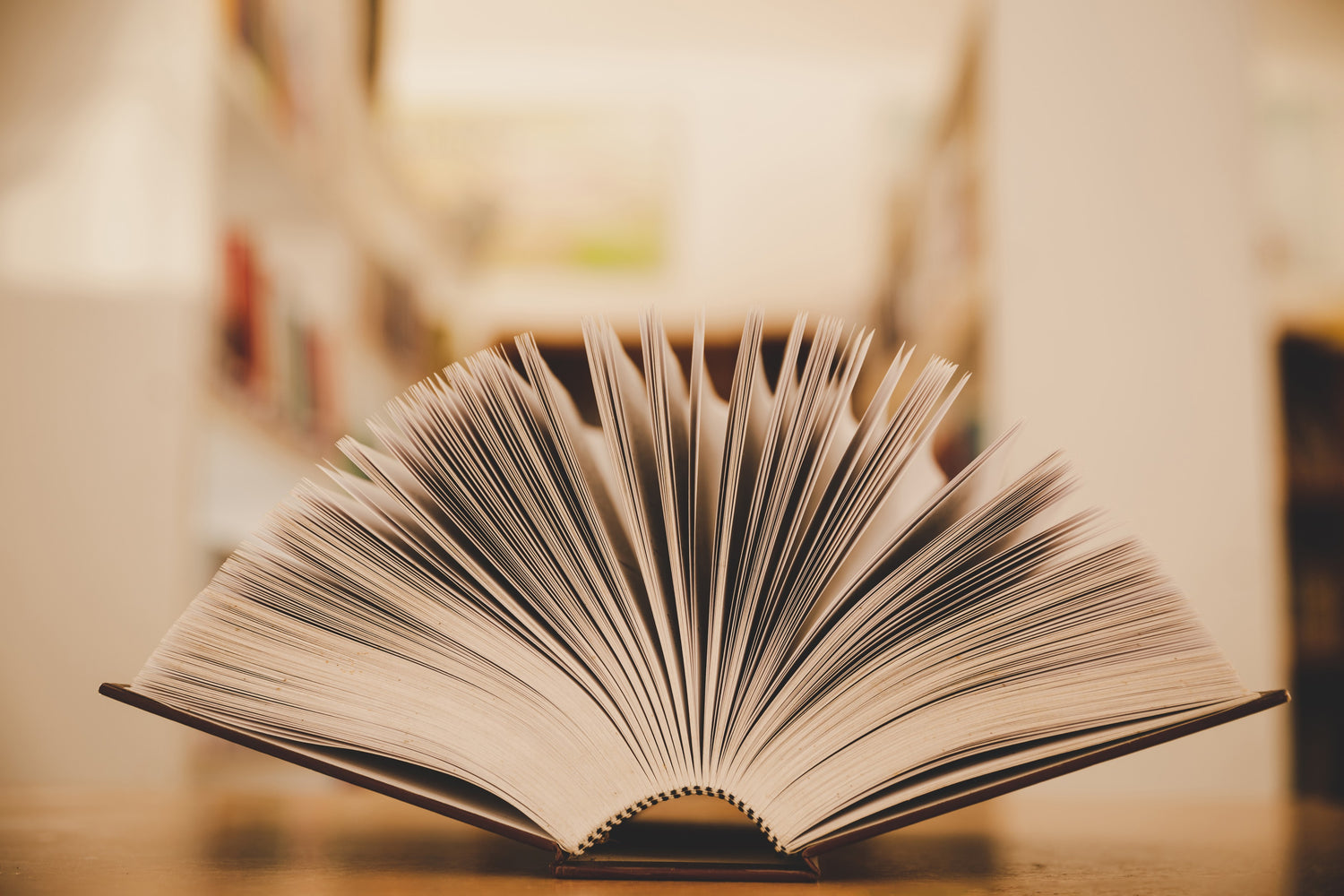 Reasons to buy a luxury pocket sprung mattress for children
Pocket-sprung mattresses are a popular choice for many customers, designers, and manufacturers. Their individual pockets provide support for different body weights, while still conforming to your shape. This is particularly important for a children's mattress as growth happens at an exponential rate. Therefore, what might have been adequate at 12 years old might suddenly change at the age of 15! So, for anyone in the market for a design that will be suitable for different weights and sizes, our Snowden luxury pocket sprung mattress is ideal.
Call us on 01269 598491 for advice before purchasing a luxury pocket sprung mattress for your child
Children's luxury pocket sprung mattress contact form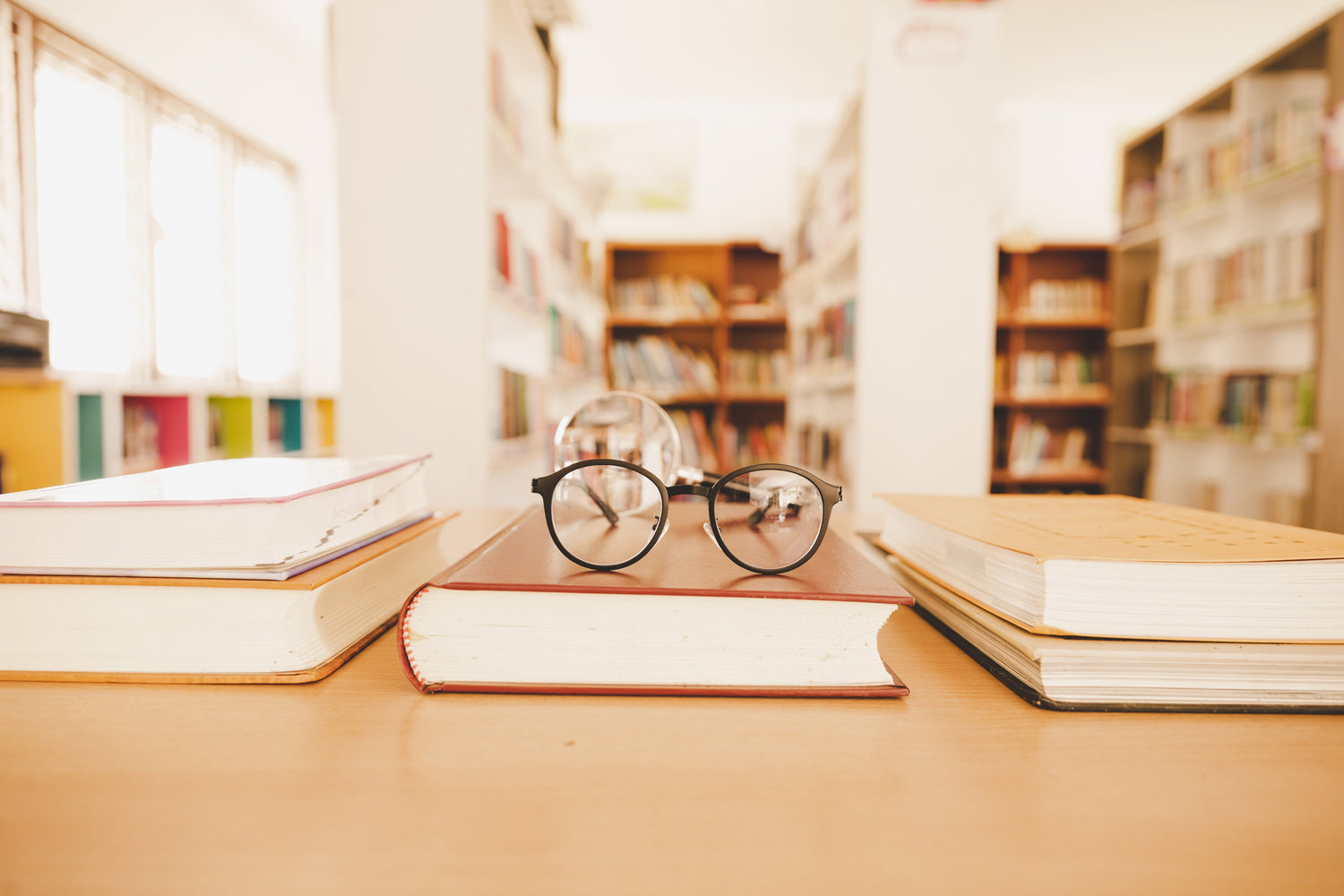 Sleep is important for development
Sleep deprivation can lead to frequent mood changes and reduced immune function. Furthermore, it can make reactions slower and impair memory. All of which are needed for education and learning. Not only that you need to be as healthy as you can be – so that you can enjoy exercise, sport, or any out-of-curricular activities. Getting enough sleep every night promotes alertness and productivity during the day. Which means higher productivity at school and a positive spirit to take on new hobbies outside of school. With a good regular sleep pattern, your children should feel naturally calmer and less irritable.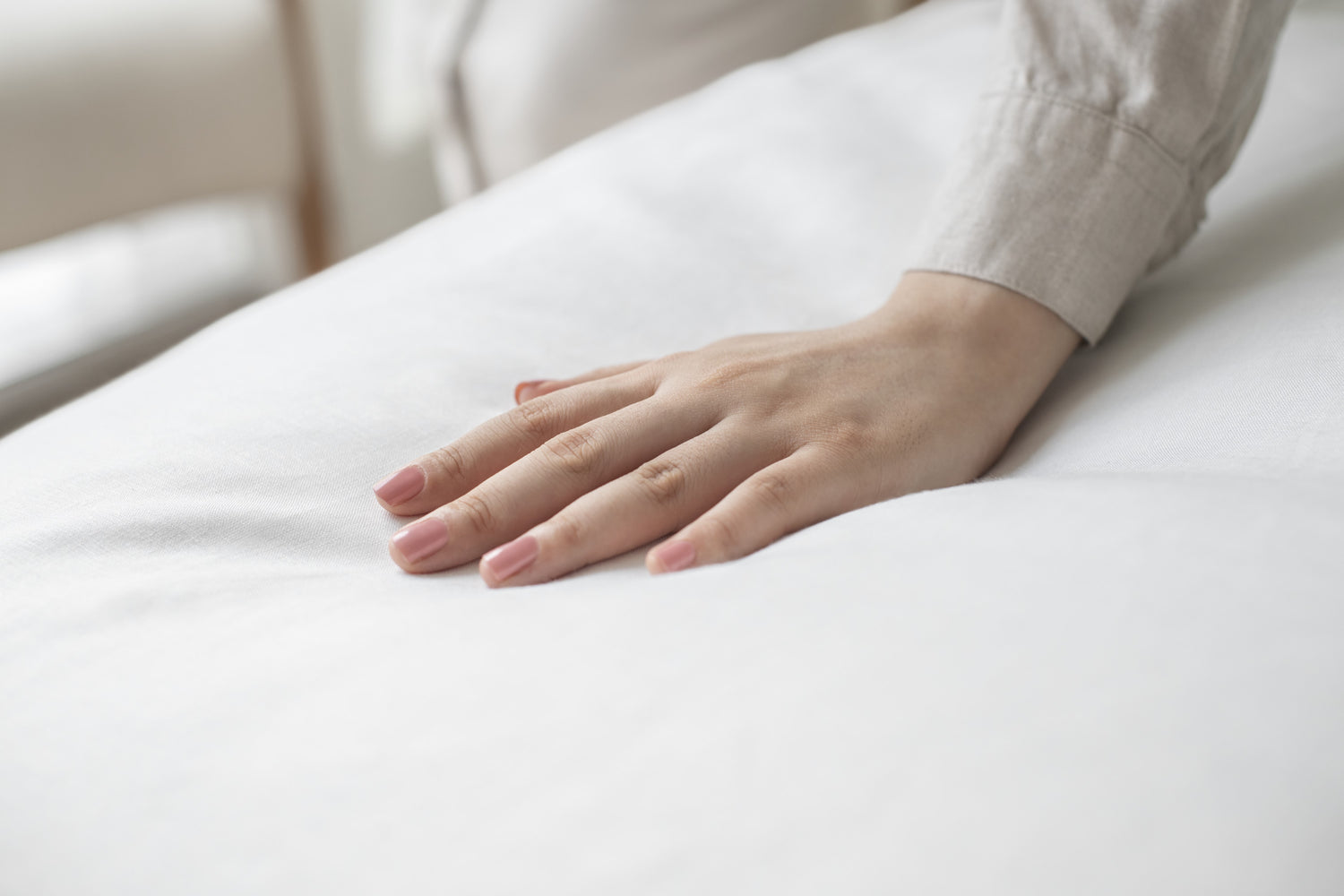 Why come to Abaca for a luxury pocket sprung mattress for your child?
At Abaca, we design and manufacture luxury pocket sprung mattresses for children that are as comfortable as they are beautiful. Every product is made using materials of the highest quality, so you can rest easy knowing that your child is sleeping on a work of art. Getting enough sleep is essential to maintaining your child's health and their well-being. Sleep is fundamental for replenishing energy supplies and giving the body chance to rebuild. A good nights sleep will enable your child to wake up refreshed and energised. When your child is unable to get quality sleep over a length of time they will feel tired. This means that they will have trouble focusing or learning new things. And be difficult to motivate! If you have a question about our luxury pocket sprung mattress for children, don't hesitate to contact us.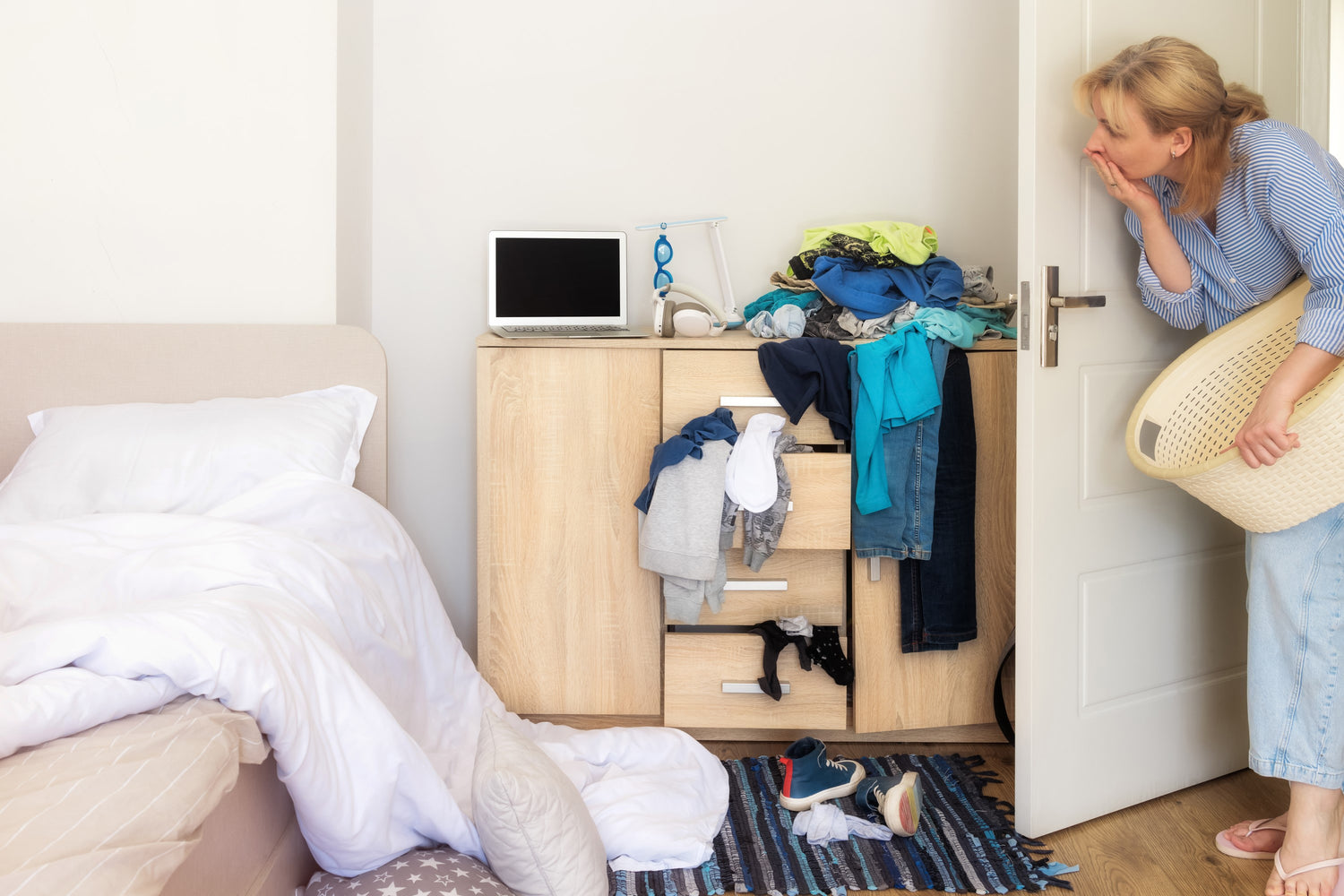 Assess the whole sleeping environment for your child
We are proud of our luxury pocket sprung mattresses for children. This product will no doubt make a positive impact on your child's sleep. And like most parents, you probably want your child to sleep well at night! But it is also important to consider your child's sleeping environment from time to time - not just when it comes time to buy a new mattress. This might involve looking at the ventilation in the room, the temperature, the pillow and the thickness of the duvet.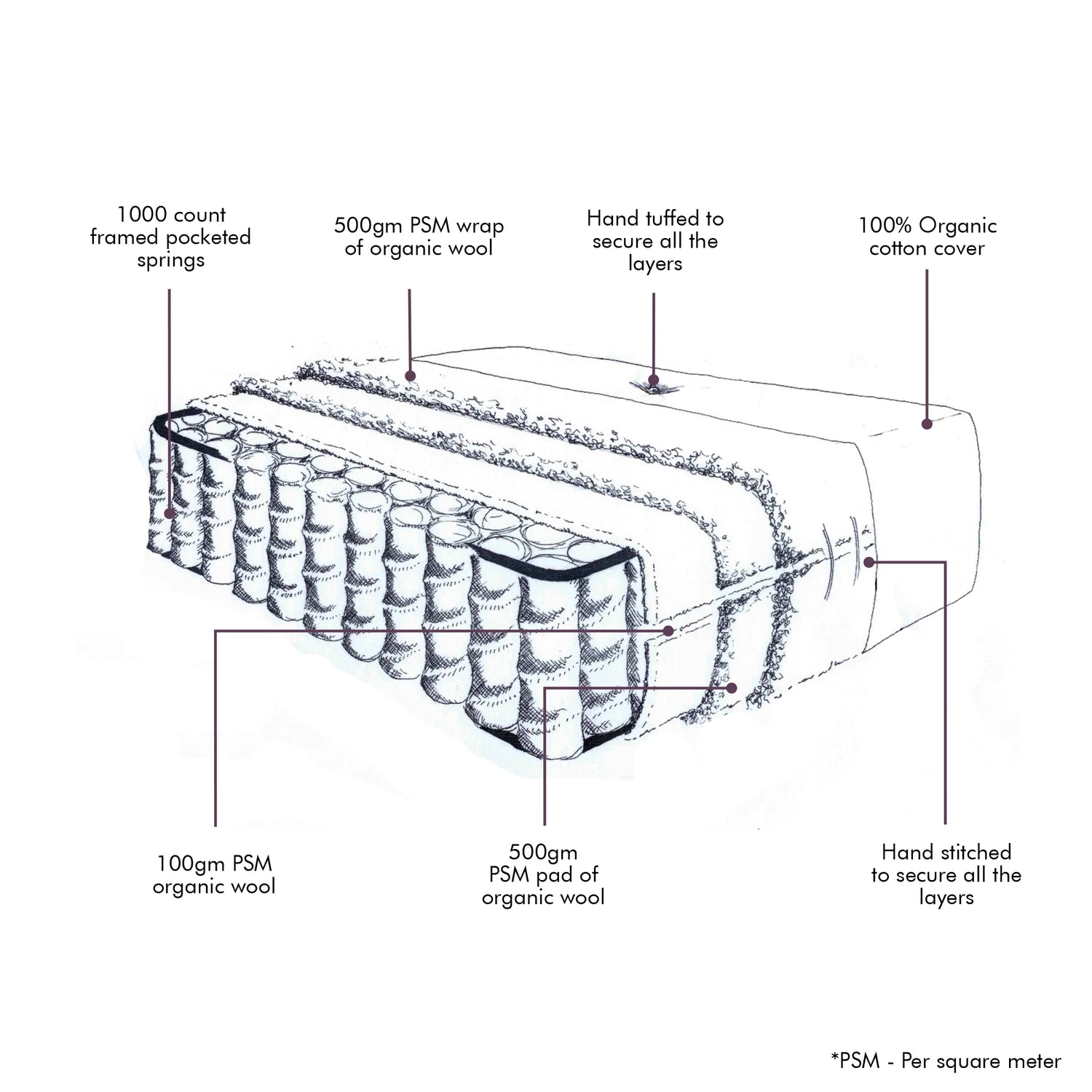 Choosing the right mattress when assessing the sleeping environment
When it comes down to the mattress, you should look at what you have already. Then find out from your child how they sleep during the night. If they have a memory foam mattress instead of a traditional-style mattress, they may feel too hot at night. Which can be one of many reasons why we recommend the Snowden luxury pocket sprung mattress for children aged 3-15...and beyond! This lovely mattress is upholstered with wool and cotton, making it breathable and comfortable.
Book a consultation to learn more...