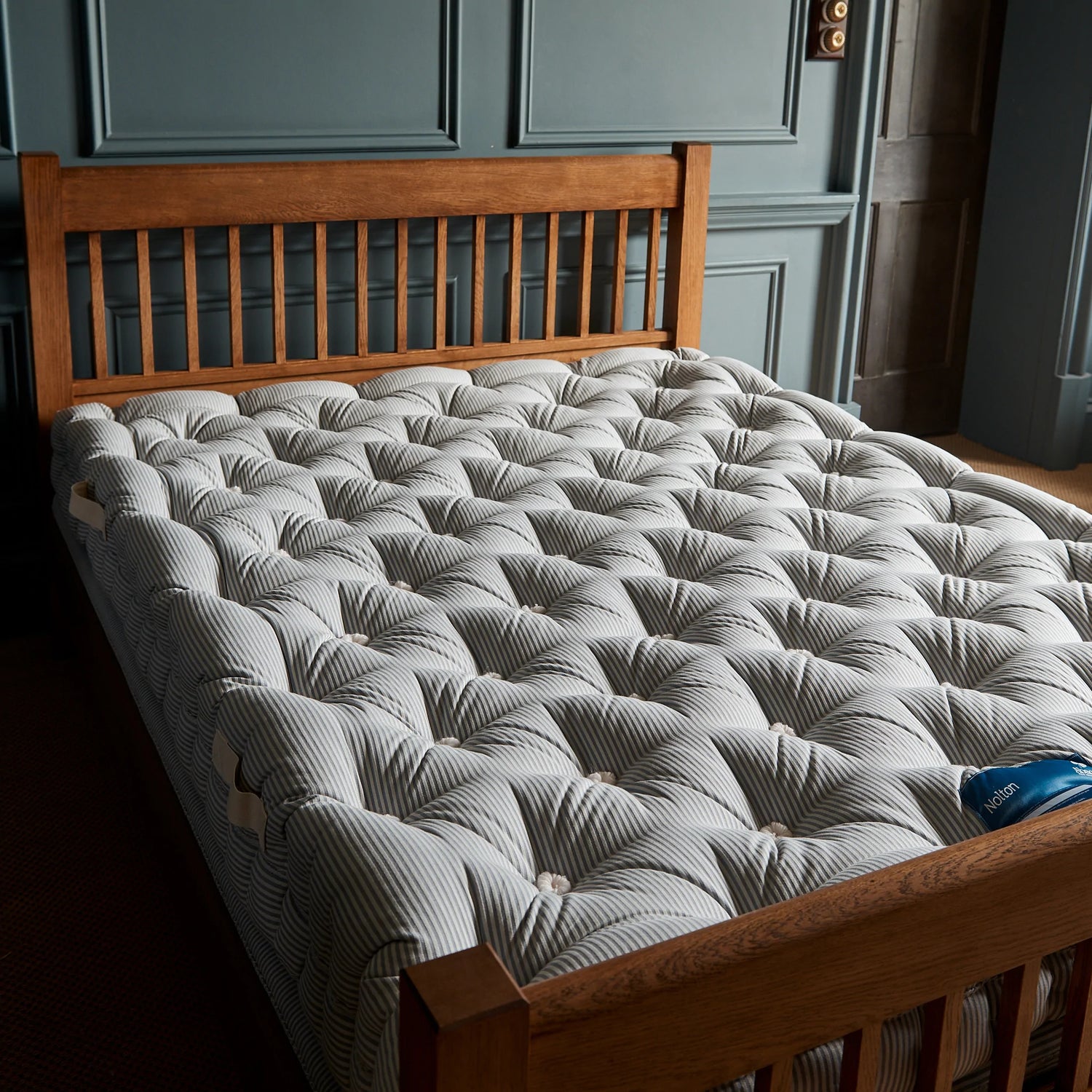 Luxurious Mattresses
If you are looking for luxurious mattresses, we have listed below which mattresses are our most high-end. These mattresses are for people looking for luxury mattress brands and luxury mattresses in the UK. At Abaca we have over 30 years of experience when it comes to helping people find the best night's sleep. We make our own mattresses and have become a reputable mattress manufacturer within the UK market. So, if you are looking for high-end luxury, let us explain our best mattresses available and how these could be perfect for each member of your family.
Luxurious mattresses for all of your family
If you're looking to upgrade your mattresses, we are able to assist you here at Abaca. Often people do this in stages, starting with the oldest one in the house. Or maybe you need to take priority for a particular family member. Either way, we have broken down our most luxurious mattresses for each member of your family. Moreover, we highlight the type of mattress (latex, pocket sprung & fibre) so that you can decide which one is the best for you. If you are unsure which mattress is best for you, we have a page that will guide you in choosing the best mattress.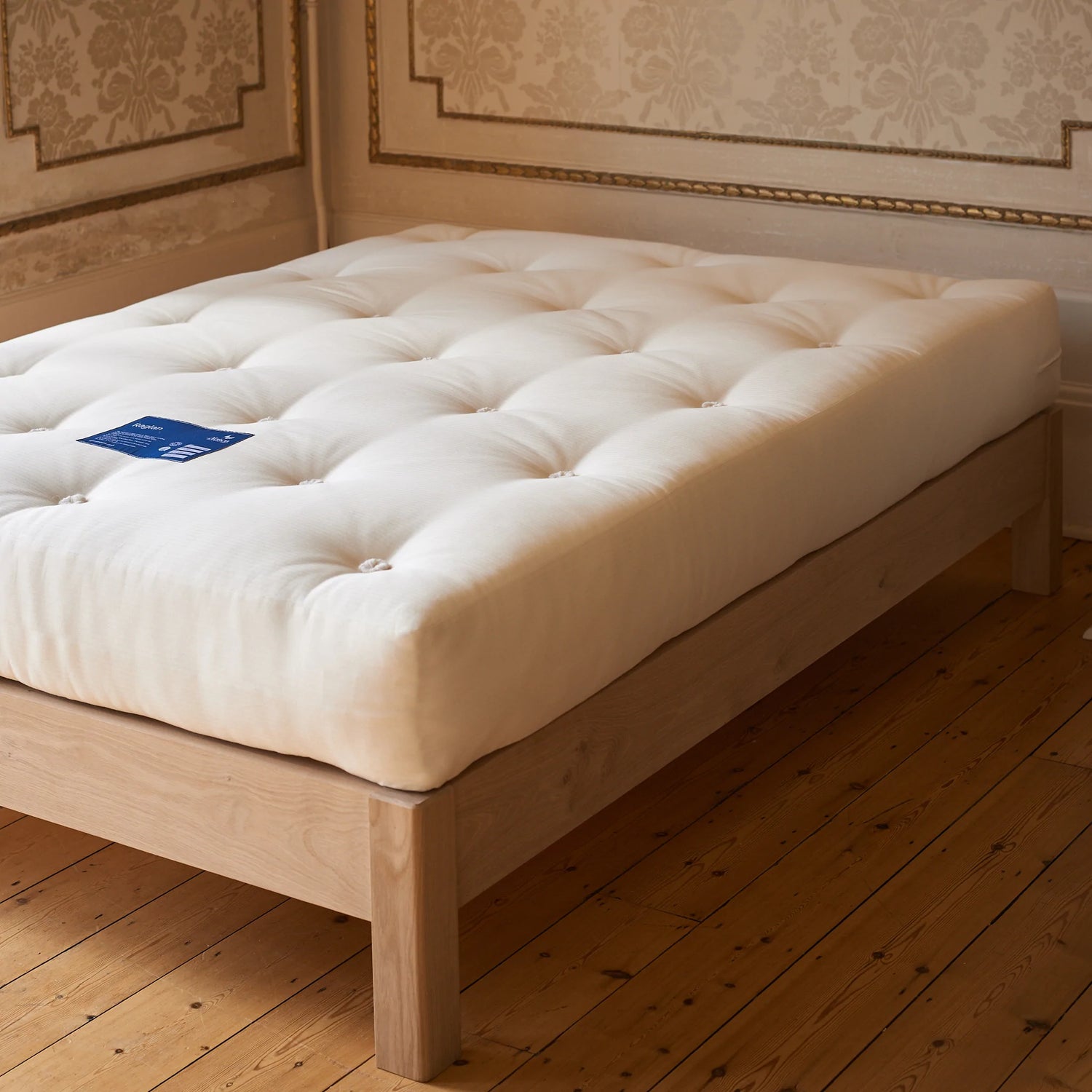 Luxurious mattresses for adults – Our best latex
If you're looking for a lovely deep latex mattress, our most luxurious mattress is the Raglan. When you buy this mattress you will instantly notice the divine 21cm depth of latex, wrapped in two layers of quality wool. The mattress itself is actually a total of 23 centimetres deep, making it the deepest of our Latex Mattresses. Available in soft, medium, and firm, this mattress suits a wide variety of weights and preferences. As per the guidance on the product page, the soft mattress suits someone up to 12 stone in weight. The medium suits up to 16 stone in weight and the firm is up to 20 stone and above. Often Latex Mattresses are preferred by side sleepers. However, this is down to experience and personal preference. When choosing a luxurious mattress, also take into account that as we get older we more likely need a softer mattress.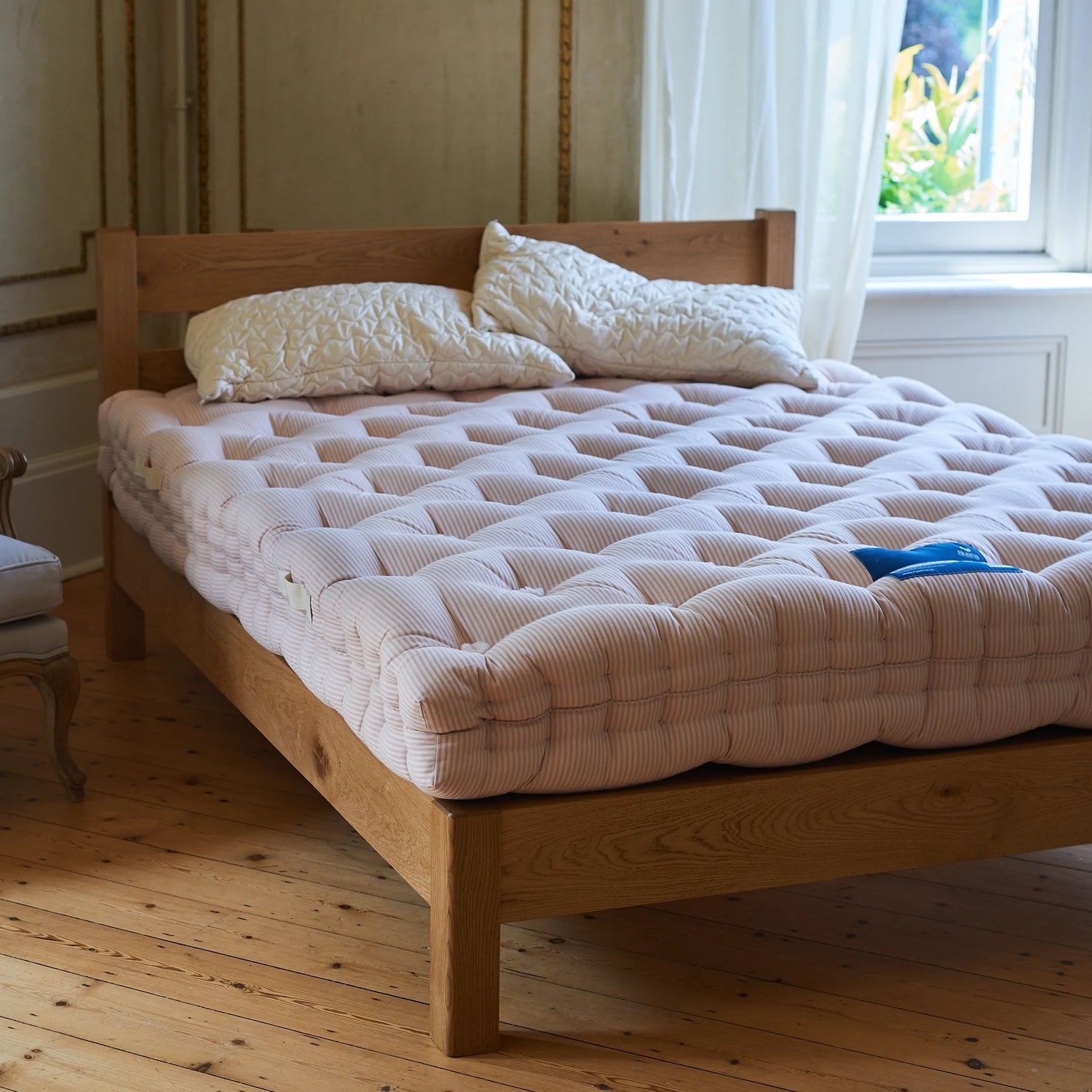 Luxurious mattresses for adults – Our best pocket sprung
Should you prefer a pocket-sprung mattress, the Nevern is our most luxurious mattress. This mattress is ever so slightly deeper than the latex mattress above and suitable for many different weights. With this pocket-sprung mattress, both the medium and firm designs are suitable for weights up to 20 stone. This might help you to decide between choosing Nevern over the latex example above (among other factors). The Nevern is an outstanding choice of mattress; it is upholstered beautifully with quality horsetail and long staple wool. As you can imagine – a lot of specialist skill goes into the production of our mattresses. So, if you're looking for a divine pocket-sprung mattress, the Nevern is our most luxurious!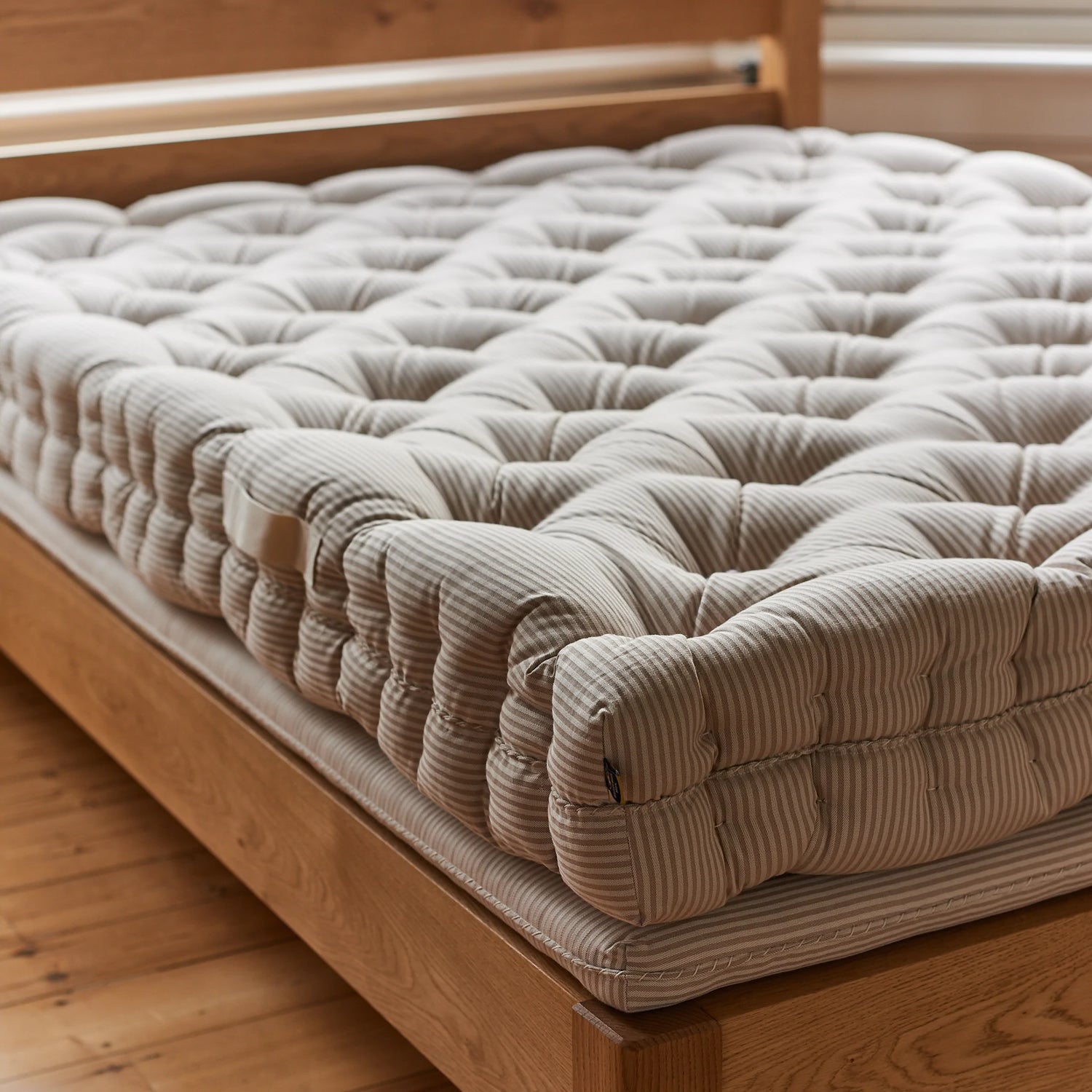 Luxurious mattresses for adults – Our best fibre
During your research into the most luxurious mattress, consider our fibre mattresses. These Italian-style mattresses are handmade with the utmost attention and care here at our Welsh workshop. The Nolton is by far our most luxurious mattress and is made with layers of premium wool around a core of high-quality horsehair. Aside from heavenly comfort, the wool is a great temperature regulator and the horsetail adds softness and tensile strength. It's no secret that some of the most premium and luxurious mattresses on the market at made using natural fibres. So, if you're looking for an excellent night's sleep into a heavenly paradise, the Nolton will guide the way spectacularly.
Our luxurious mattresses for children
Once your children grow to the single-bed size stage, there's lots of value in a luxurious mattress investment for them too. If they're well-rested in a lovely sleeping environment, they're likely to feel much more refreshed and much easier to nurture! As we know sleep is important for everybody, especially for children when they are still developing and growing. With a good night's rest, you can be better prepared for education and school. Learning comes a lot more naturally when you are refreshed and focused. When it comes to choosing a luxurious mattress for your child, we have two outstanding options. We have the Snowdon and we have the Ramsey, which are both deluxe, long-lasting products. If you're looking for a deep pocket sprung, the Snowdon is excellent. On the contrary, the Ramsey might be 5cm shallower but this mattress is metal-free and made from premium wool and organic latex.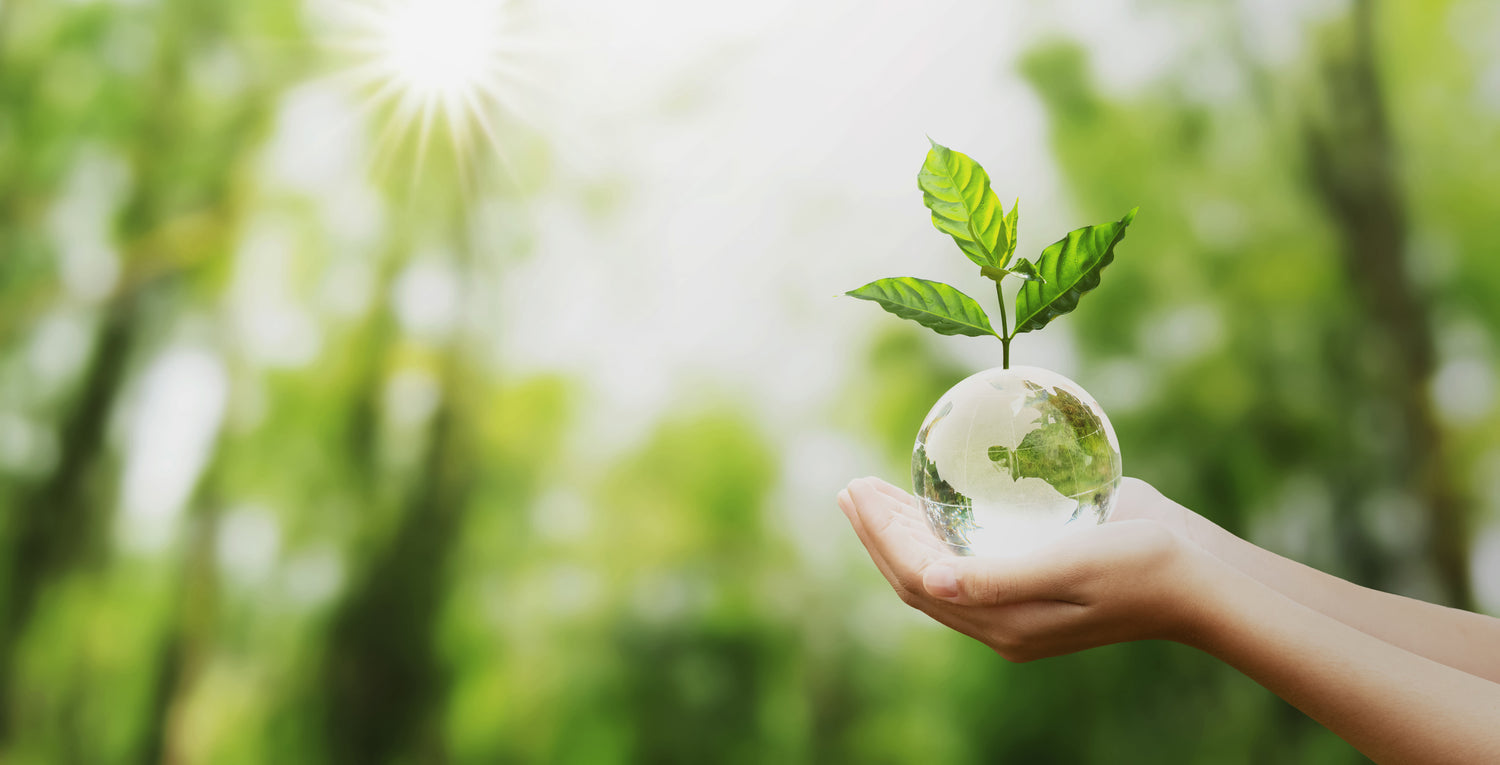 Why come to Abaca for a luxurious mattress over other manufacturers?
We are a team of craftspeople dedicated to creating the world's most luxurious mattresses. Our products are handmade in the UK from only the highest quality materials, ensuring that every Abaca mattress is a work of art. We're proud to be able to offer our customers deluxe mattresses without any of the toxins and chemicals that can be found in most synthetic materials. Furthermore, we use materials that will help keep you warm in winter and cool in summer – it's not easy to balance these needs, but with a quality mattress like ours and optimal room conditions, you'll sleep like never before! Finally, we're proud of being able to offer some hypoallergenic options – wool being one example – because a good night's sleep affects everyone's health so profoundly.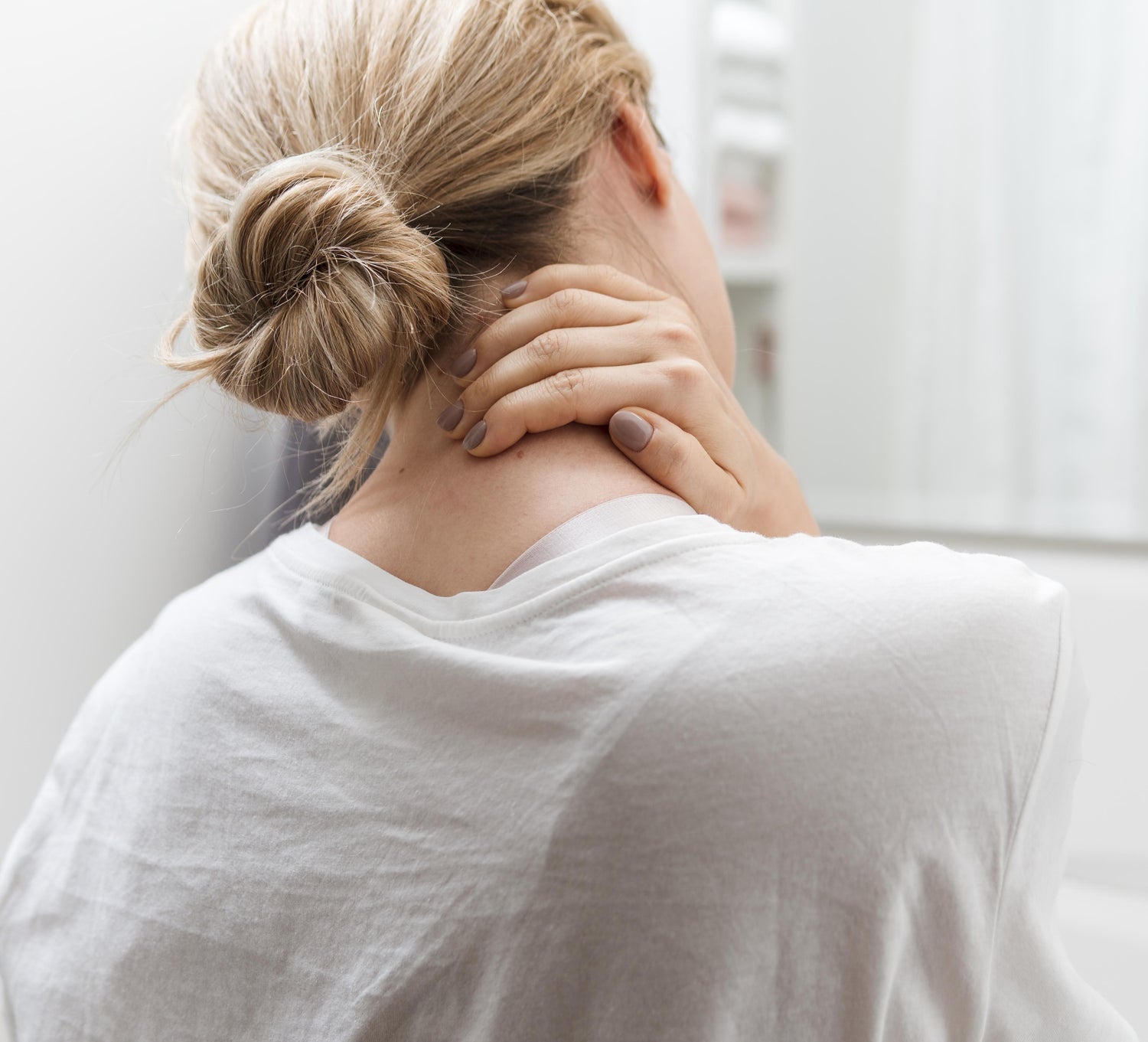 Don't settle for an adequate mattress over a luxury one!
Many of us take our sleep for granted and don't think about how important it is. However, a good night's sleep is essential to maintaining good health. It's when your body rebuilds itself and replenishes your energy supply, allowing you to wake up refreshed and energised. When you don't get enough sleep, you might feel tired or groggy, have trouble focusing or learning new things, or find yourself unable to motivate yourself. Sleep deprivation has been linked to mood changes, reduced immune function, slower reaction time, and impaired memory function. The right amount of sleep promotes alertness and productivity during the day so that you can be more productive both at work and at home. Additionally, you'll feel calmer and more focused – much less irritable! Therefore getting the right amount of sleep is important for your health, well-being, and happiness.
Have a query about any of our luxurious mattresses? Call us on 01269 598491
No matter how small the query is, please don't hesitate to contact us using our contact form below. We are more than happy to answer any questions about any of our Luxurious Mattresses, or any other product on our website.
Do you have a question about one of our luxurious mattresses? Send us your query using the contact form below.