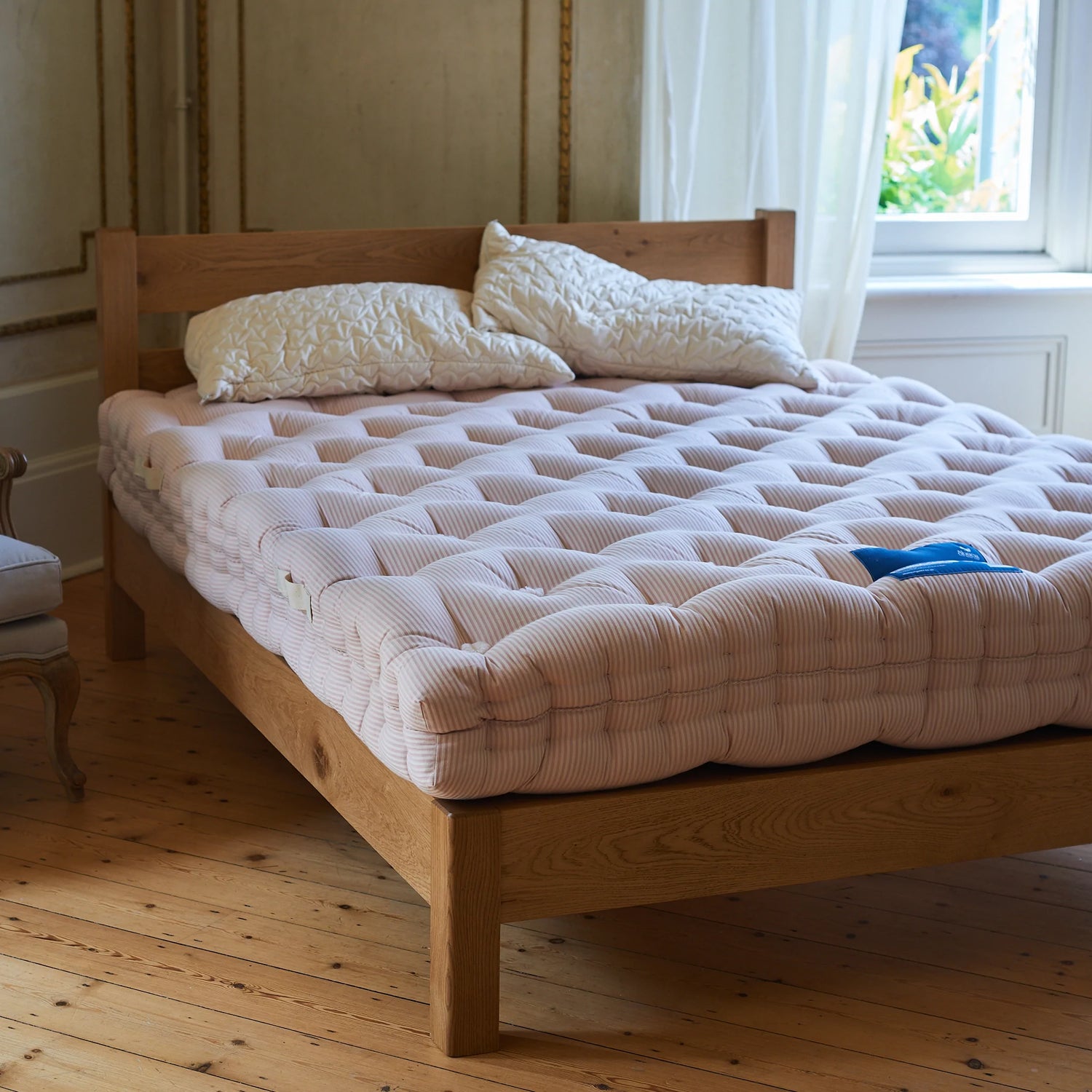 Custom Made Mattress
Looking for a custom made mattress? At Abaca we'll make a mattress to fit your exact needs, whether you're looking for something that's firm or soft, tall or short, we can modify our designs to suit. Our range is so varied that you can choose from a huge variety of materials and finishes. We have everything from Wool to Latex and Pocket Sprung. So, if you're looking for a UK company that makes quality custom made mattresses, you've come to the right place.
About our custom made mattresses
Custom mattresses are made to order, so they're perfect if you're looking for something a little different. Our experts will take into account your body type and sleeping habits to craft a mattress that's just right for you, so you can have the best night's sleep possible. We offer the best types of mattress too, whether your preference is Wool, Latex or Pocket Sprung. Each material comes in different firmness options, so you can get the exact feel that suits you best. If you have any questions about our custom mattresses or want to find out more about them before placing an order, don't hesitate to get in touch! Our contact form is below and this will allow you ask any questions that you may have.
If you have a question with regards to our capabilities, or you would like to know more about what we can do for you, feel free to call us on 01269 598491. Alternatively, you can also send us your query using the contact form below.
Our custom made mattresses
Below you will find our different custom-made mattresses. Experience plays its part in choosing the right mattress and we encourage you to contact us if you are torn between options! We highlighted why people might choose a certain mattress below but there's a lot more to picking the right mattress. So, contact us using the form above and we will learn about you and advise you on the best option. Or at least give you an idea to ponder on!
Reasons to buy a custom made mattress
With our custom made mattresses you can be confident that we take all factors into account when we design you a new mattress. We make mattresses for everyone. Whether you're looking for a mattress that will help you sleep better or one that will suit your particular physical needs, we can help! We offer custom-made mattresses in all shapes and sizes, so whether you're 5'2" or 6'6", we'll have a mattress that's made just for you. Our trained staff will work with you to understand your needs and preferences before designing a mattress that fits exactly what you want. If you give us a call, we can explain what we have delivered to previous customers, which may also help guide you to the right solution.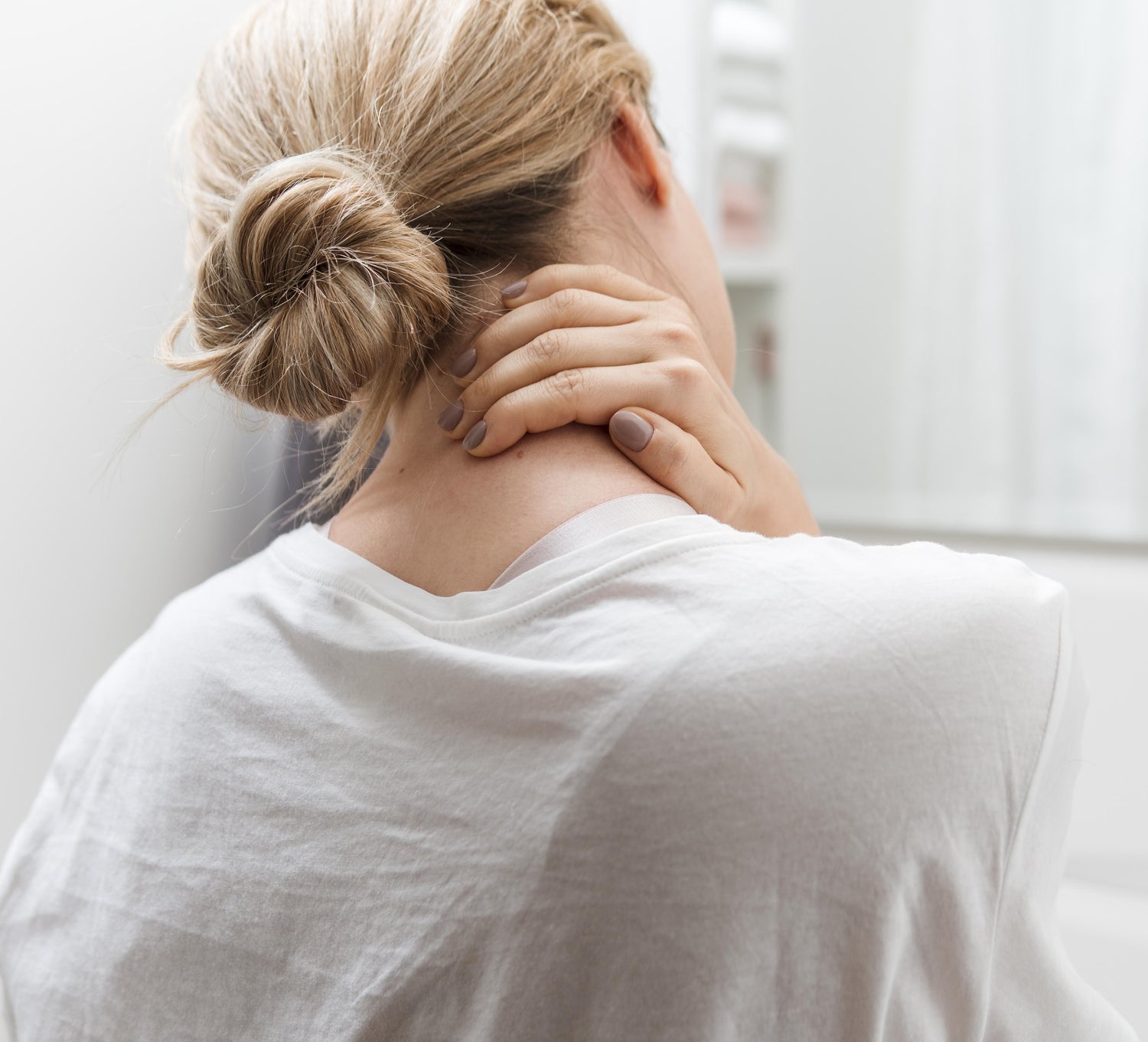 Benefits of our custom made mattresses
Your bed is where you get your rest, and that's why we take so much pride in our made-to-measure mattresses. We know that a good night's sleep is essential for living well, so we work hard to provide you with the best mattress possible. Our mattresses are made specifically for you.

Our products offer a wide range of benefits, including:

* Supportive sleep
* A great night's sleep
* A better quality of life in the longer term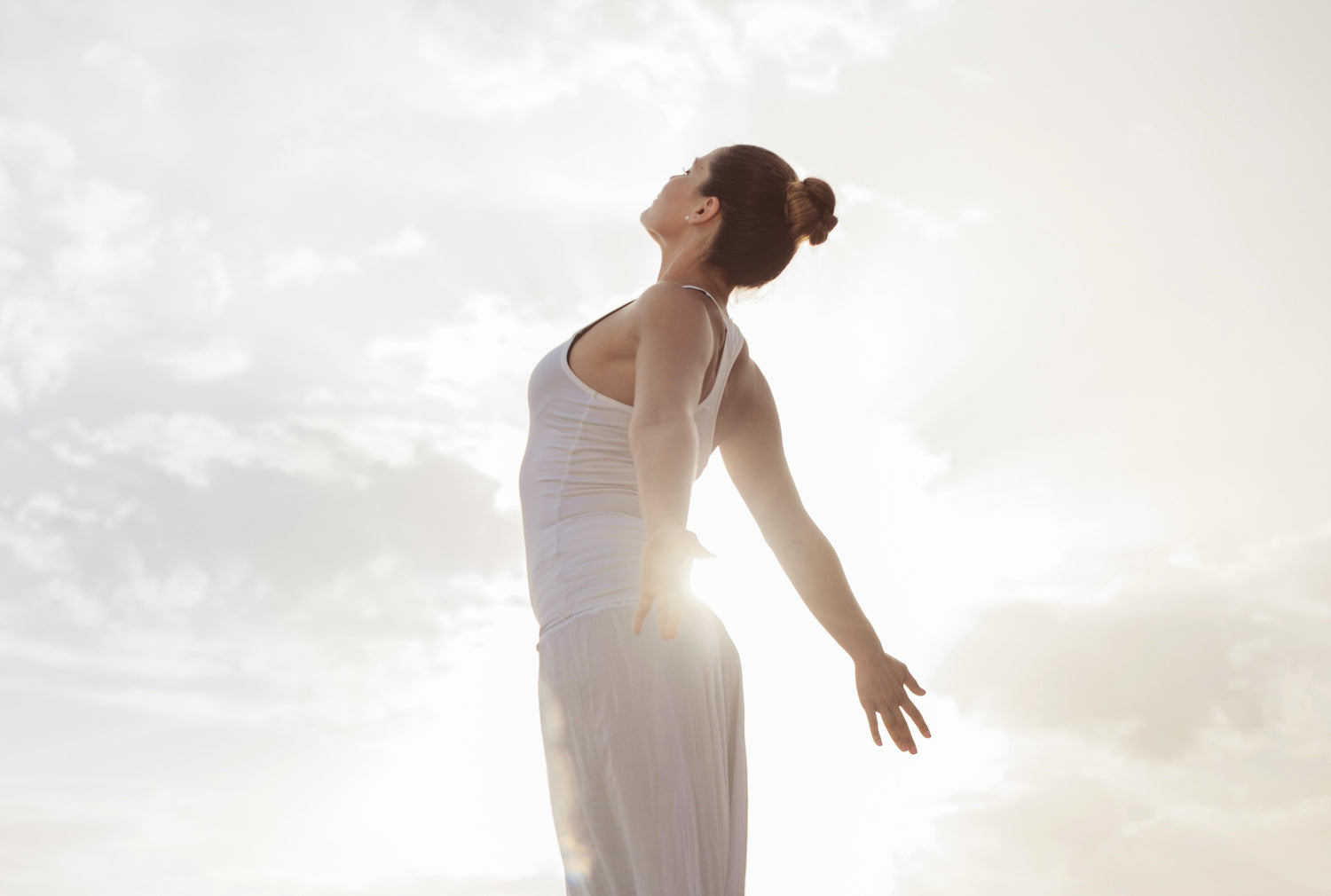 Summary of our custom made mattresses
Made-to-measure mattresses are a great option for anyone who is looking to customise their sleep experience. We know that everyone has different preferences when it comes to sleeping, so we've got a variety of options for you to choose from. When you order one of our made-to-measure mattresses, you can choose from any type of mattress material and thickness. You can also pick the type of fillings that work best for you and decide how much firmness or softness you want. Our made-to-measure mattresses also come with a number of benefits that make them ideal for sleepers with special needs. For example, if you have back pain or neck pain caused by poor posture at night (which can happen when sleeping on a standard mattress), then a custom mattress may be the solution for you!
Contact us on 01269 598491 if you're thinking about a custom made mattress
We recommend contacting us whether you are just looking for a premium mattress and/or you've been having difficulty finding mattress. At the end of the day, you need a mattress that provides you with good support while still feeling comfortable and cosy enough to fall asleep easily each night.
Contact us today