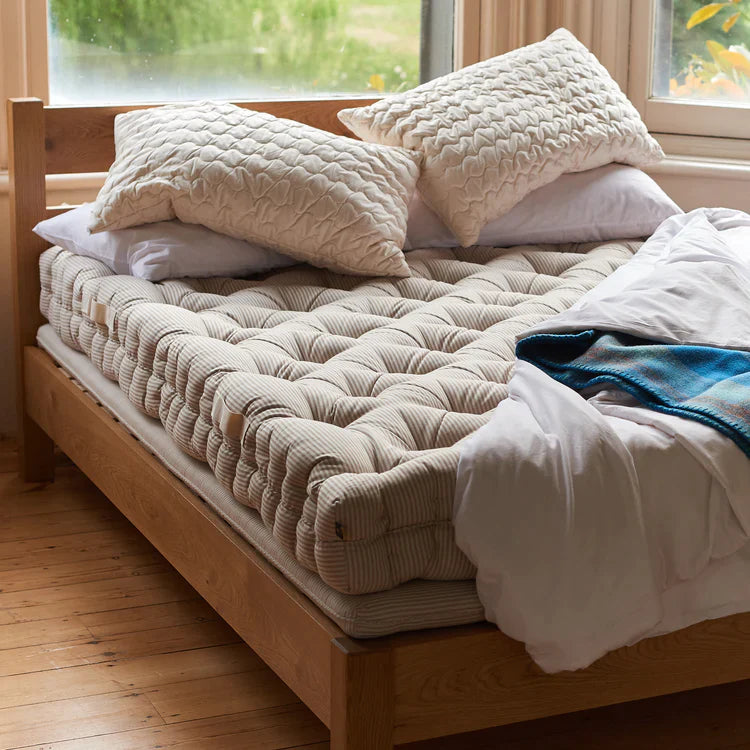 Wool Mattresses
If you're looking for a wool mattress, you've come to the right place! Abaca Organic has been in business for over 30 years and brings a wealth of experience to the industry. Our wool mattresses are made by hand in small batches, ensuring that each one is crafted with care and attention. We use high-quality materials and are experts at ensuring that mattresses last for years to come. For a mattress made of 100% organic wool, consider the Newgale. For a mattress made from wool and horsehair, consider the Nolton mattress.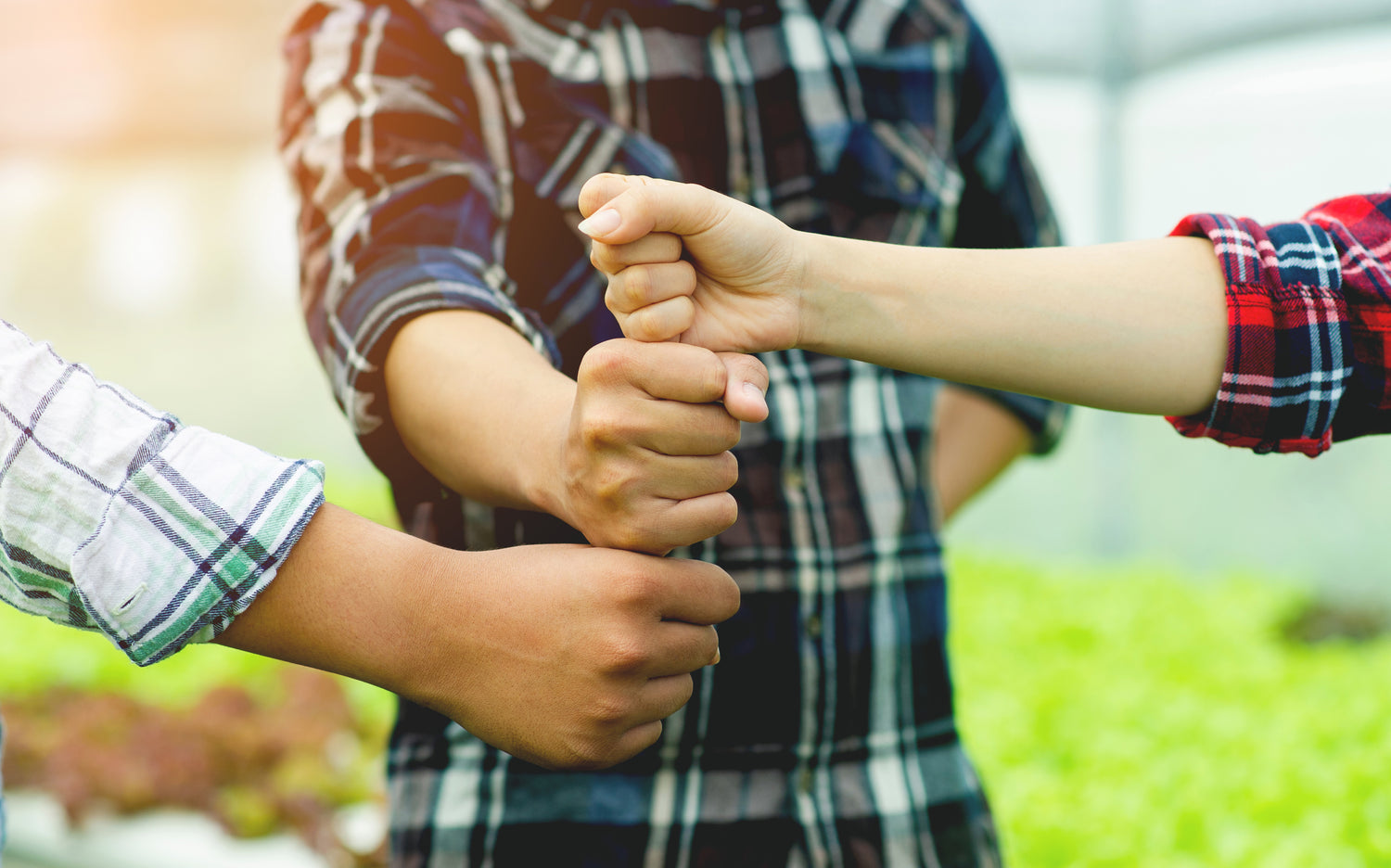 Have you got any questions about our wool mattresses?
If you have any queries relating to our wool mattresses, call us on 01269 598491. Or alternatively, you can book a consultation using the button below and we will guide you through our products and answer any questions that you may have.
Book a consultation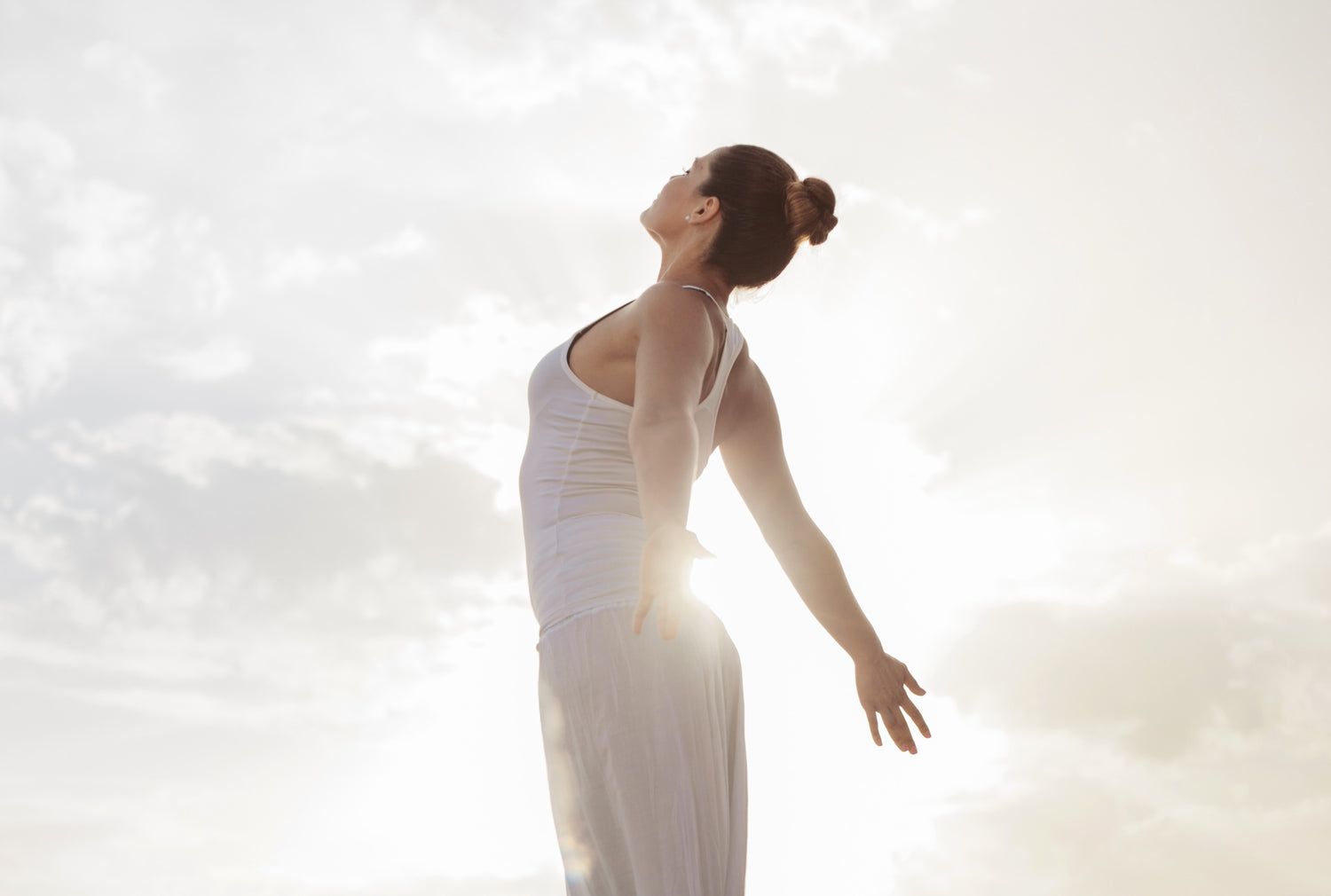 Breathable wool mattresses
If you're looking to get much more sleep and feel a lot more rested, consider a wool mattress. What is great about wool is its breathability! A breathable mattress prevents any dryness and itchiness from forming during the night. Additionally, wool mattresses are naturally absorbent. This is perfect for helping you to maintain body temperature, so that you stay cool and don't overheat. Speaking of heat, wool is also naturally flame resistant which is great for fire safety!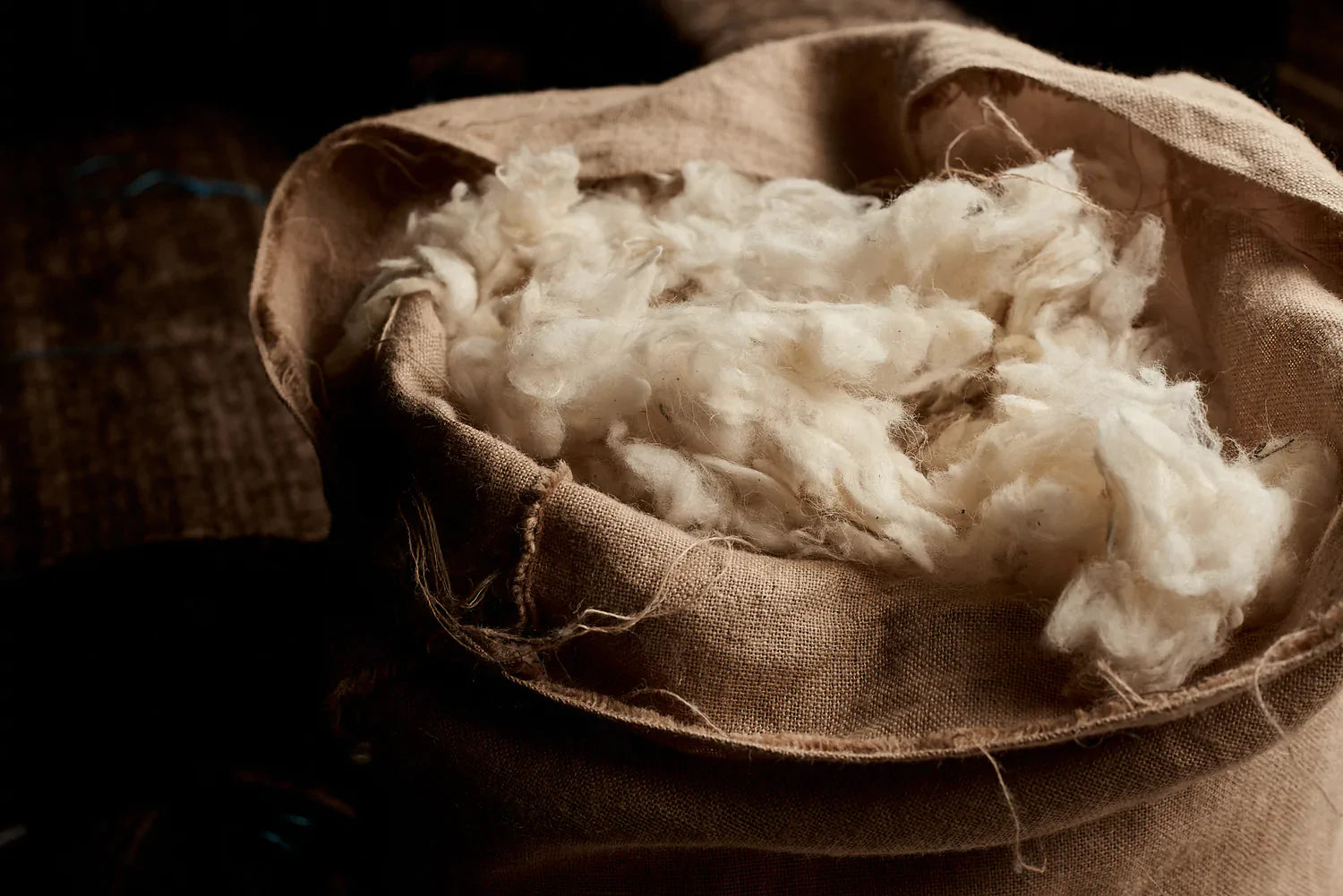 Wool mattresses made with Welsh wool
As we have said, our wool mattresses are hand-crafted in Wales and we also pride ourselves on producing environmentally friendly products. Abaca has been in the industry for 30 years, over the years we have grown in knowledge and taken best practices from around the world. Whether you are interested in our wool mattresses or any other product on our website – you can be confident we serve quality. Should you have any questions about our products, feel free to contact us and we will be happy to help you. One of the unique parts about Abaca, is that we sell quite a few handmade products! This way we can tailor a solution to your needs.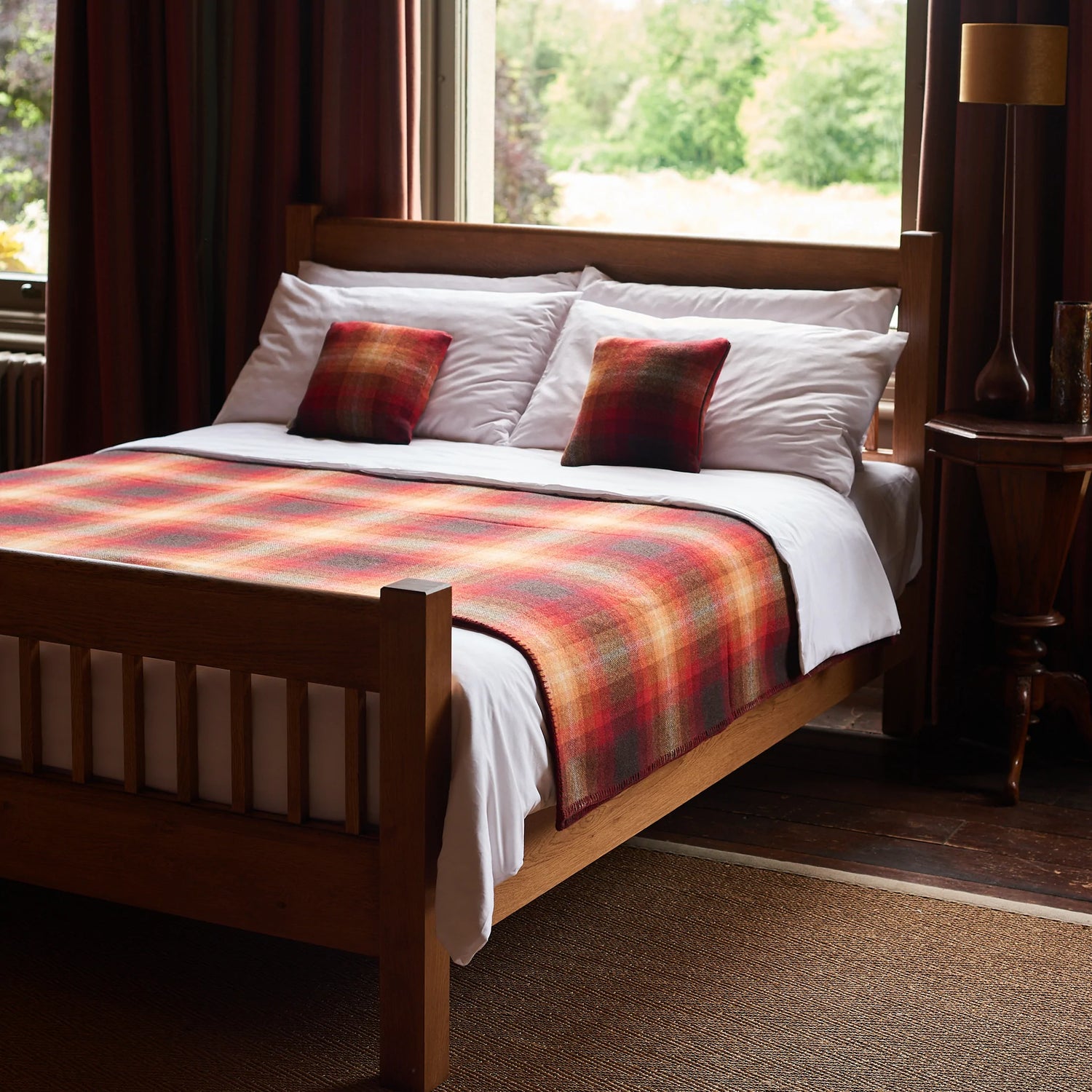 Review your sleeping environment
If you are in the market for a new mattress, you need to be thinking about the whole environment. Of course, your mattress has a big impact on your sleep – you should be comfortable through the night. Many people try different mattresses over the years and it can be through experience that we learn what is best. At some point, memory foam mattresses gained popularity in the market but through experience, some find this mattress is not for them. Sometimes the memory foam retains too much heat and people return to pocket-sprung mattresses. It all comes down to personal preference. We have some customers that are allergy suffers and/or have naturally sensitive skin and they are in awe of our products.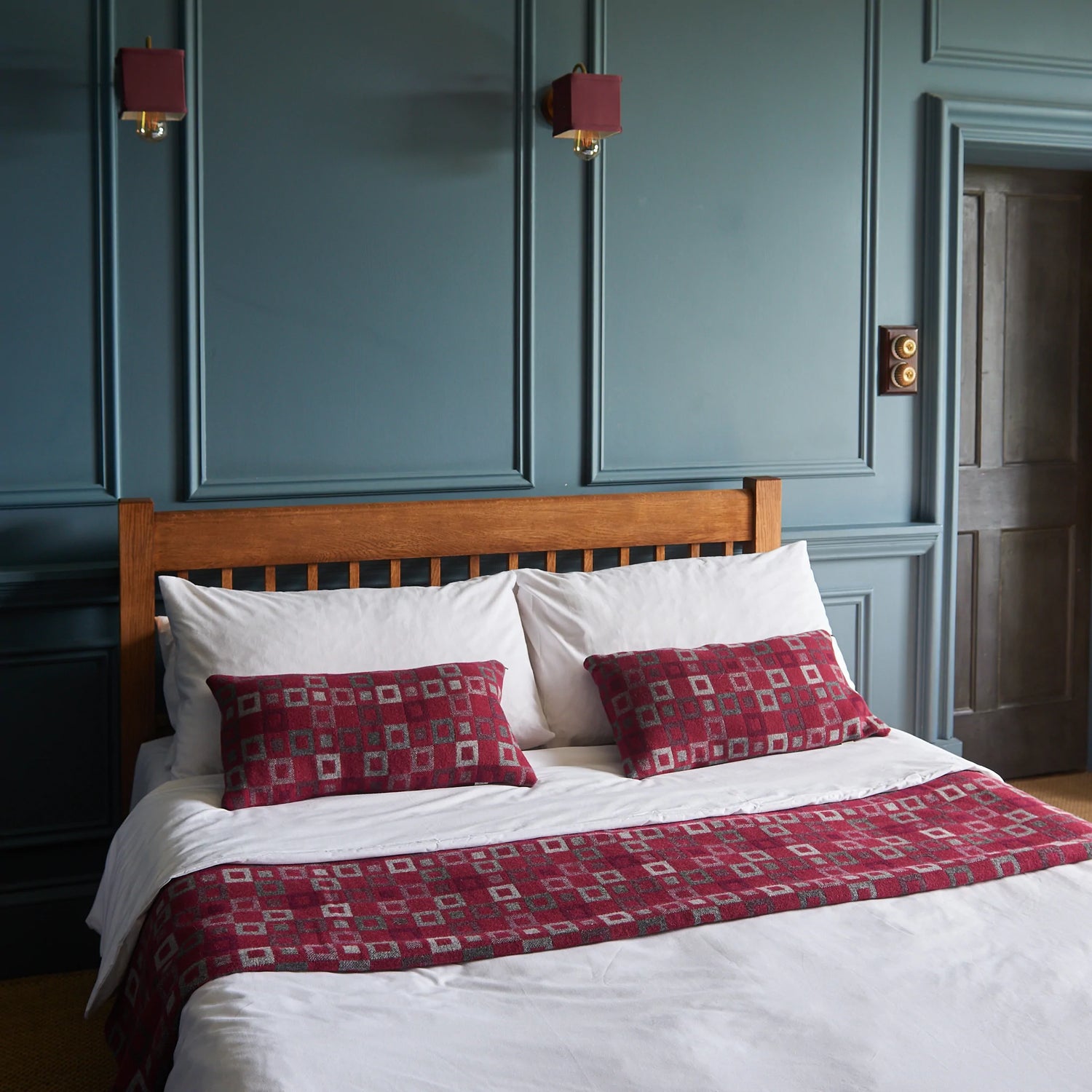 Assess your sleep routine
Sleep is one of the most important things in life, and it's something that many of us struggle to get. When we're not sleeping well, it can feel like we're running on empty. So how do you improve your sleep? What tips can help? Let's give you some tips to help you sleep better. Firstly, make sure your bedroom is dark and cool, but not too cold or hot. If you have trouble falling asleep, try reading a book or listening to music instead of watching TV or playing games on your phone. Try going to bed at the same time every night and waking up at the same time every morning. This helps regulate your circadian rhythm and makes it easier for your body to fall asleep when it's supposed to be sleeping. It is also recommended not to drink caffeine after 2 pm and avoid alcohol before bed.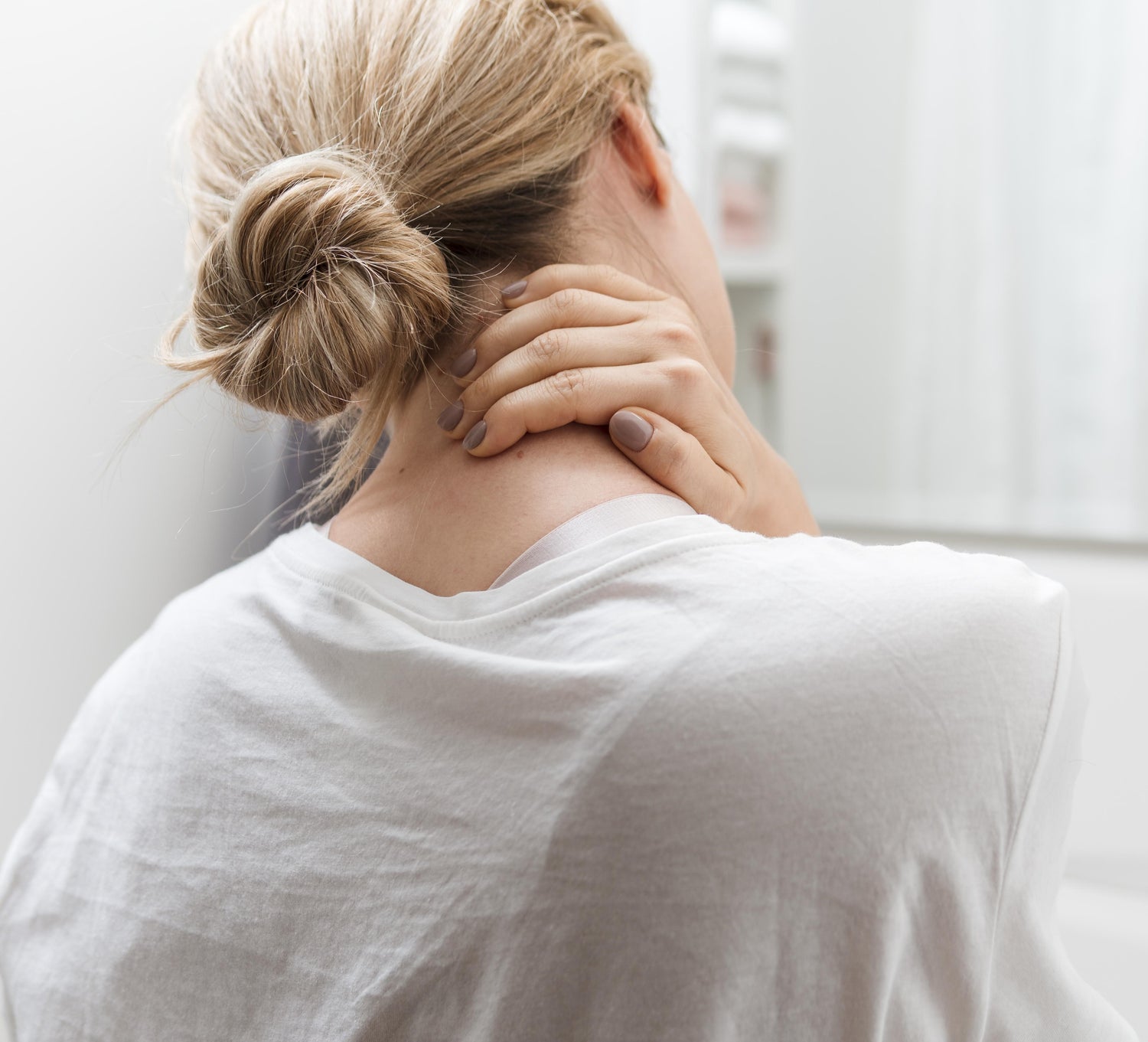 Other hints and tips to help you sleep
Get outside for at least 20 minutes of sunlight each day - even on cloudy days! Power down your phone, computer, and other gadgets. Or at least turn off your phone and computer no less than 30 minutes before bedtime. Get outside! Go for a walk or run in the morning to get your body moving and wake up your brain. If you can't get outside, just open a window - the fresh air will help you feel more awake. Try not to exercise within three hours of your bedtime; if you can't avoid it, do it earlier in the day instead! Experiment with herbal tea or warm milk with honey before bedtime.
Have a query about one of the Wool Mattresses? Call us today on 01269 598491
Please don't hesitate to contact us using the form below (no matter how small the query is). At Abaca, we are more than happy to answer any questions about our Wool Mattresses or any other product on our website.
Wool Mattresses Contact Form
FAQs - Wool Mattresses
What sizes are your Newgale wool mattresses available in?

Our Newgale wool mattresses are available in small Single, UK single, large single, small double, standard double, UK king, euro king, small super king, and super king.
Do you have a size guide for your Newgale wool mattresses?

See below, or for the most up-to-date information click here for the Newgale wool mattress product page. You will find size guides on our product pages.

Metric measurements:
Small Single 76 x 190 Cms
UK Single 90 x 190 Cms
Large Single 107 x 190 Cms
Small Double 122 x 190 Cms
Standard Double 137 x 190 Cms
UK King 152 x 198 Cms
Euro King 160 x 198 Cms
Small Super King 168 x 198 Cms
Super King 183 x 198 Cms

Imperial measurements:
Small Single 2'6" x 6'3"
UK Single 3' x 6'3"
Large Single 3'6" x 6'3"
Small Double 4' x 6'3"
Standard Double 4'6" x 6'3"
UK King 5' x 6'6"
Euro King 5'3" x 6'6"
Small Super King 5'6" x 6'"
Super King 6' x 6'6"
What sizes are your Nolton mattresses available in?

These are available in the same sizes as the Newgale mattresses - as mentioned above.
Do you have a size guide for your Nolton mattresses?

This is also the same as the Newgale mattress. Please refer to frequently asked question number 2.
Are your wool mattresses suitable for allergy suffers?

Wool is naturally hypoallergenic and therefore great for allergy suffers. The Newgale is made from 100% organic wool and is more popular among allergy suffers. The Nolton contains wool and horsehair – therefore more consideration could be required for this type of mattress.
Aside from wool mattresses, does Abaca sell other mattresses?
Does Abaca sell other organic products?
Does Abaca ship to people outside of the United Kingdom?

At Abaca we are able to ship products across the world with assistance from our trusted shipping partners. If you are outside of the UK and this is something that you are considering, please contact us and we can send you a quote. We will pick the best option and provide the best price we can for you. Ordering in bulk is welcomed and we will ensure your items are carefully placed in specially made wooden crates. We do this so that your new mattresses are protected over the distance they are travelling. If you are only ordering for a few small items, these will also be packed well into sturdy cardboard boxes ready for the distance they are traveling. Should you be outside the UK and interested in our wool mattresses or any other product, please do not hesitate to contact us.