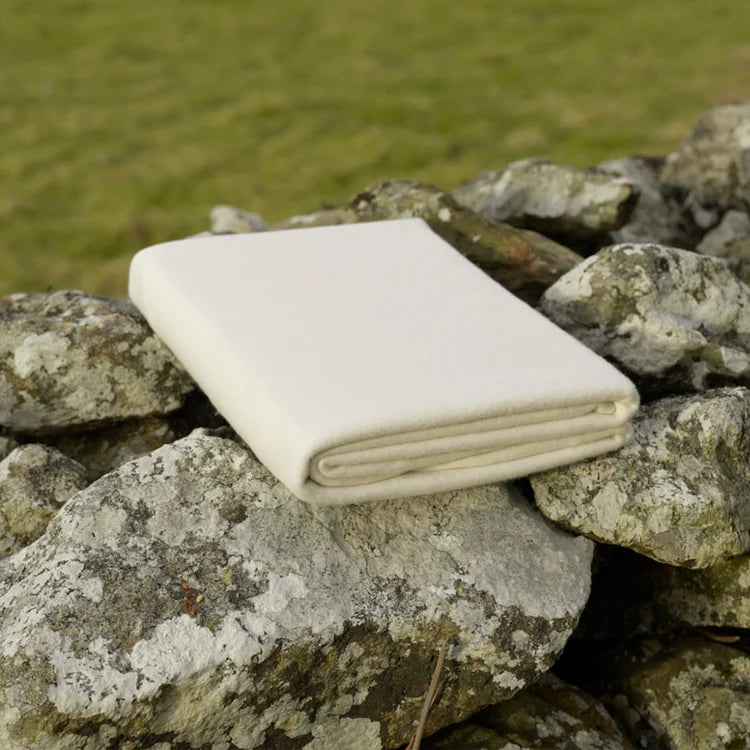 Organic Cot Protectors
If you're looking for organic cot protectors to protect your baby's cot mattress, you have come to the right place. Our Organic Cot Protectors are used to prevent liquids from reaching your baby's mattress. Made with two layers of soft absorbent cotton but in between is a very thin polyurethane layer to make this item waterproof. For Organic Cot Protectors and more, browse through our collections today.
Waterproof Organic Cot Protectors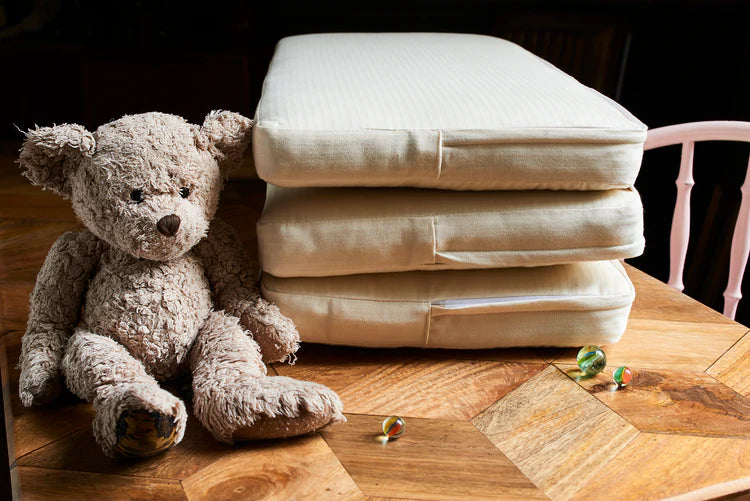 Want to know more about our organic cot protectors?
If you have any questions or want to know more about our organic cot protectors, call us at 01269 59849. We will guide you through any questions that you may have. You can also book a consultation (date and time) and we will help you.
Book a consultation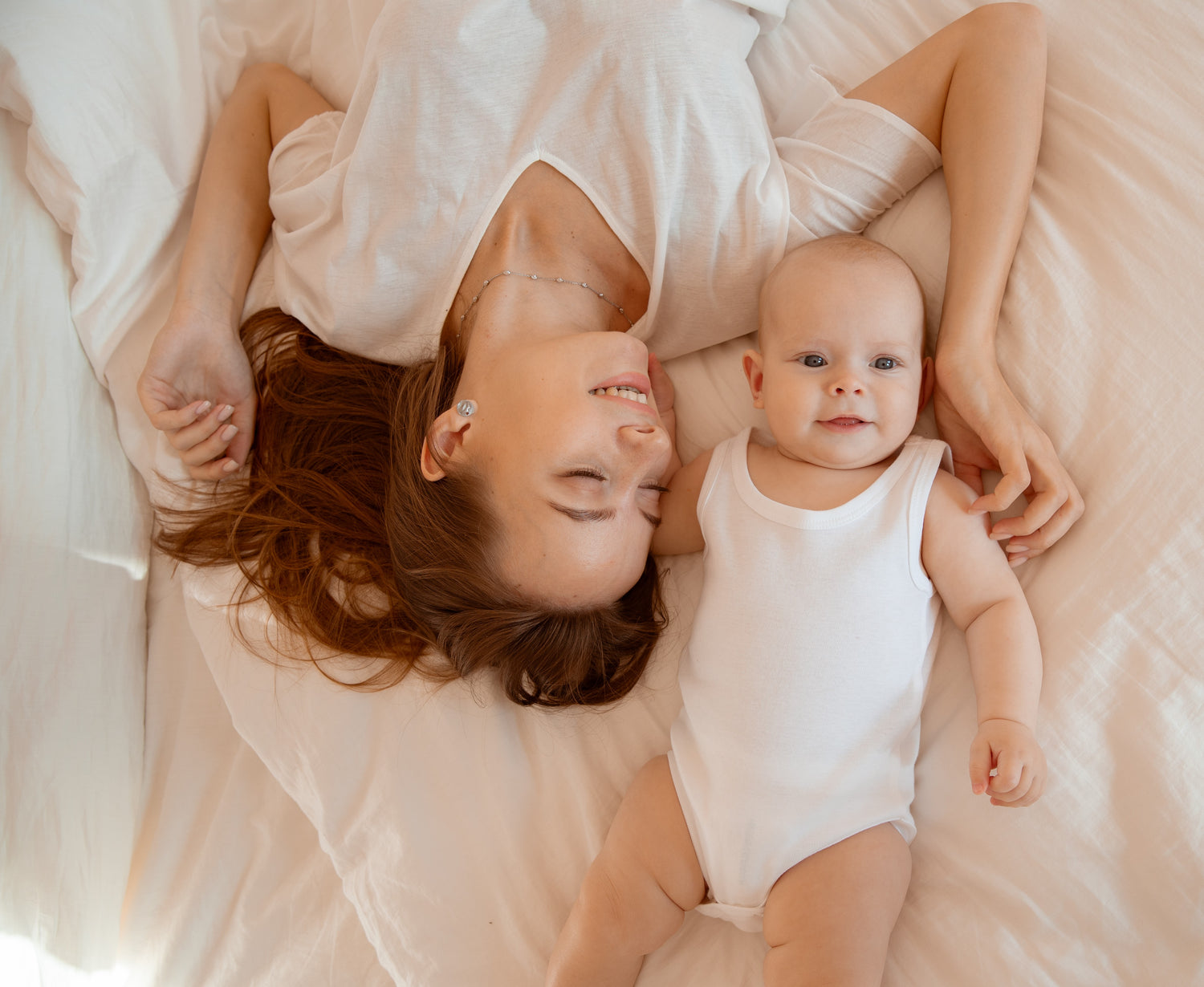 Soft & Luxurious
Cotton is soft, breathable and easy to clean. It is a natural fibre that has stood the test of time and prevents allergies and skin irritations. If you are looking to keep your baby cool in summer and warm in the winter, materials like cotton help you achieve this. When you use high-quality products you will find that your baby wakes up a lot happier and more refreshed.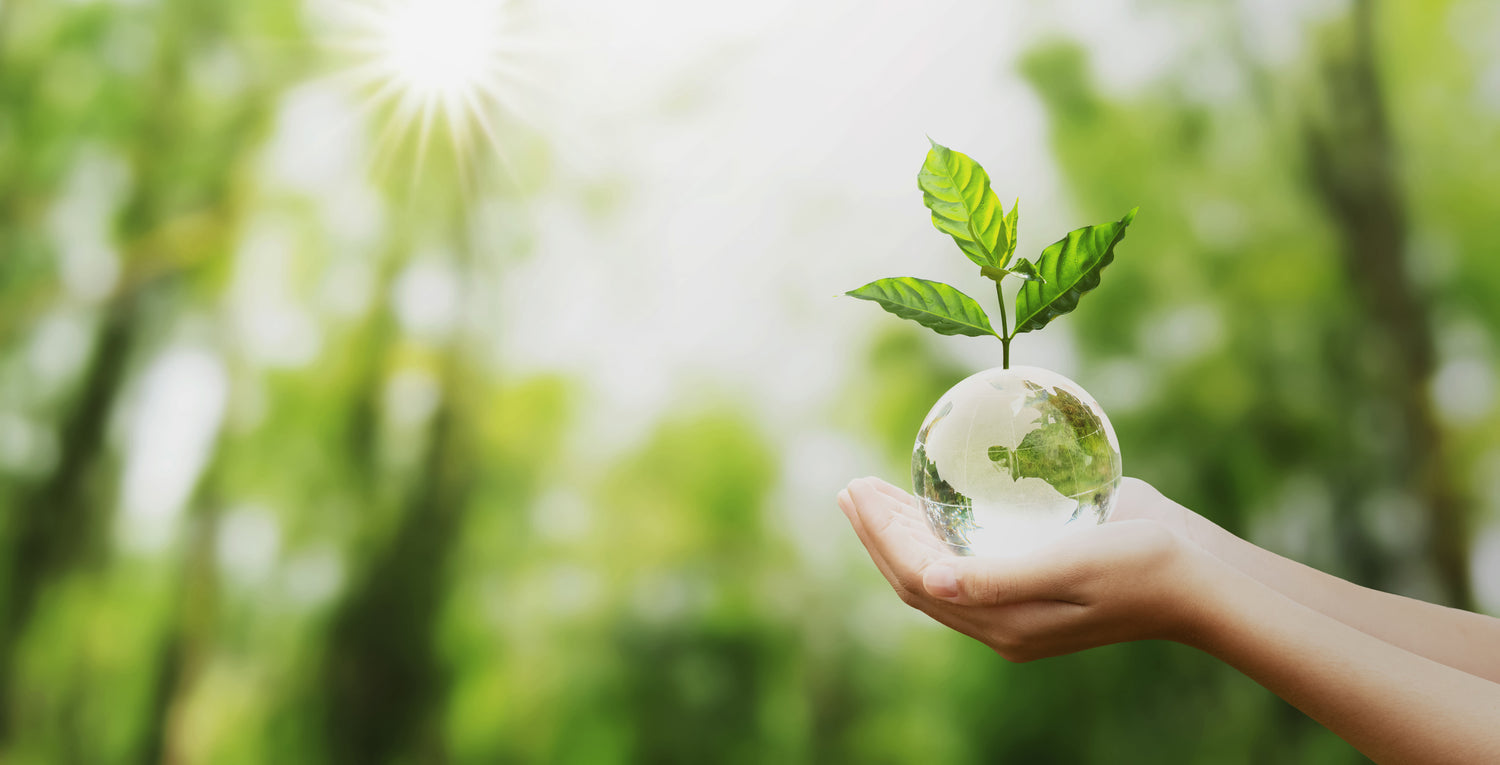 Plenty of baby's products
Our baby section has cribs, cots, and feeding pillows. You will be pleased to know these products are also made from natural materials and are organic. Are you about to have a new member of family arriving soon? Well, don't worry about finding different places for your babies bed as we have high-quality organic baby products for you. At Abaca Organic we like to play our part in protecting the environment, therefore all of our products are in line with our beliefs. Do you often look for a green alternative? Well, we do too! So enjoy browsing through our collections and if you have any questions please don't hesitate to ask.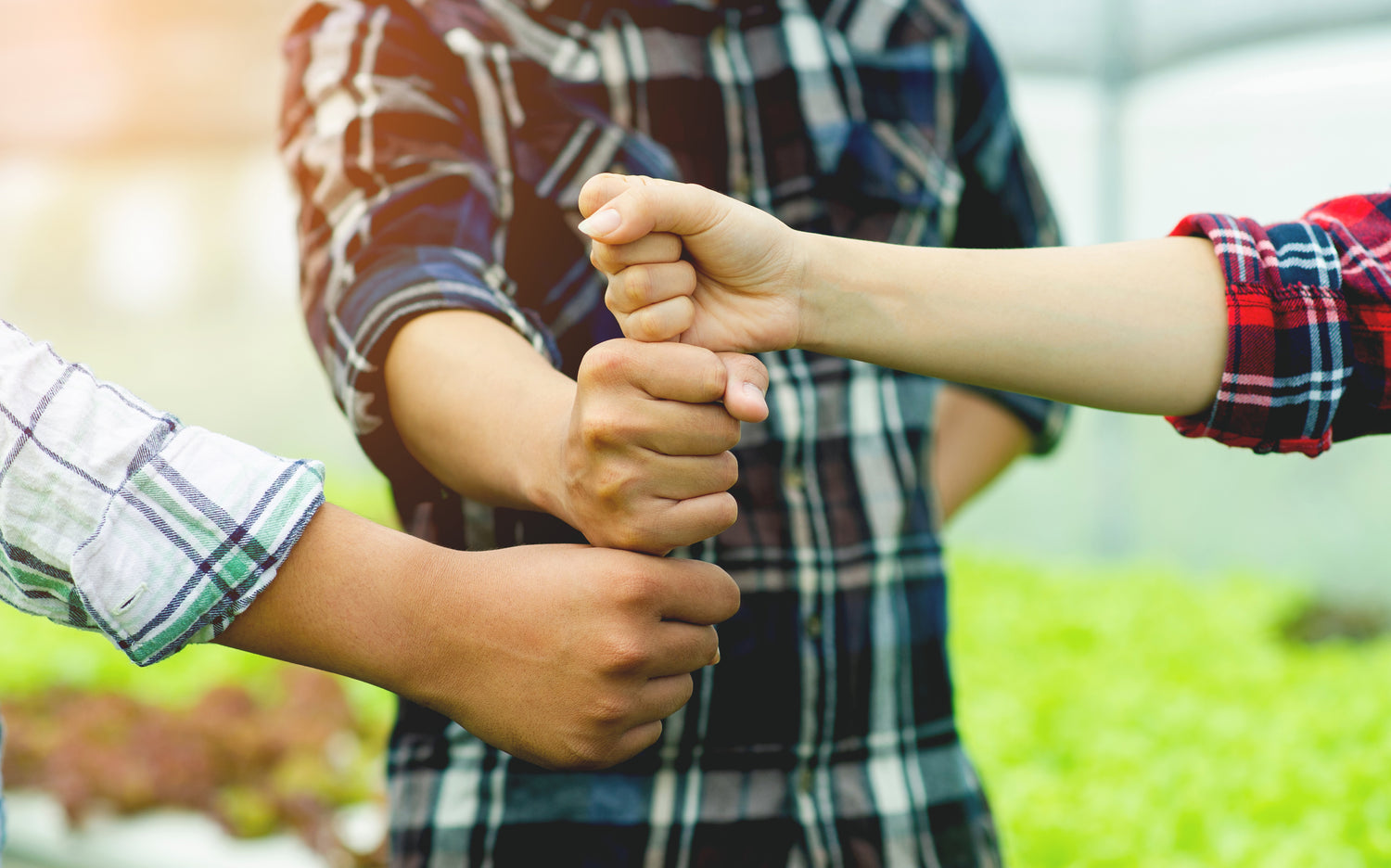 We can deliver far and wide
We ship our products worldwide. If you are outside of the United Kingdom, please contact us for a shipping quote. We will then look at getting you the best price possible for your order. If you are ordering in bulk, we will make sure we place your products in specially-made wooden crates. This way if your new beds/mattresses are damaged in transit, they will be less likely to get damaged. Smaller orders will be packed well and despatched in sturdy cardboard boxes. For more information on any of our products, please call us today.
FAQs About Our Organic Cot Protectors
Why purchase an Organic Cot Protector?

A baby cot mattress is an important part of a safe sleep environment for your child. Our Organic Cot Protectors are designed not to irritate your baby's sensitive skin and help keep fluids from soaking through to your mattress. The protector has two layers of soft organic cotton and inside is a thin polyurethane layer sandwiched between. The polyurethane waterproof layer prevents any fluids from soaking through. This allows you to save your mattress when accidents happen and you can quickly get your baby back to sleep again.
Why buy from Abaca Organic?

To play our part in the preservation of the planet, Abaca Organic has ensured that all of our products are environmentally friendly. Our organic cot protectors, for instance, are made with careful consideration for the environment. In this modern era, it is more important than ever to preserve our world by doing such things as buying organic and sustainable products, which includes our Organic Cot Protectors.