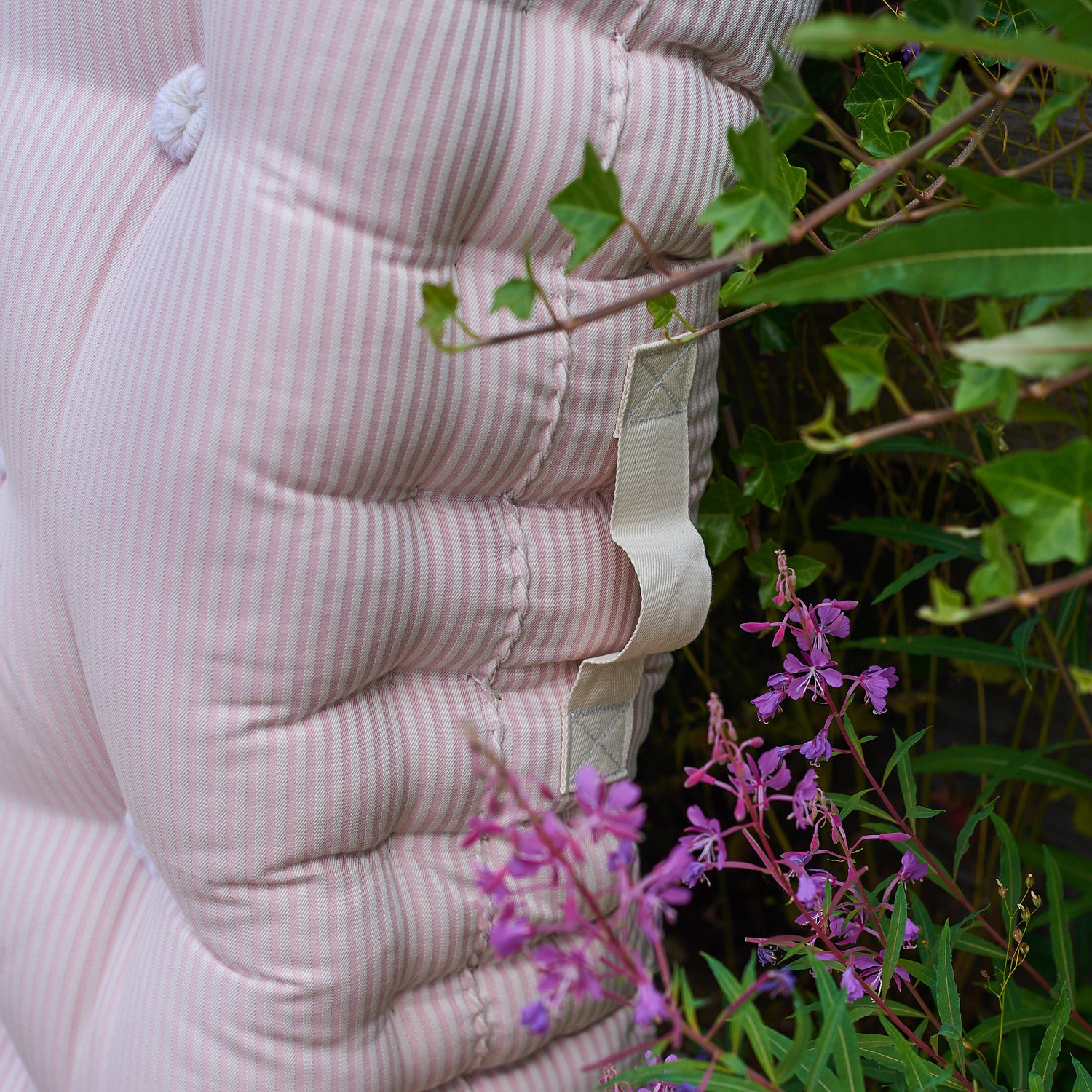 Luxury Handmade Mattresses
All our luxury handmade mattresses are beautifully engineered by our skilled craftsmen. The mattresses are handmade in Wales from only the best natural & organic materials and every stitch is meticulously hand-sewn and hand-tufted to create the luxury handmade mattresses of your dreams. We have designed 3 types of luxury mattresses to cater for every taste, from our organic pocket sprung, to natural latex and finally, a high-end luxury fibre mattress, that's made using class-leading, organic wool, and horsehair. So, if you want the ultimate in handmade mattress luxury, look no further than the luxury handmade mattresses by Abaca Organic.
Three main types of luxury handmade mattresses
Our Organic Pocket sprung mattresses which have a multitude of small springs inside and are upholstered with the very best natural and organic materials. Organic Natural latex mattresses which are metal-free and have lashings of Welsh organic wool and organic cotton covers. Or the ultimate in luxury, Organic Fibre mattresses which are made using wool and horsehair.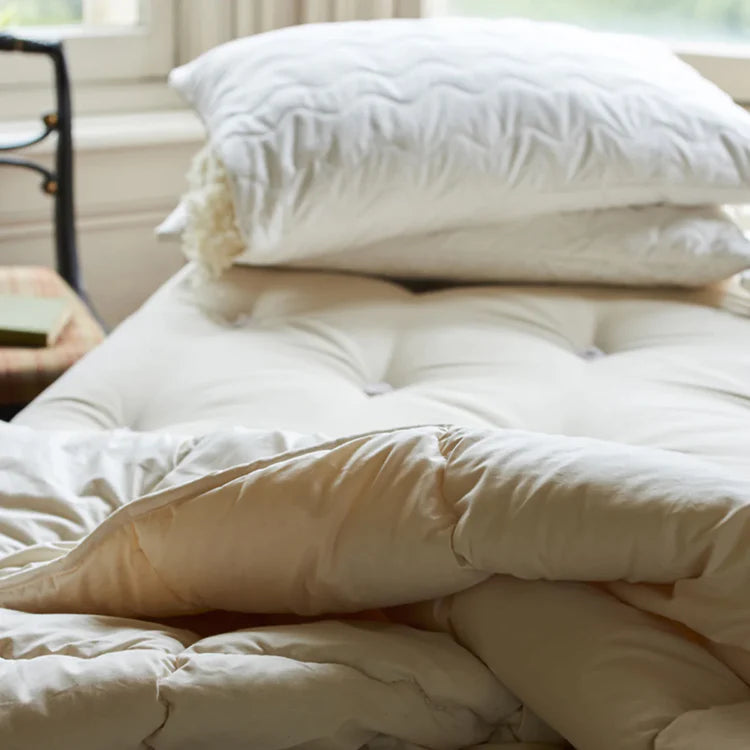 Latex Luxury Handmade Mattresses
With our luxury handmade latex mattresses there's a choice of three different depths and you can pick soft, medium or firm. Quite often side sleepers take preference to Latex luxury handmade mattresses. However, there are people of all ages and weights who find them supremely comfortable. Additionally, if you prefer your mattress to be metal free, our organic luxury handmade latex range is just what you need. Organic latex is collected as sap from the rubber tree and is entirely natural. Our materials will also biodegrade, so your luxury handmade latex mattress has impeccable green credentials.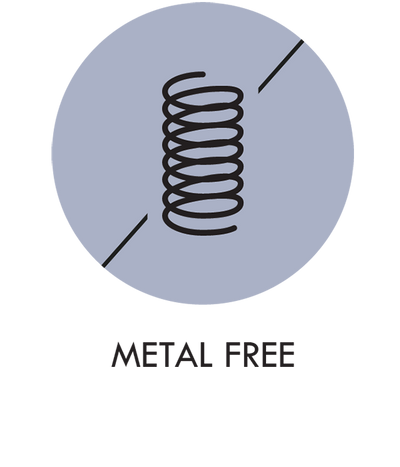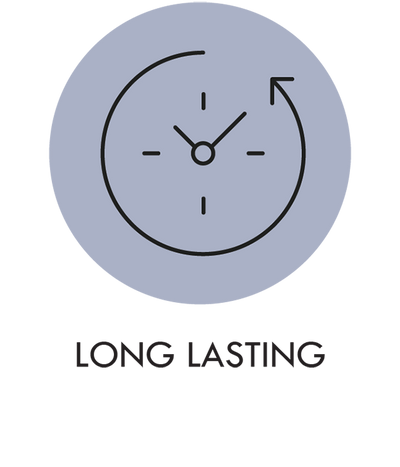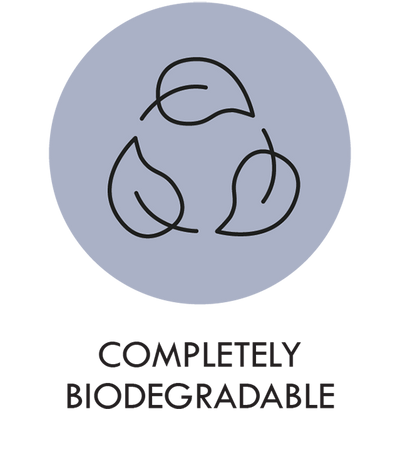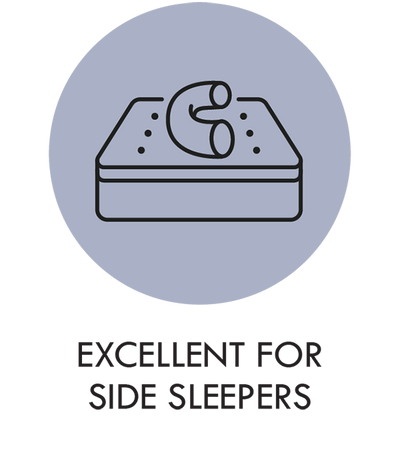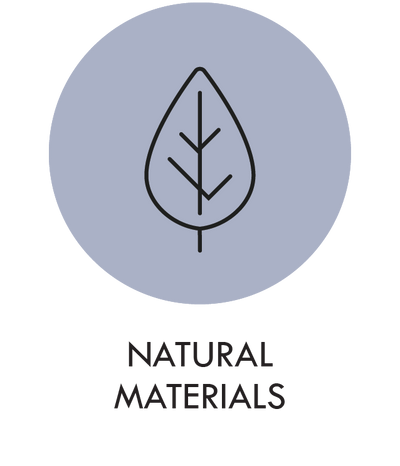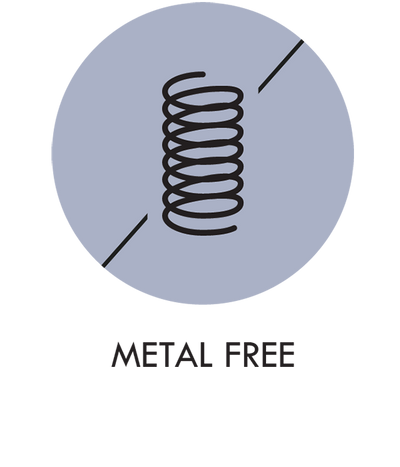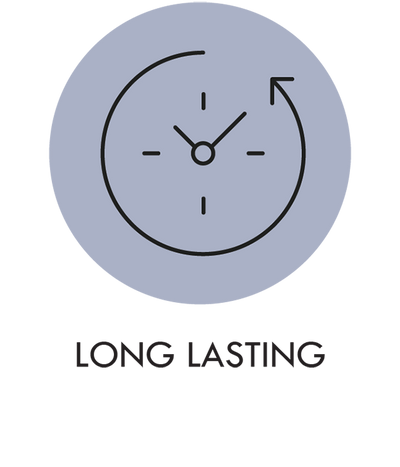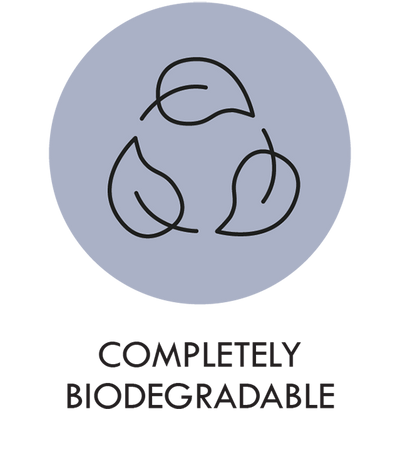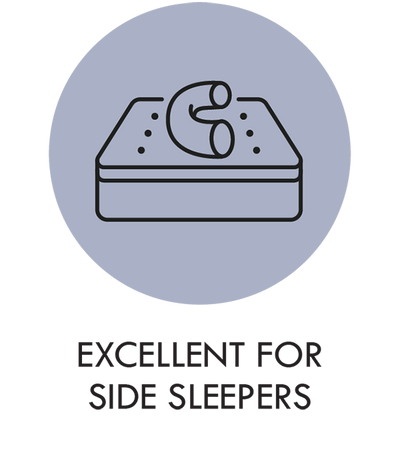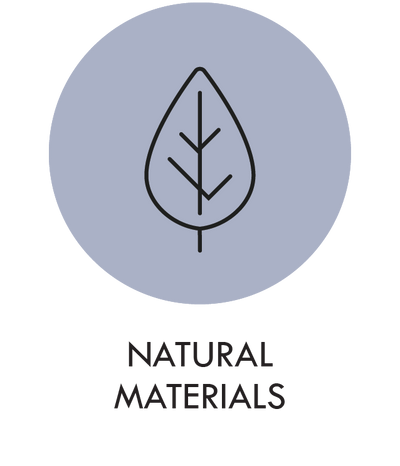 View latex mattresses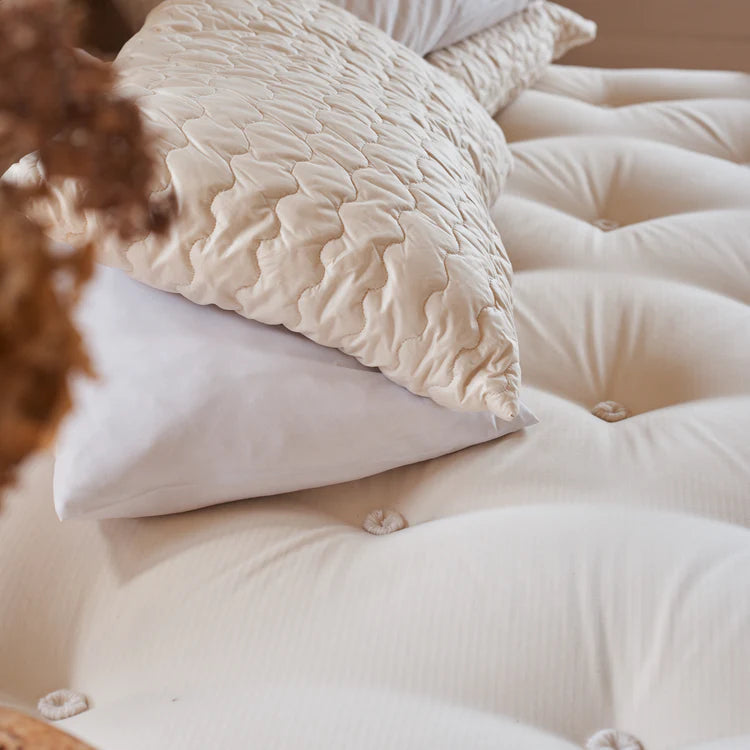 Pocket Sprung Luxury Handmade Mattresses
Abaca offers luxury handmade pocket sprung mattresses made from natural materials. It doesn't matter what size, shape, age or weight you are, there's a mattress that will suit you perfectly. All of our mattresses are made with organic certification, so investing in an Abaca mattress means you're investing in support for our planet. A luxury handmade pocket sprung mattress will give you perfect support whatever your sleeping position and ensure that you get a great night's sleep.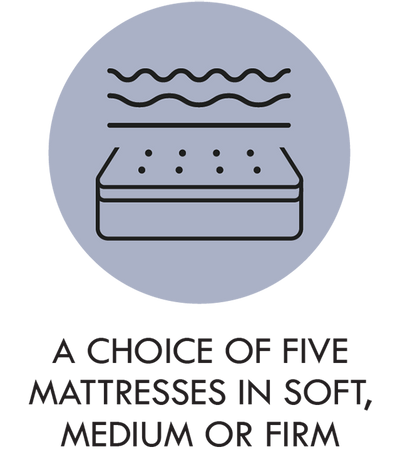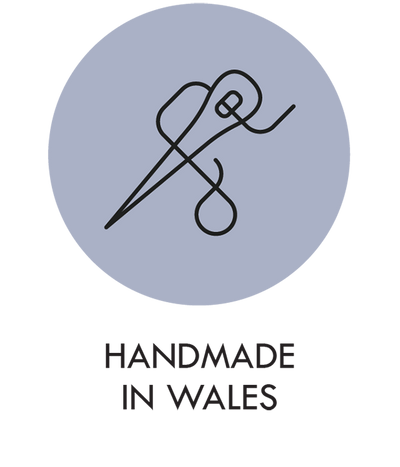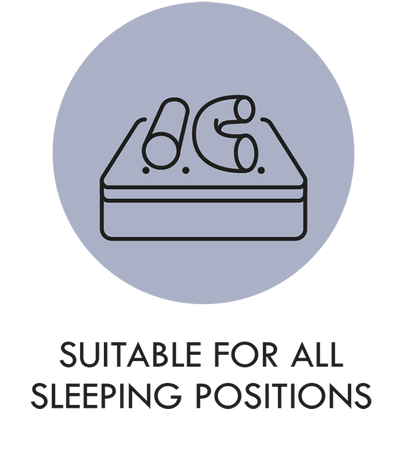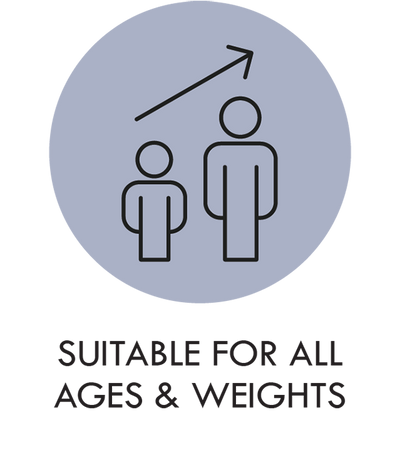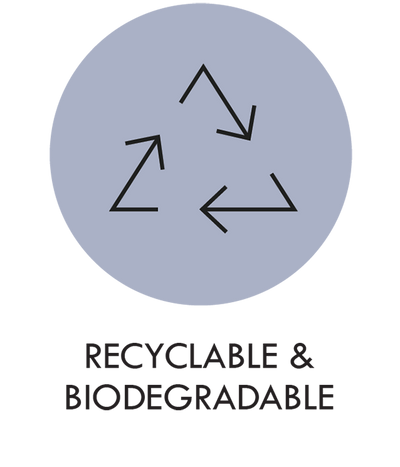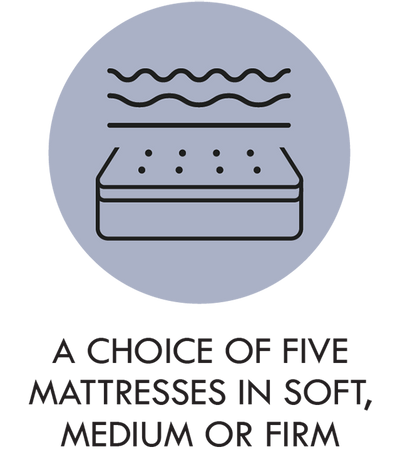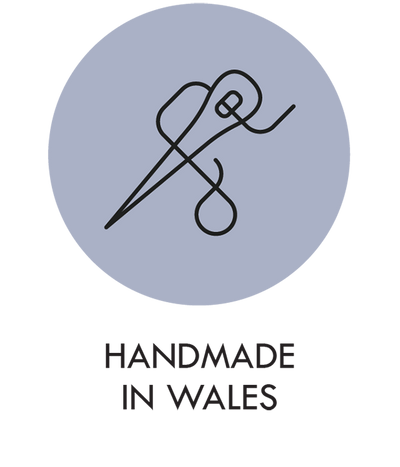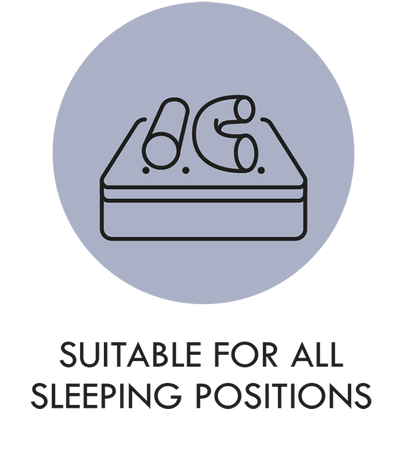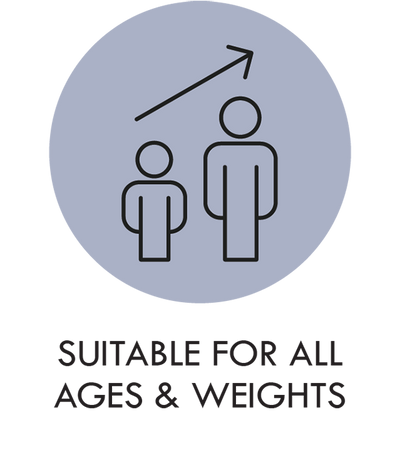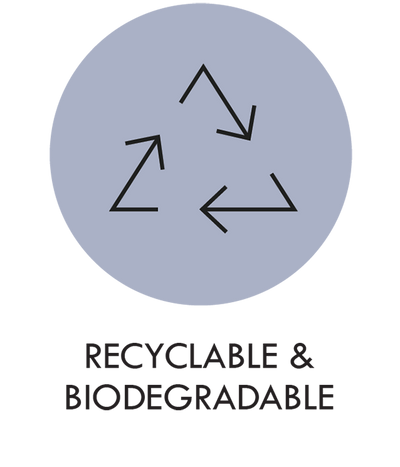 View Pocket Sprung Mattresses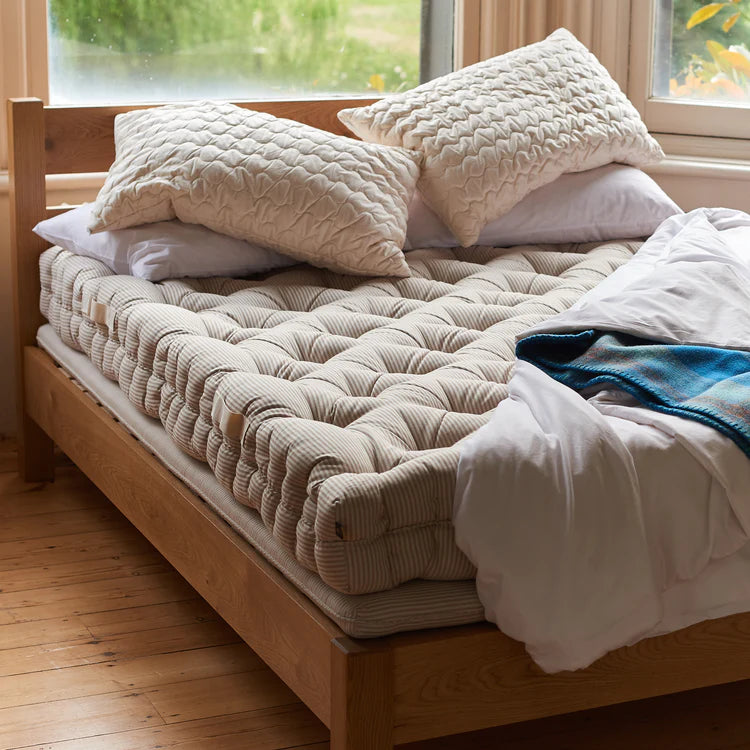 Fibre Luxury Handmade Mattresses
If you want a mattress that is as unique as you are, then choose one of our handmade Italian-style mattresses. Our luxury organic fibre mattresses are handcrafted in our Welsh workshop and crafted using only the finest materials available, so they're as durable as they are beautiful. Because these mattresses can be remade whenever you like, they're truly luxury handmade mattresses for life.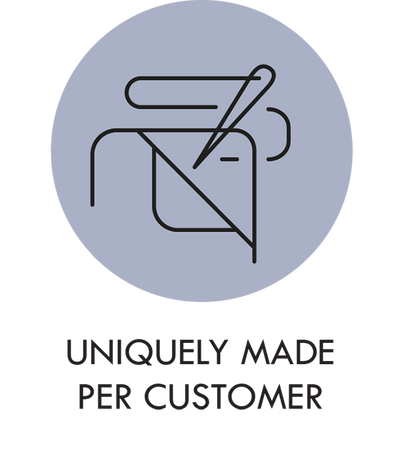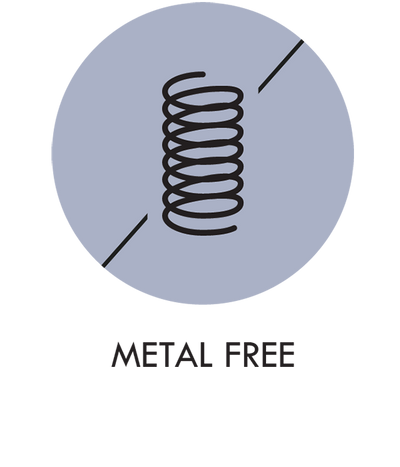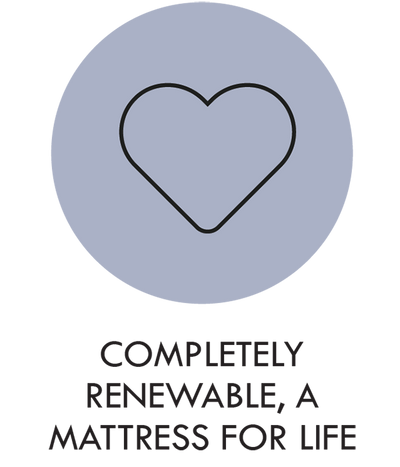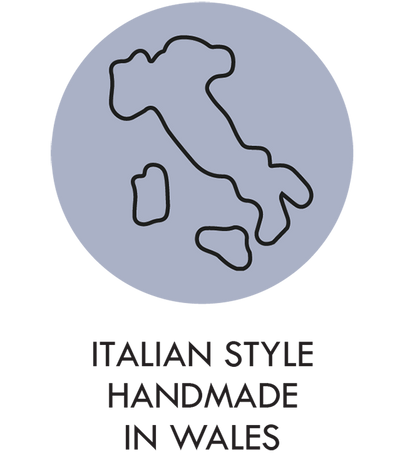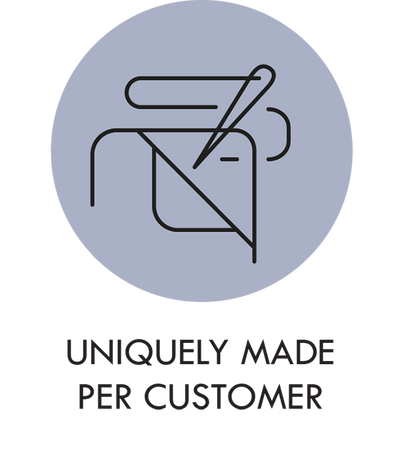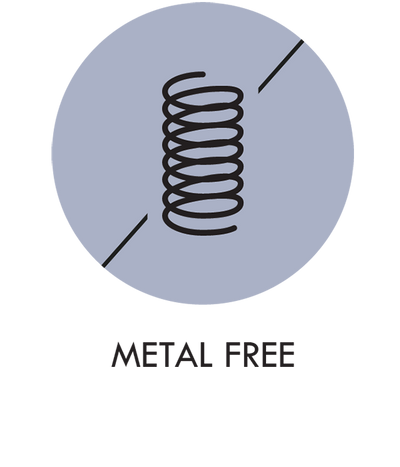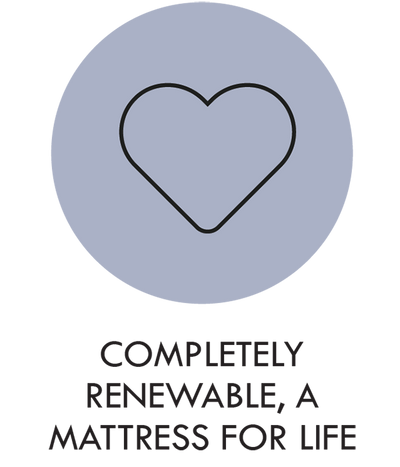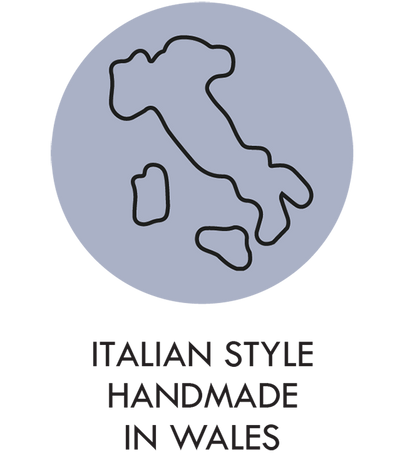 View Fibre Mattresses
Organic mattresses handmade in Wales
Our organic mattresses are handmade by skilled UK artisans in small batches to ensure the highest level of quality and craftsmanship.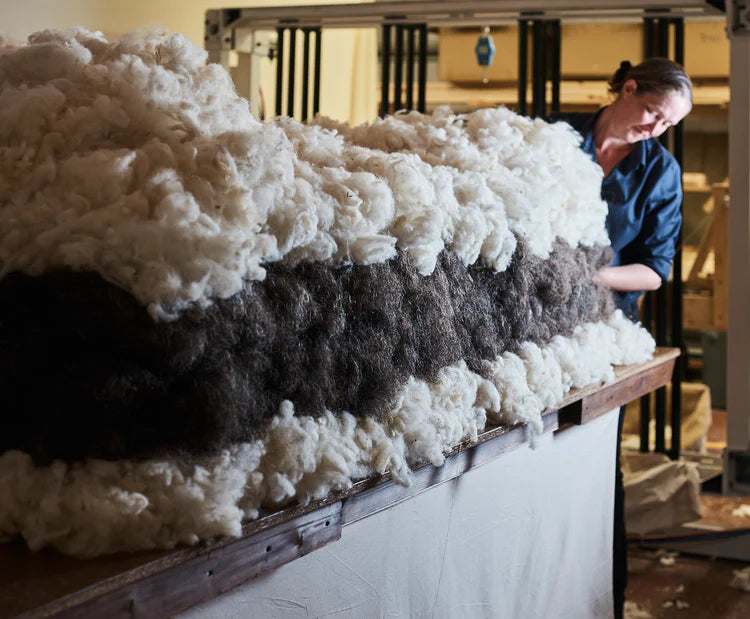 Delivering high-end luxury handmade mattresses in the UK
We are passionate about using only the best quality materials & techniques to make your luxury handmade mattress.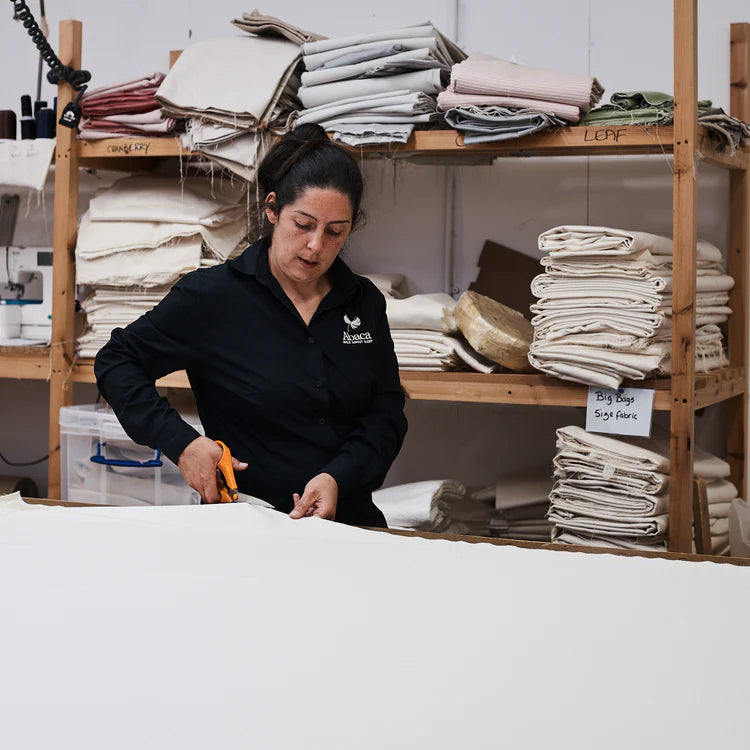 Why buy a luxury handmade mattress from Abaca?
Abaca has over 30 years' worth of experience in designing and engineering luxury handmade mattresses which have been helping people have the very best night's sleep they can. We offer 3 different types of luxurious handmade mattresses: fibre, latex, and pocket sprung as well as nursery and children's ranges. All our mattresses are made to the highest quality and handcrafted here in the UK.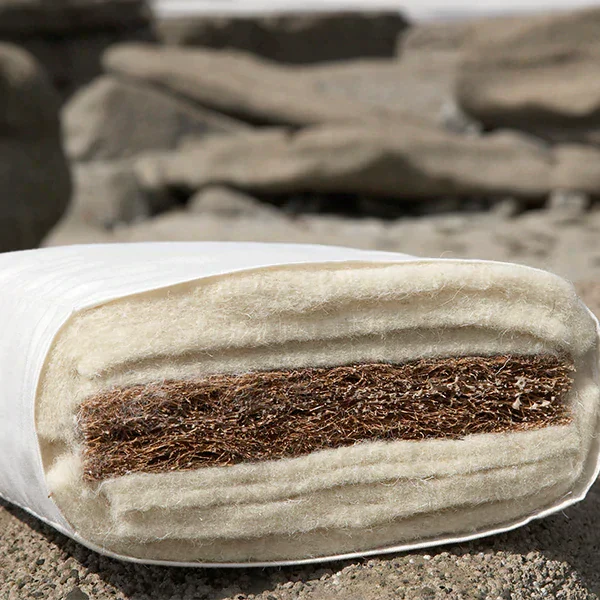 The best luxury handmade mattresses in the UK
To create our luxury handmade mattresses, we take armfuls of the softest lamb's wool and a length of beautifully woven organic cotton, we add years of craftsmanship and a passion for detail, then mix well in a workshop overlooking the rolling hills of Carmarthenshire in Wales.

A beautiful luxury handmade mattress will help you get the sleep that you so richly deserve. Abaca makes gloriously comfortable mattresses that will support your body in all the right places, whatever weight, height, or age you may be.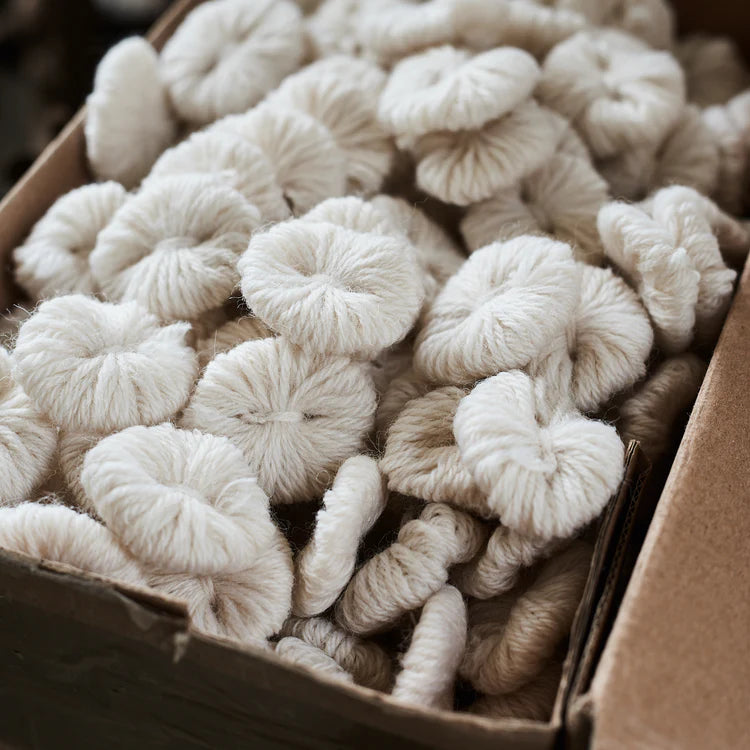 Natural luxury, handcrafted!
But making luxury handmade mattresses isn't enough. We believe that by offering you an organic product we are making sure there are no harmful fire retardants or chemicals that can contaminate your body while you sleep. Your bedroom should be a haven from our increasingly polluted environment, a place where you feel safe and secure.
The traditional materials we use at Abaca have stood the test of time. They are all natural and have been carefully put together by hand and will last for many years if cared for properly.
So explore the ranges and take your first step towards pure, natural, luxurious sleep...
Have a question about our Luxury Handmade Mattresses? Contact us on 01269 598491.
No matter how small the query is please don't hesitate to contact us using our contact form below! At Abaca. we are more than happy to answer any questions about our Luxury Handmade Mattresses or any other product on our website.
Luxury Handmade Mattresses Query Form
Luxury handmade mattresses FAQ
We understand that choosing a company to create the ultimate luxury mattress for you can be overwhelming. Hopefully, our questions and answer section can help put your mind to rest.
Do you create bespoke luxury handmade mattresses?

Yes! Over the years Abaca has handmade luxury mattresses for horseboxes, yurts, camper vans, narrow boats, and yachts. Every time we make a bespoke mattress for one of our customers it's made to the high standards that they expect. So whatever the size, wherever the mattress needs to go, be assured that we will work with you so you get exactly what you want.
Will you deliver luxury handmade mattresses overseas?

Yes, delivering your luxury handmade mattress anywhere in the world is no problem. Whether you live in London or on an island off the coast of Scotland, there is an appropriate way to deliver your new mattress. If you live further afield rest assured the international carriers we work with will deliver anywhere in the world. We've sent mattresses to lots of destinations, including France, Switzerland, Tahiti, Dubai, and Hong Kong, so do please ask us for a quote.
Why should I buy a luxury handmade mattress online?

Buying online is just as good as visiting a showroom due to the nature of the mattresses you are looking at. Furthermore, all our luxury handmade mattresses are bespoke, so they are not widely available to just anybody. Every mattress we sell is handmade, so you know you are getting one of a kind.
When will I receive my handmade luxury mattress?

We only work to order, which ensures that every luxury handmade mattress is made specifically for you. Baby mattresses are usually sent out within ten days, for a full-size mattress we quote four to six weeks.