Organic Wool Pillow
---
Our medium firmness pillows are filled with organic wool. They are made of an organic cotton quilted outer cover filled with approximately 750g of organic wool balls.
The pillows can be unzipped for washing and it is possible to add or remove the wool to get the perfect feel and height.
Regular price

Sale price

£90.00
Need help? Book a consultation with us.
Pop-up link text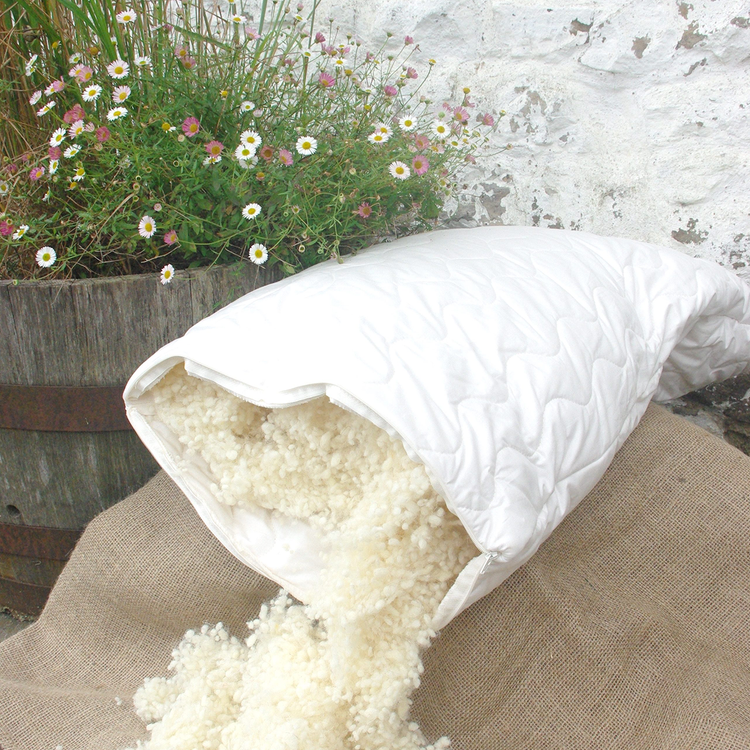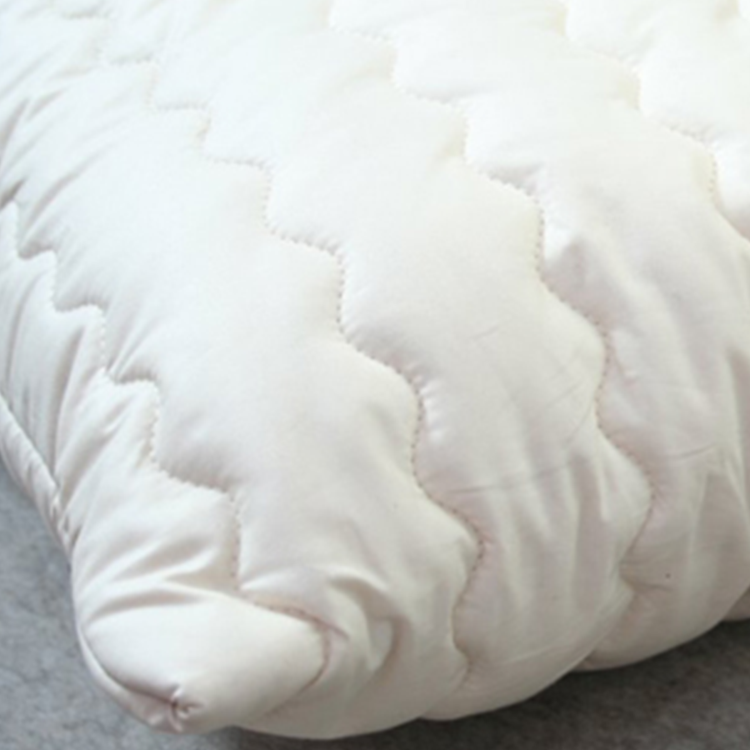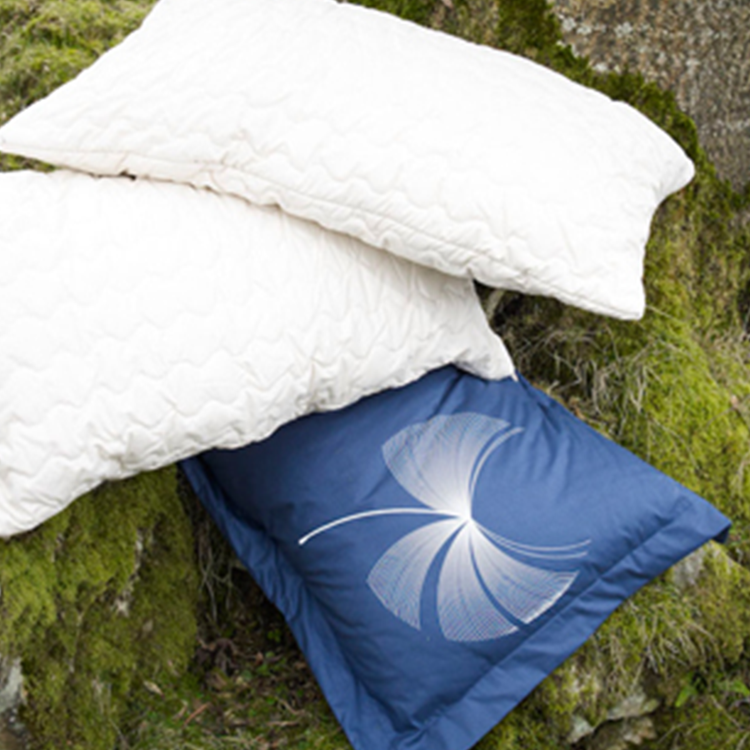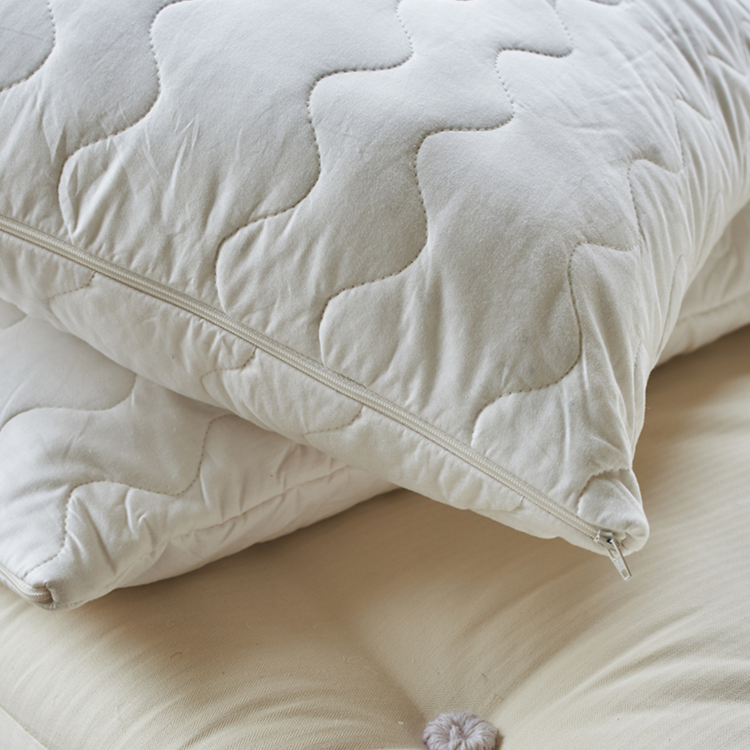 Book a mattress consultation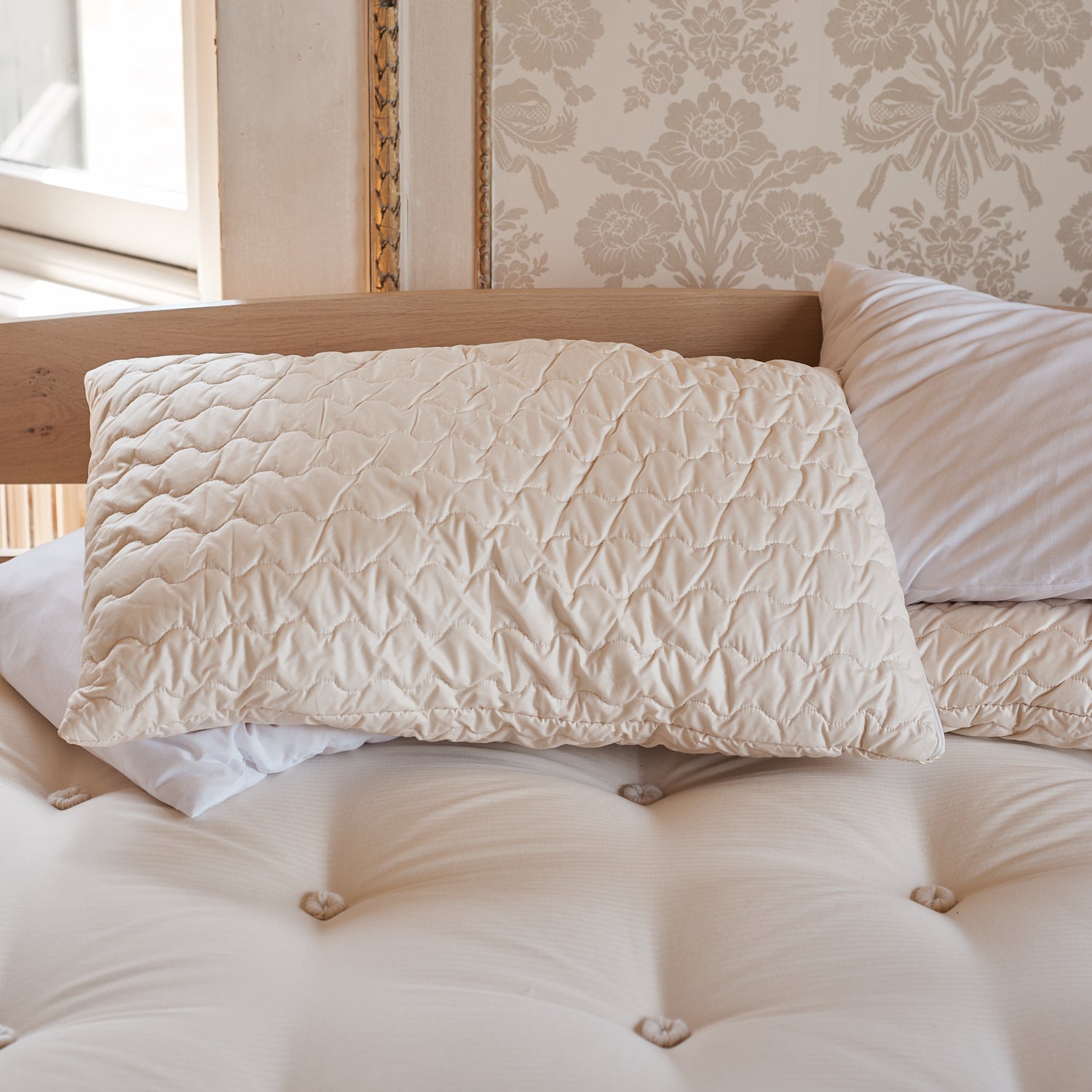 Eco-friendly organic pillows
Our Organic Pillows are handmade in Wales using naturally biodegradable wool, perfect for comfort and great for the environment.
Our organic pillows are a great choice for anyone who wants to get more sleep and feel more rested. Wool is naturally breathable, which means that it allows your skin to "breathe" as you sleep, which helps prevent dryness and itchiness.
100% ORGANIC
Every baby mattress is 100% organic.
HANDMADE IN WALES
Luxuriously handcrafted to last years
FEWER ALLERGENS
Organic materials contain fewer allergens
BREATHABLE PILLOWS
Naturally breathable wool
100% ORGANIC
Every baby mattress is 100% organic.
HANDMADE IN WALES
Luxuriously handcrafted to last years
FEWER ALLERGENS
Organic materials contain fewer allergens
BREATHABLE PILLOWS
Naturally breathable wool
Symbols you can trust