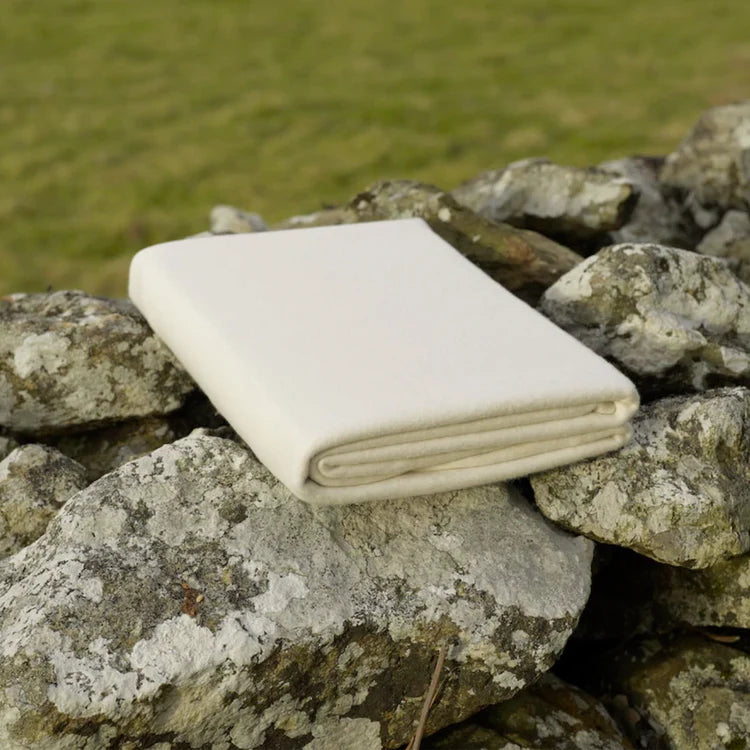 Organic Moses Protectors
Our Organic Moses Protectors are great for stopping liquids soaking through and staining your baby's moses bed. With two layers of soft absorbent cotton and a very thin polyurethane layer sandwiched deep inside, this item is waterproof. For quality Organic Moses Protectors, enjoy browsing through our collection today.
Well-made Organic Moses Protectors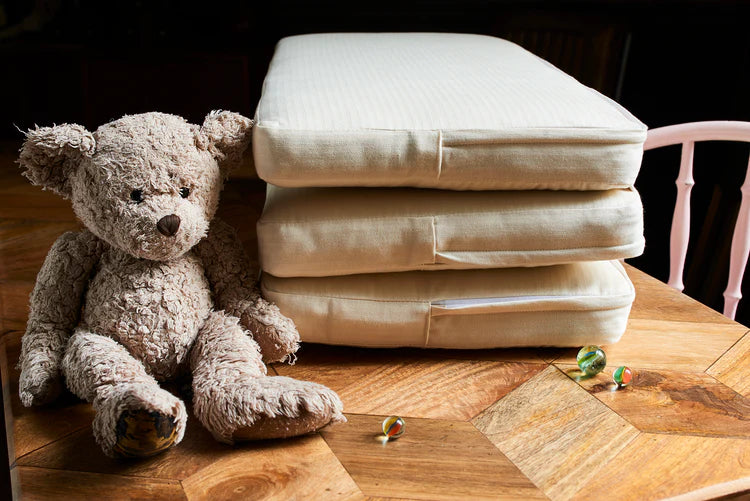 Have you got any questions about our organic moses protectors?
Call us at 01269 59849, if you would like to speak to one of our team about our organic moses protectors. Alternatively, you can book a consultation (date and time) and we will guide you through any products or questions that you may have.
Book a consultation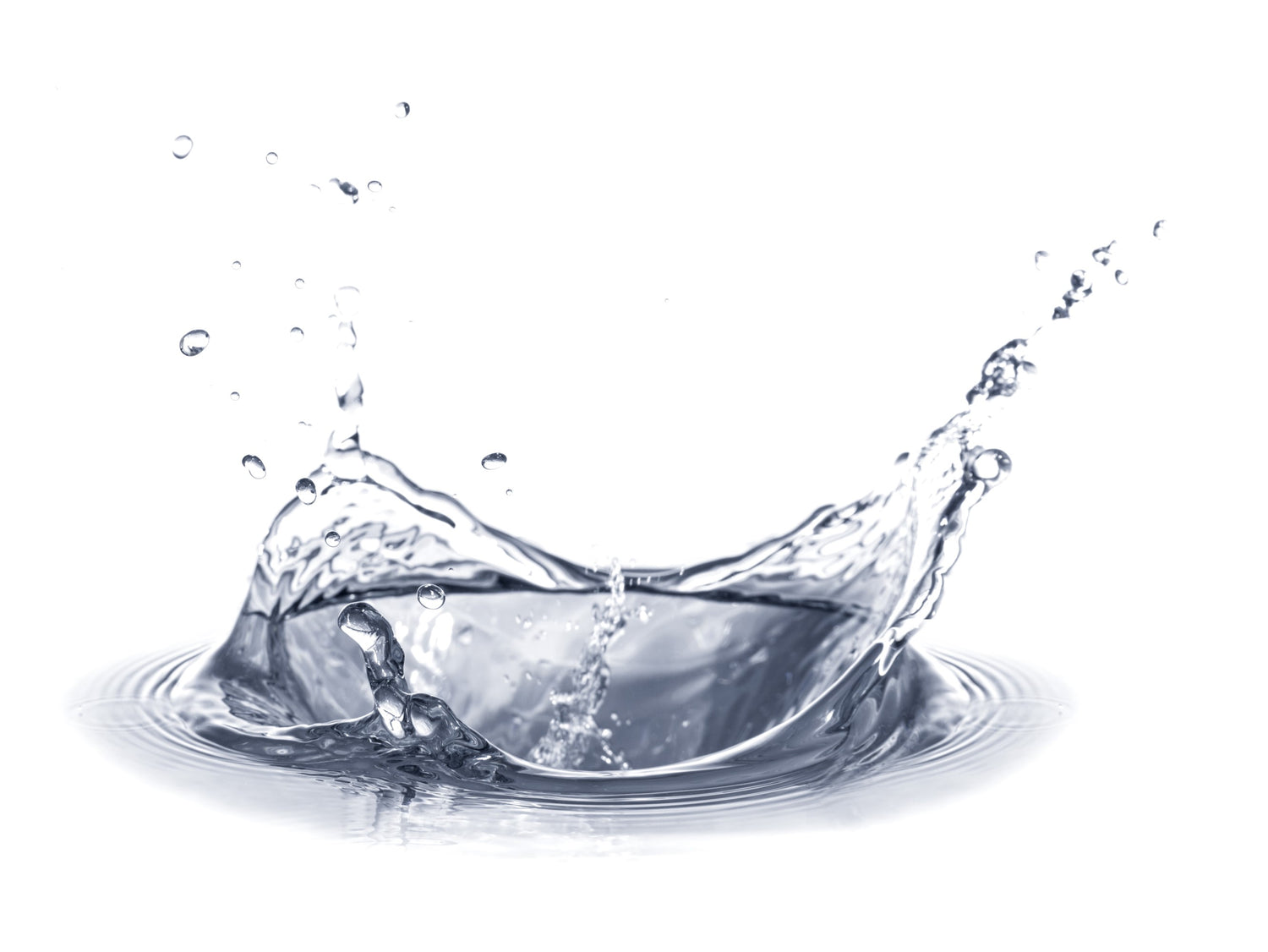 Control night-time accidents
If you want to make sure your baby is sleeping on a clean, safe surface, check out our quality Organic Moses Protectors. Our Organic Moses Protectors are designed not to irritate your little one's sensitive skin. They are made of two layers of soft cotton with a thin polyurethane layer sandwiched inside. The polyurethane waterproof layer keeps any fluids from soaking through and staining your mattress while you can mostly prevent damage control when accidents occur.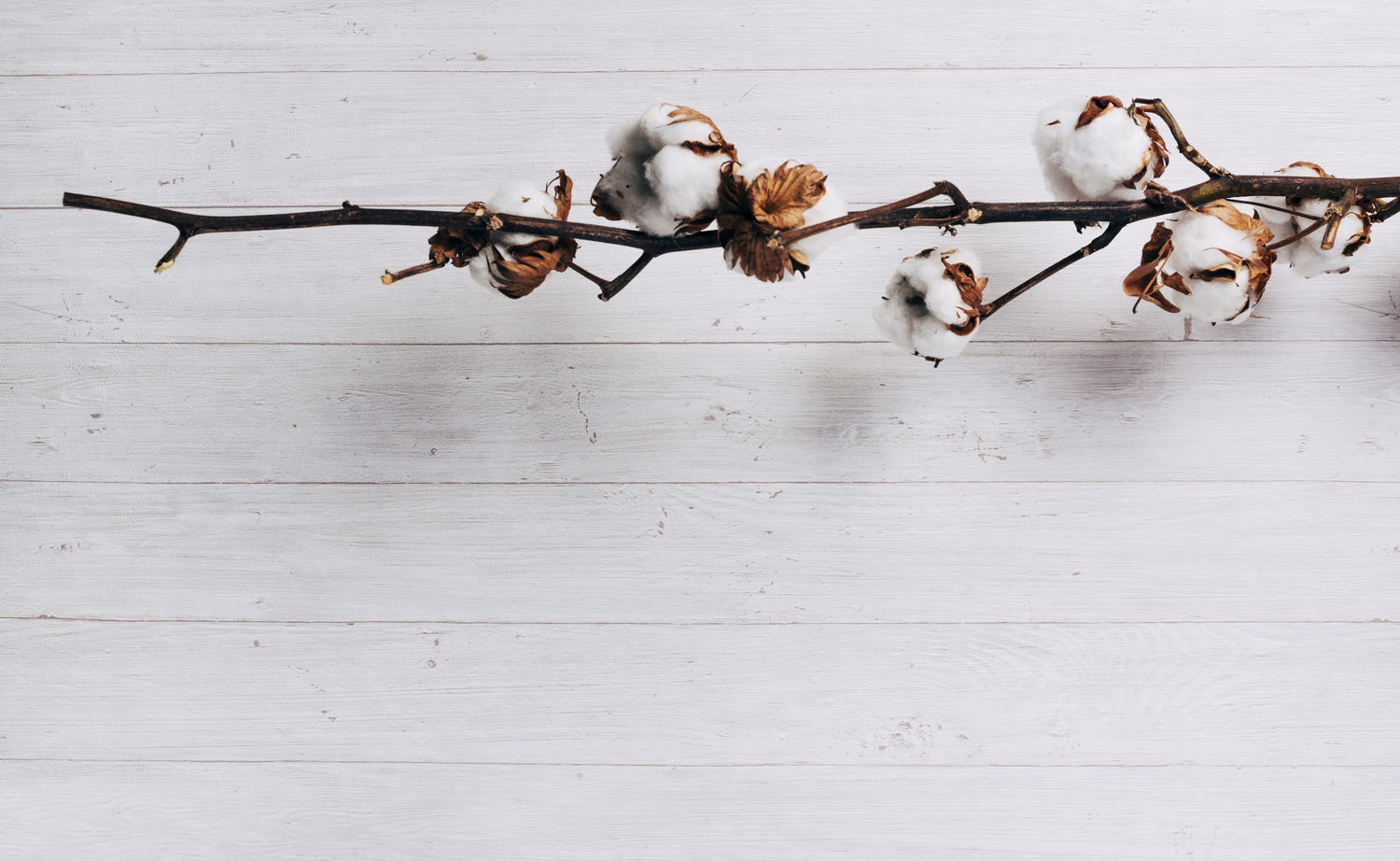 Organic Cotton Moses Protector
Cotton is a natural fibre that has been used for a long time. Some of the biggest benefits of cotton are that it is soft, breathable, and also easy to clean. Cotton also protects against skin irritation or allergies because of its natural properties. Organic cotton also has no dyes or chemicals added to it during production. Our Organic Moses Protectors are breathable, so they help your baby sleep better at night by keeping them cool while they sleep. As a result, your baby will wake up refreshed instead of feeling sticky from being too warm at night.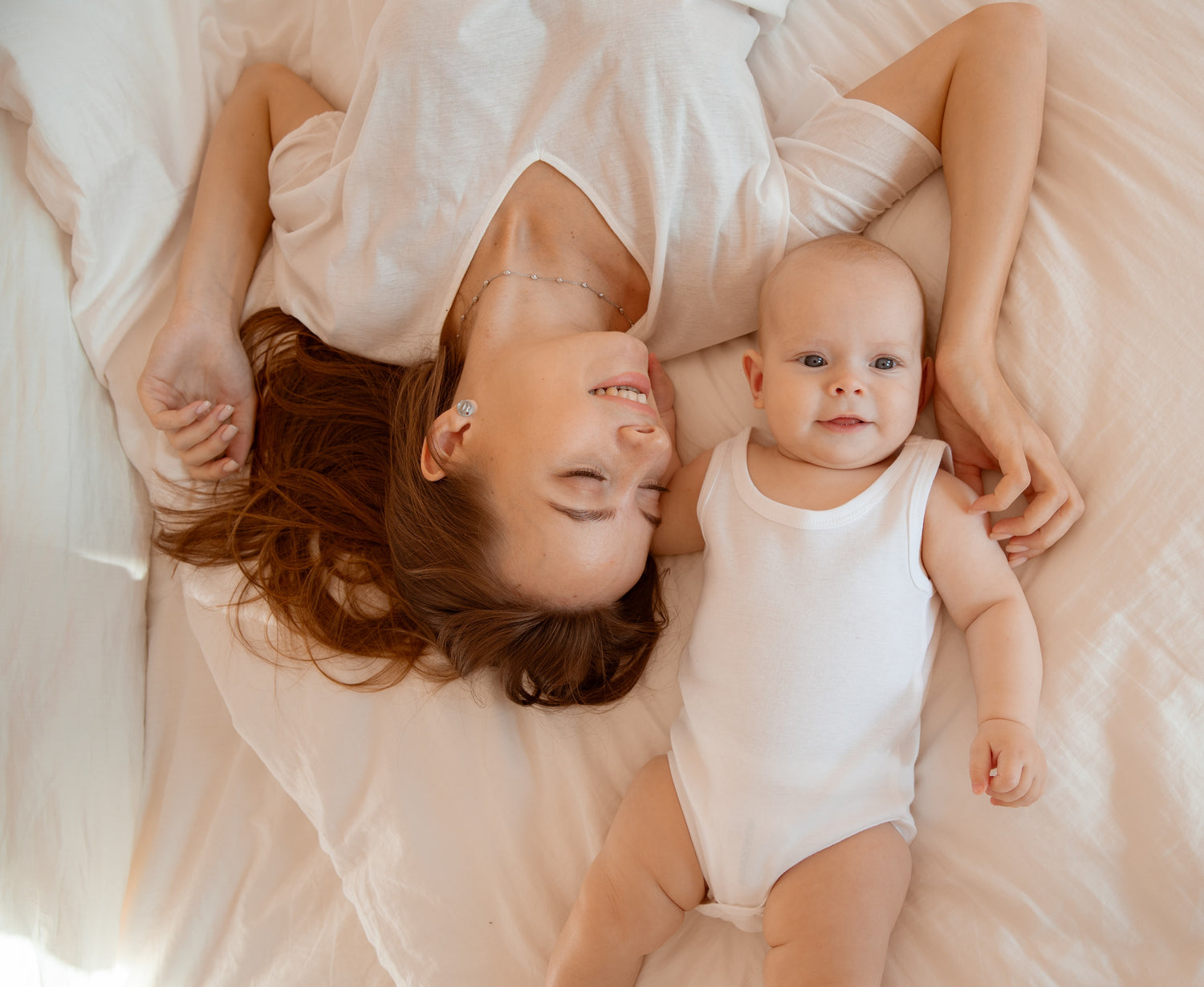 What else can we offer you?
Our baby section has cribs, cots as well as moses – all of these are natural and organic. If you are expecting a baby in your family, we have high-quality organic baby products that will be appreciated. All of our products have been carefully designed or chosen - we like to play our part in protecting the environment. If you are as keen as us to promote a greener lifestyle, you will enjoy using our products. We also stock organic feeding pillows, should you wish to feed your baby comfortably.
Organic Moses Protectors - FAQs
What are the benefits of buying cotton products?

Cotton is naturally sustainable because it can be grown without pesticides or chemicals. The plant itself also uses less water than most other crops. Cotton is also biodegradable and recyclable, so when you buy our Organic Moses Protector you are playing your part in keeping the world green.
What are the benefits of using Abaca products?

We are a big believer in selling organic and sustainable products, which includes our Organic Moses Protectors. When you buy from us, you can feel rest assured that we've already thought about the environment with the products that we sell.
Does Abaca deliver products to people outside of the UK?

The short answer is yes. To give you a little bit more information, we are able to deliver to all parts of the world using trusted shipping partners. If you are outside of the UK we recommend you contact us for a quote. We will then look at getting the best price possible for you. If you are ordering in bulk, we will make sure we place your products in specially-made wooden crates. This way if your new beds/mattresses are protected. Smaller orders will be packed well and despatched in sturdy cardboard boxes. If you are interested in our Organic Moses Protectors or any other products, contact us today.